 Upon the occasion of his retirement in 2007, a City College of San Francisco vice chancellor was honored in a resolution enacted unanimously by the academic senate. The proclamation commended him for his 25 years of outstanding service as an instructor. It also chronicled his "achievements that helped reshape City College and prepare it for the 21st century." The proclamation's crescendo of praise led to an accolade that might seem peculiar to those not enmeshed in California's community college politics -- it thanked him for his "unwavering commitment to faculty primacy."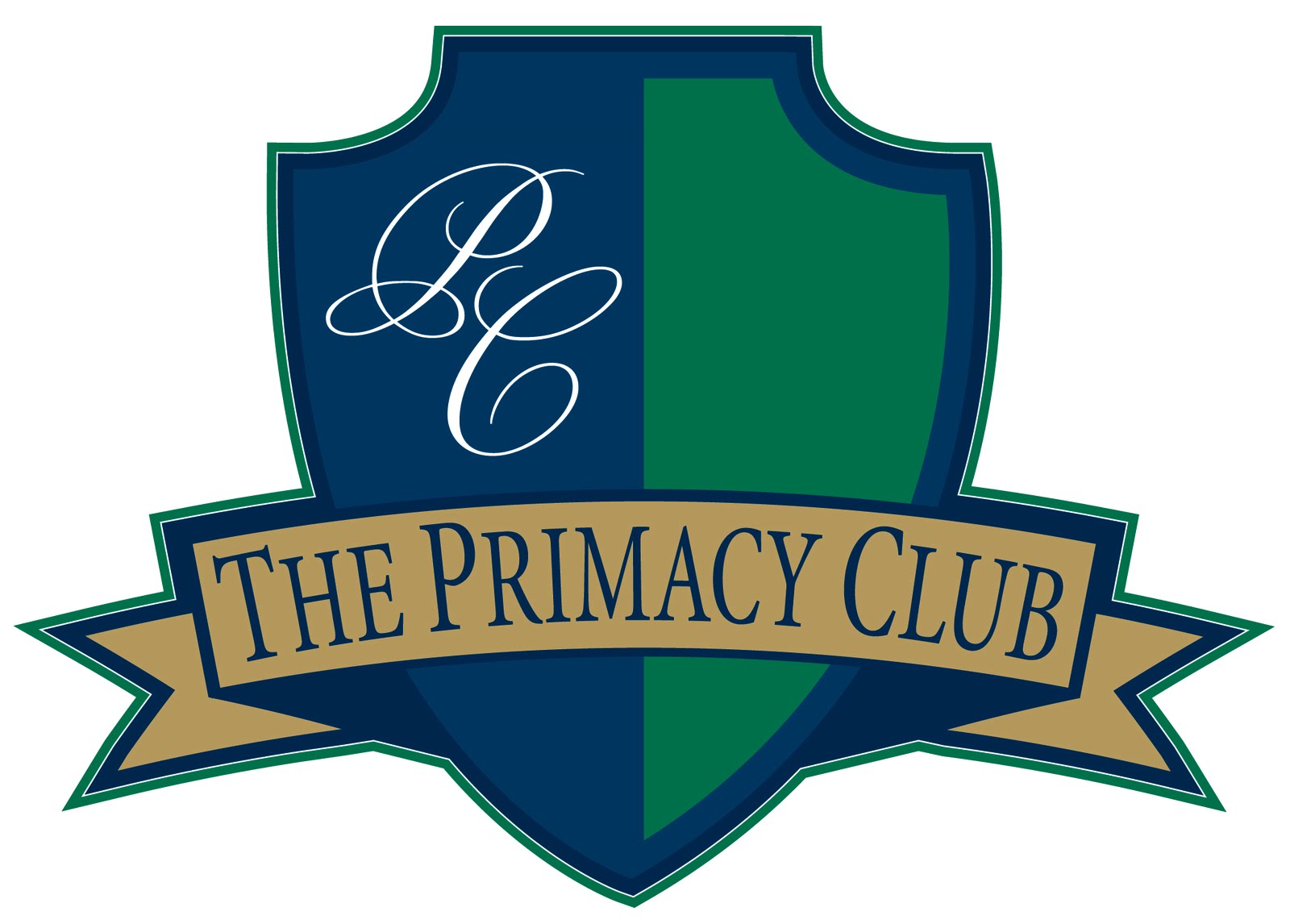 Most instructors at California community colleges are too busy teaching to pay much attention to the curious goings-on in their faculty senates and committees. Those who do get involved often discover that declaring their devotion to faculty primacy is an initiation rite, even if that primacy has the unintended consequence of negatively affecting their community college.
At Cañada College, just south of San Francisco, a handbook developed by the Academic Senate Governing Council (a telling moniker) warns professors about college CEOs who, due to their lack of familiarity with primacy, may attempt to make decisions based on input from a variety of campus constituencies. The handbook encourages vigilant resistance to compromise:
"[A]ffected parties must be afforded opportunity to review and comment upon recommendations, proposals, etc.; having given due and reasonable consideration to those comments, however, the Academic Senate shall retain its primacy . . . and need not adopt, accommodate, or reach consensus on concerns raised by other constituent groups."
A faculty committee's zealous protection of turf would be understandable if it was limited to academic turf, such as the content of a chemistry course or the grade a student deserves on a paper. However, the primacy umbrella covers almost everything that matters at a college -- from the approach the college takes in planning, to approval authority over the process for developing the budget. The academic senate therefore begins its interactions with the college president and trustees with the expectation that it will put its need for primacy over the needs of the community, students and all other constituents. It's a difficult starting point for anyone trying to collaborate.
Faculty primacy is even preventing California's community colleges from addressing the low rates of student success, which is one of the most important issues facing our community colleges. Six years after enrolling, only 30 percent of students who planned to transfer or earn a degree had managed either. Most had dropped out. Of Black students only one in four made it; of Latinos, one in five.
In 2010, three trustees at City College of San Francisco offered a draft set of recommendations as a starting point for conversation about the problem. A section of the document called for the creation of accelerated remedial math and English sequences, a proposal that had been pursued by a campus student organization. In response, the academic senate's executive committee, concerned that the trustees were treading on their territory, adopted a resolution opposing the inclusion of the course-sequence references. It instead suggested that everyone work together on possible curriculum changes.
But this response was too mild for other activist faculty members to stomach. To repair the damage to the primacy directive, they gathered enough signatures from their colleagues to force a special meeting of the college's more than 1,800 instructors, for the sole purpose of considering alternative responses to the trustees' discussion draft. At the meeting, the executive committee's initial resolution was rejected in favor of a much harsher version that eliminated the invitation to a shared dialogue. Declaring their primacy, the group demanded that the trustees delete 15 topics from their draft, including lab budgets, scholarships, and (perhaps weirdest of all) TB testing.
Again, asserting faculty primacy was more important than student needs, trustee recommendations and the spirit of collaboration.
It would be wrong to imply that every community college in California has fallen victim to primacy-induced dysfunction. As the state agency chief said in rejecting our proposed reforms, some colleges do manage to "find ways" to navigate through the minefield. But community colleges, trustees and student groups shouldn't have to navigate through a minefield when trying to do what's right for their school.
Calling all HuffPost superfans!
Sign up for membership to become a founding member and help shape HuffPost's next chapter