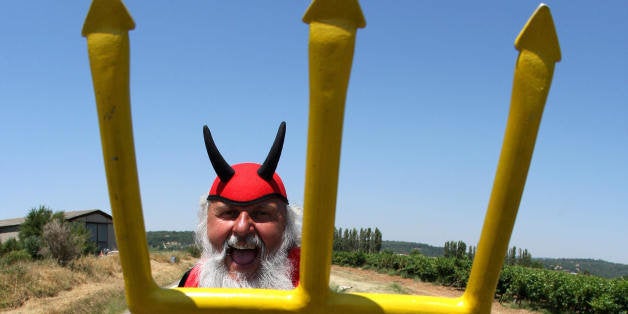 A group representing faculty at the Cleveland-Marshall College of Law claims several members were called "Satan" through specific numbers represented in their pay raises by Dean Craig M. Boise.
The American Association of University Professors chapter at the law school, part of Cleveland State University, filed an unfair labor practice charge with the State Employment Relations Board of Ohio in late August. It was picked up this week by TaxProf Blog.
Six AAUP organizers received merit pay raises of $666, and two did not receive any raises, according to the complaint. Other faculty received raises of $5,000 and $3,000, and the amounts were decided by the Dean based on based on scholarly influence, student evaluations and service.
"In effect Dean Boise has called AAUP's organizers and AAUP Satan," the complaint states. "Dean Boise's actions are a poorly veiled threat in opposition to AAUP's organizing and concerted activities."
CSU insists the numeral for the pay raise was just coincidentally landed at the number representing the devil.
"[T]he Charging Party cannot point to a single directive, or even a reference, from the Dean to a '666' or satanic merit pay amount for certain allegedly union-active faculty members," the university said in a statement to TaxProf. "The $666 merit award was the result of mathematical division, not anti-union animus."
The school further explained in an Oct. 8 response that the lowest merit pay raise was initially supposed to be $727, but was lowered to $666 due to an incorrect salary in the merit pool, the Cleveland Plain-Dealer reports. This explanation "eviscerates the claim that Dean Boise intentionally demonized union organizers through the amount of their merit pay increase."
Before You Go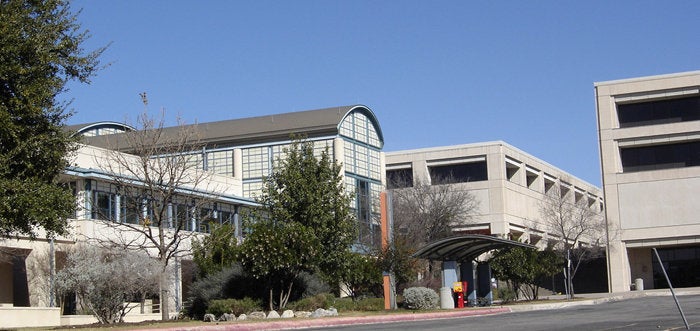 Best Universities To Work For: Glassdoor 2013 Report
Popular in the Community