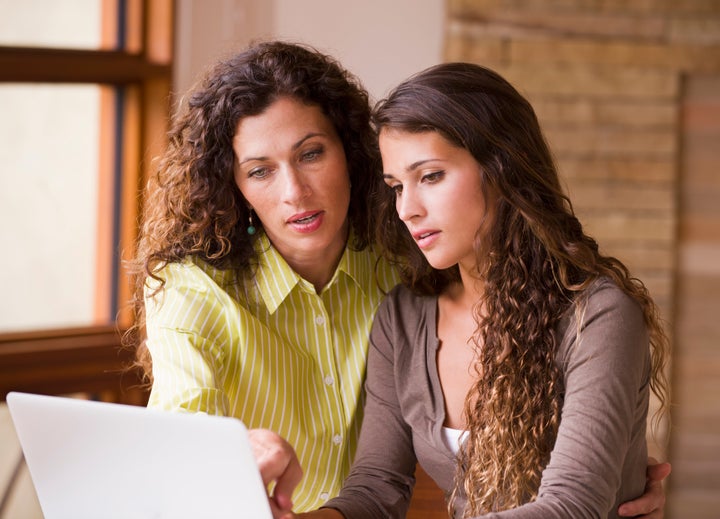 It's no secret that the Free Application for Federal Student Aid, or FAFSA, is a pain to complete. It requires you to dig up tax records, meticulously input data and remain patient ― while likely coordinating with your parents to gather all the information.
As much as you probably want to avoid this situation completely, submitting a FAFSA is the key to getting financial aid for school. Most colleges require you to fill one out even if you're applying for private scholarships and grants. And because it's such a monster of a form, it's easy to make mistakes.
"A mistake on the FAFSA can cause the student's application to be denied or funding to be delayed," said Lindy Schneider, who runs the site America's College Advisor and has more than 15 years of experience working with college-bound students. We spoke with Schneider about the top mistakes she's seen when it comes to completing the FAFSA.
1. Waiting until the deadline
According to Schneider, federal aid funds are limited. In fact, they're awarded on a first-come, first-served basis. Even if you submit the FAFSA before the June 30 deadline, you could end up missing out on money if you wait too long. The 2019-2020 FAFSA became available Oct. 1, so complete it as soon as possible.
2. Creating your FSA ID last
To ensure there aren't any hiccups in the application process, don't wait until you're ready to submit the FAFSA to get your FSA ID, which is needed any time you want to access or change the form. Instead, go to FSAID.ed.gov and create an ID before filling out the FAFSA. "It makes signing or changing the FAFSA much easier," said Schneider, who added that you should keep your ID in a safe place so you don't forget it.
3. Using the wrong tax year's info
The dates surrounding the FAFSA and its various deadlines can be a bit confusing. For instance, if you plan to attend college during the July 1, 2019, to June 30, 2020, school year, you should fill out the FAFSA this October ― nine months or more before you even start class.
"The tax forms that the government will want to see are the ones that were filed two years earlier than when the student plans to start school," Schneider said. So in this case, you'd need to report information from tax year 2017.
"Students will need tax records on both parents and for themselves if they earned money in that year," Schneider said. If you didn't earn anything, put in a "0" ― don't leave any lines blank.
4. Not catching careless errors
One of the biggest mistakes students make when filling out the FAFSA is inputting simple errors that can cause your application to be delayed. Even though it's a cumbersome process to fill out the FAFSA, be sure to triple-check the numbers and personal details such as your Social Security number and date of birth, said Schneider.
5. Reporting the incorrect household size
This might seem like a straightforward question, but Schneider said it can trip up students with blended families. "I tell students to count yourself, your parents and any children for whom they provide more than half of their living expenses, even if they don't live with you," she said.
6. Including your parents in who's going to college
7. Only listing your top college choice
You have the option to list up to 10 colleges that will receive the information you report on the online FAFSA. Don't make the mistake of listing only your top choice or even only the schools where you got accepted. "The student should send it to every college they are considering," Schneider said. "The financial aid packages may vary in the amounts the student is offered from each school. It is helpful to compare the offers." You can list any college you've applied to or are simply thinking about applying to. You can also add or delete colleges from the FAFSA later.
8. Not checking "Yes" for work study
Even if you're not sure whether you want to work while attending college, don't leave this option off the table. Federal work study is a form of financial aid that you might want in the future. "The jobs available are very limited, but will work around the student's class schedule," Schneider said. "Checking 'yes' doesn't guarantee a job, but it gives the student the option to apply for one." And even if you're offered a job, it doesn't mean you have to take it.
9. Failing to check that the form is signed and submitted properly
If you made it to the end of the FAFSA, don't celebrate quite yet. As you probably know, submitting forms online doesn't always go smoothly. Make sure that your FAFSA went through properly and that you received a confirmation.
Schneider also pointed out that many students start the FAFSA and then stop to gather other information and forget to finish it. "Even more common, students forget to sign it with their FSA ID," she said. "Make sure it is completed, electronically signed and submitted."
10. Not filling out the FAFSA at all
You might wonder why you should bother to fill out the FAFSA if you think your parents' income is high enough that you won't qualify for much assistance.
Schneider tells her students that they should always complete the FAFSA and let the process play out. "I have seen students offered helpful scholarships who did not qualify for much in financial aid," she said. "Many colleges require a completed FAFSA form for students to be awarded scholarships as well."
So don't miss out on free money for school. If you're heading to college, be sure to fill out a FAFSA as soon as possible ― just in case.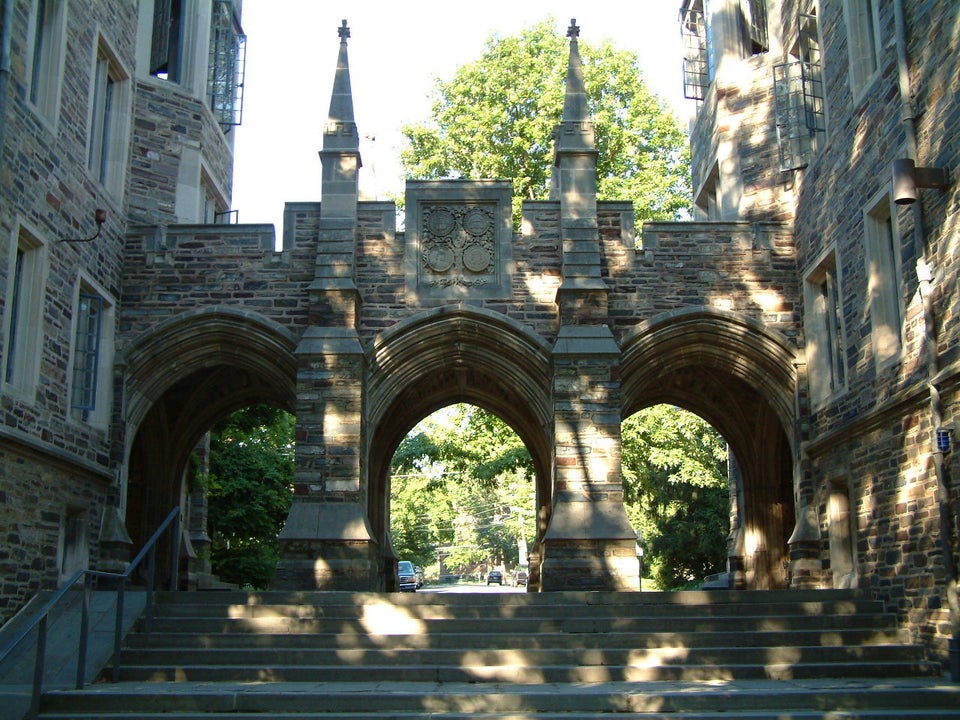 Colleges With The Best Financial Aid