 (BNPS)
Bidding must have reached the boiling point.
One of the first thermometers made by Daniel Gabriel Fahrenheit sold on Tuesday for $107,802 at Christie's in London, reports say.
Fahrenheit is credited with inventing the mercury thermometer in 1714 and this 4 1/2-inch tall brass model is dated somewhere between 1715 and 1730, Tecca reported. It might be the first of just a few that the physicist and glassblower apparently made. The two other known models reside in the Netherlands' Boerhaave Museum.
Pre-auction estimates of the winning bid hovered in the $112,560 to $160,800 range, according to Christie's. Part of the high expectations perhaps hinged on Fahrenheit's elegant signature on the back, along with "Amst" for Amsterdam, where he made it. (The glass and mercury were replaced.)
The Daily Mail reports that the thermometer was considered lost, but was housed in a private collection for 40 years. The winning bidder, not identified, phoned in the amount.
Fahrenheit, of course, is also the name behind the Fahrenheit temperature scale, with 32 serving as the freezing point and 212 as the boiling point. His was the first widely used temperature scale and is notched on the auctioned thermometer. However, Celsius is now used in most of the world.
According to notablebiographies.com, Fahrenheit made a few early thermometers with alcohol before switching to mercury.
Born in Germany but living mostly in the Netherlerands, Fahrenheit died a bachelor in 1736 at age 50.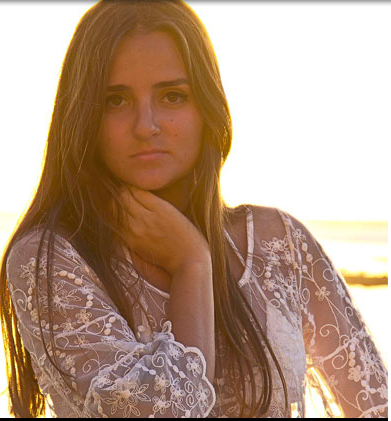 Craziest Things Ever Auctioned