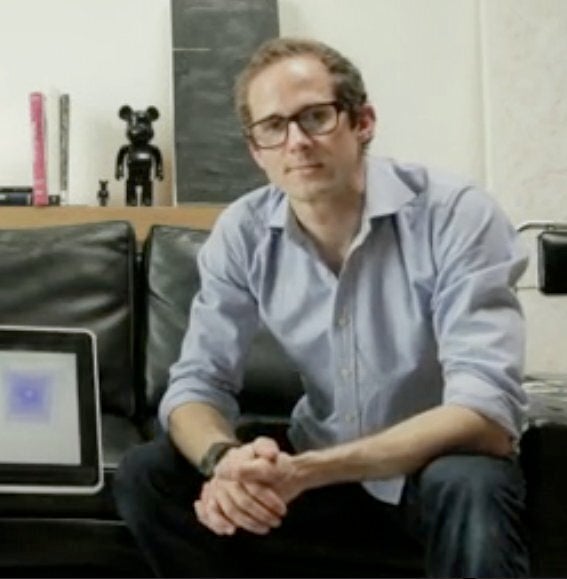 When some projects on the crowdfunding site Kickstarter fail, their creators face nothing more than angry emails from backers until they either deliver an update on the product's status, or the product itself.
"When you fail on Kickstarter, it's a very public failure," Quest told Inc. "It definitely derailed my career substantially. Your backers can give you massive support, but they can also tear you down if you fail."
According to the news outlet, Neil Singh, an attorney from Arizona, was among those who gave $50 to fund the iPad stand. Singh and other backers were reportedly left in the dark about the status of the item they expected to receive. Eventually, Quest conceded that the project had failed and said that he'd be returning the $35,000 he raised through Kickstarter. But when Singh didn't receive his money after several weeks, he sued for breach of contract.
Quest's side of the story, according to Inc, is that he raised $35,000 on Kickstarter, but he didn't have manufacturers lined up prior to his fundraising. Once the manufacturers knew how much money he had to work with from the site, they had the upper hand in negotiations, he said. In the end, Quest lost the money to engineers and contractors and was personally liable for returning it.
However, Quest is hardly alone in his struggles after finding initial success with a product on Kickstarter; creators of several projects on the site have faced significant hurdles in making good on their promises.
Jake Bronstein, another Kickstarter entrepreneur, ended up with orders for 23,000 pairs of underwear, when he initially anticipated only having to make 3,000, Business Insider noted. Though Bronstein did make good on his deliveries -- albeit several months late -- it cost him all the money he raised, plus another $30,000. He later found investors to help him out.
And while manufacturing delays and overwhelming numbers of orders can cause problems, so can a host of other factors. As Digital Trends argued, those who decide to launch products requiring web-development face their own sets of risks, including software bugs.
David Van Duzer, a frequent Kickstarter backer helped to illustrate the scope of delayed and failed Kickstarter projects to the Denver Post in August. In the two years since Van Duzer has backed nine projects, he has only received three of them.
Though some backers are understanding, others grow outraged over the delays, especially when they aren't kept in the loop about what's going on with the product.
When the designer of a camera case that launched on Kickstarter ended up with significant delays after changing the case's design, hundreds of people who'd given him money took to the product page to complain and accuse him of fraud, Businessweek reported.
Some backers go even further.
A blogger accused Quest, the man who tried to produce the Hanfree iPad stand, of scamming people and posted the equivalent of a wanted ad online with photographs.
Kickstarter, for its part, gives no guarantees to its customers. In September, NPR took a look at where the money from failed Kickstarter projects goes, prompting Kickstarter to release the following statement on its site:
Kickstarter doesn't issue refunds, as transactions are between backers and the creator. In fact, Kickstarter never has the funds at all. When a project is successfully funded, money is transferred directly from backers' credit cards to the project creator's Amazon Payments account. It's up to the creator to issue a refund, which they can do through their Amazon Payments account.
Related
Before You Go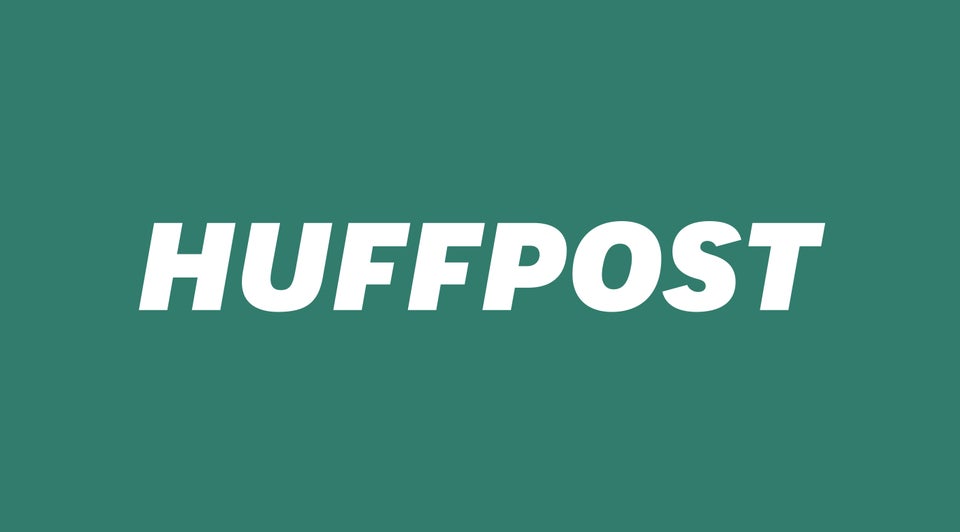 9 Hit Products On Kickstarter You Can Now Buy Online
Popular in the Community