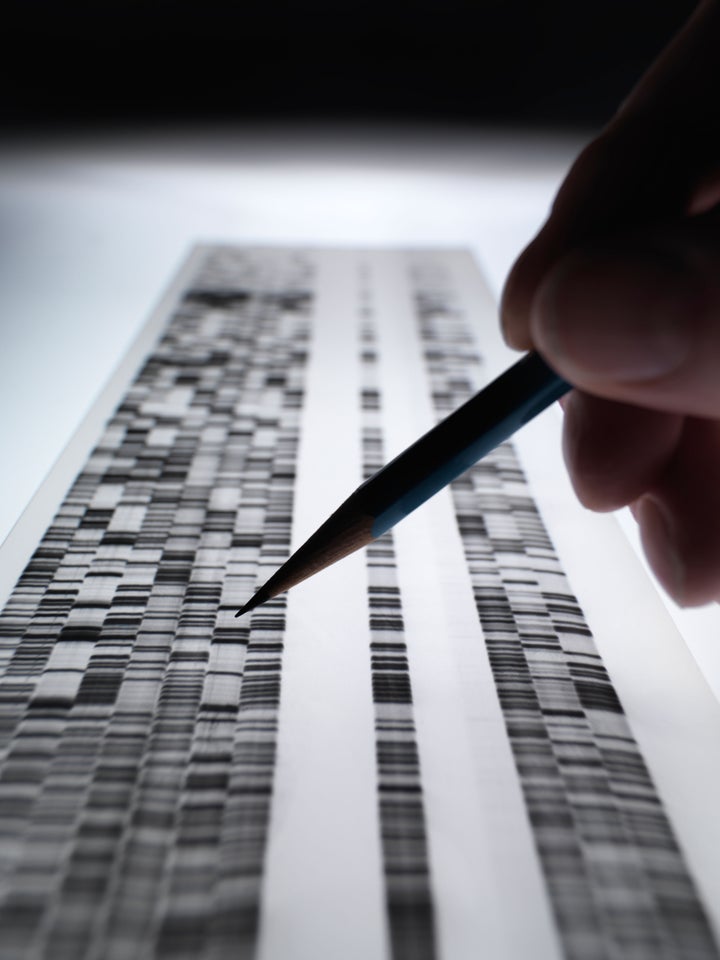 The study, conducted by researchers from the University of Melbourne, showed that a single gene that is passed along in families may be linked with fainting. However, researchers did not find evidence to suggest that fainting triggers are genetic.
"Our hope is to uncover the mystery of this phenomenon so that we can recognize the risk or reduce the occurrence in people as fainting may be a safety issue," study researcher Dr. Samuel F. Berkovic, of the University of Melbourne, said in a statement.
The study included 144 families who had a history of fainting. Of those families, six families had many people within each family affected by fainting. The family most affected had 30 people (over three generations) with a history of fainting, with fainting onset lasting eight to nine years. The other families largely affected by fainting had four to 14 people affected by fainting.
Researchers had the families affected by fainting report their triggers -- including pain, seeing blood, medical procedures, etc. -- but found that there was no single trigger that stood out among each family.
This isn't the first time fainting has been suggested to be genetic. Berkovic and his team published a study last year, also in the journal Neurology, showing in identical twins that fainting seems to have roots in genetics, HuffPost UK reported.
Related