I think I always knew that being pale in a tan-worshipping world was an uphill climb. After all, being bronzed is associated with beauty, health and vibrancy. Being fair-skinned is considered ghostly, sickly and unsexy. But who would have guessed this mindset started as young as six?
Is it any wonder, then, that rates of skin cancer -- melanoma in particular -- are on the rise? That, if current trends continue, one in five Americans will get skin cancer in their lifetime?
What's interesting is that it wasn't always this way. In the 1920s, Europeans and Americans considered fair skin a mark of wealth and leisure. Only day laborers and farmers were tan. Why did that change? In an ironic twist, doctors prescribed sunbathing for a variety of illnesses, most notably tuberculosis, which was the second leading cause of death in the United States in 1900. As such, tanning became popularized as a medicinal treatment.
Endorsements by fashion and entertainment luminaries began to position it as something pleasurable and relaxing. Coco Chanel accidentally got too much sun while vacationing in the French Riviera and declared in 1929 "a girl simply has to be tanned." It was also embraced by Hollywood's leading men and has steadily grown in popularity across all demographics with each passing decade.
Having Swedish and Irish ancestry meant that tanning naturally was never really my destiny. But that didn't make me immune from its golden pull. After all, I grew up in the '80s and was bombarded with Bain de Soleil's bronzed beauty in a black bikini. Appropriately, Bain de Soleil means "bath of the sun" in French.
I was an early adopter of the first versions of sunless tanning lotion. While it was definitely more effective than the real deal, the results looked splotchy and somewhat orange. Not to mention the seemingly ever-present smell that something was burning.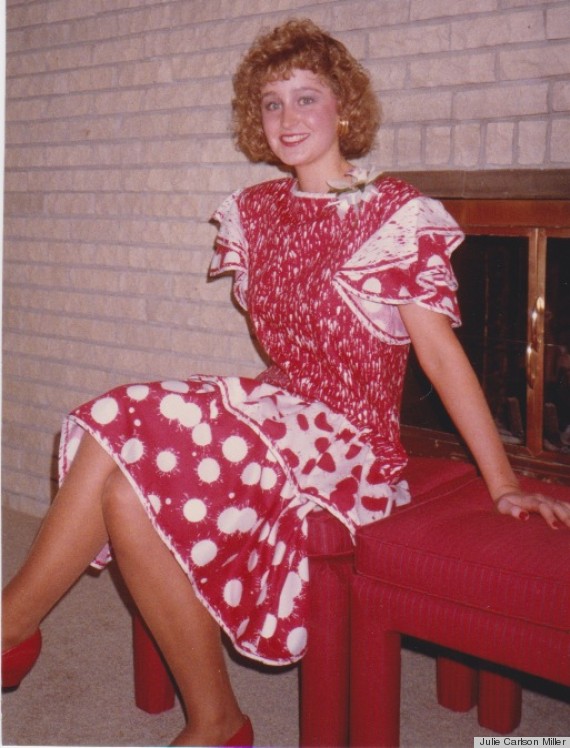 In college I decided that I didn't want to spend the time, effort and money to be something I wasn't. I embraced my fair skin and learned to appreciate that different could be beautiful. I also cultivated a collection of sunscreen, fashionable hats and protective clothing.
I was drawn to celebrities who possessed a similar complexion, including Winona Ryder (before the shoplifting problem) and Madonna. The list has grown to include Nicole Kidman, Cate Blanchett, Julianne Moore and Rachel Weisz.
Nearly all of my cosmetics have the words alabaster, porcelain, ivory and fair in them. And yes, to this day I still have beauty counter experts ask me if I'm interested in adding bronzer for a "healthy" glow.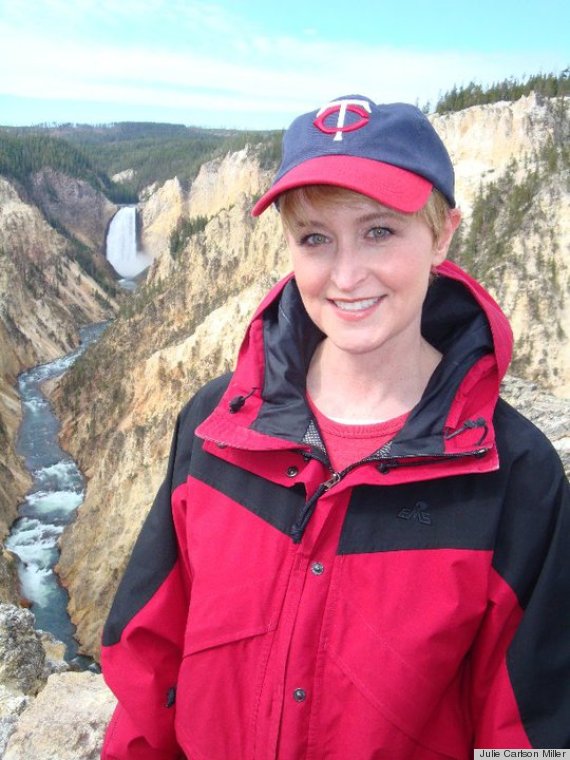 While this hasn't been a popular path, there has been some measure of redemption. Friends who tanned now look much older than I do. They also have scars from mole removals. Though it was not necessarily something I was striving for, it's definitely a nice bonus.
It's also nice to see sunless options become better and safer for those who want to appear tan. And while I wish the threat of cancer led more people to choose them versus lying in the sun or using a tanning booth, it appears the uphill climb continues.
So, I guess this means I won't be worshipped by the six-year-olds. But I'll always have my dermatologist. We've all got our audience.
Want more HuffPost Style beauty content? Check us out on Twitter, Facebook, Tumblr, Pinterest and Instagram at @HuffPostBeauty. (For everything else check out our main HuffPost Style Twitter, Tumblr, Pinterest and Instagram @HuffPostStyle.)
---
Do you have a beauty story idea or tip? Email us at beautytips@huffingtonpost.com. (PR pitches sent to this address will be ignored.)