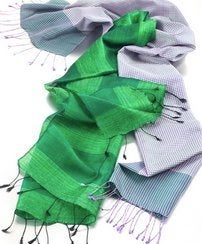 This year, opt for a fair trade gift as the perfect present for that perfect do-gooder in your life.
Fair trade crafts, which ensure artisans across the globe earn a sustainable living, make unique gifts that show someone who cares about making a difference that you care about them.
From a hand-stitched soccer ball to a recycled magazine messenger bag, there are gifts for every kind of do-gooder in your life. And for those of you who want your dollar to go further during the holidays, check out the slideshow below for great gift ideas that will make everyone feel good this holiday season.
Related
Before You Go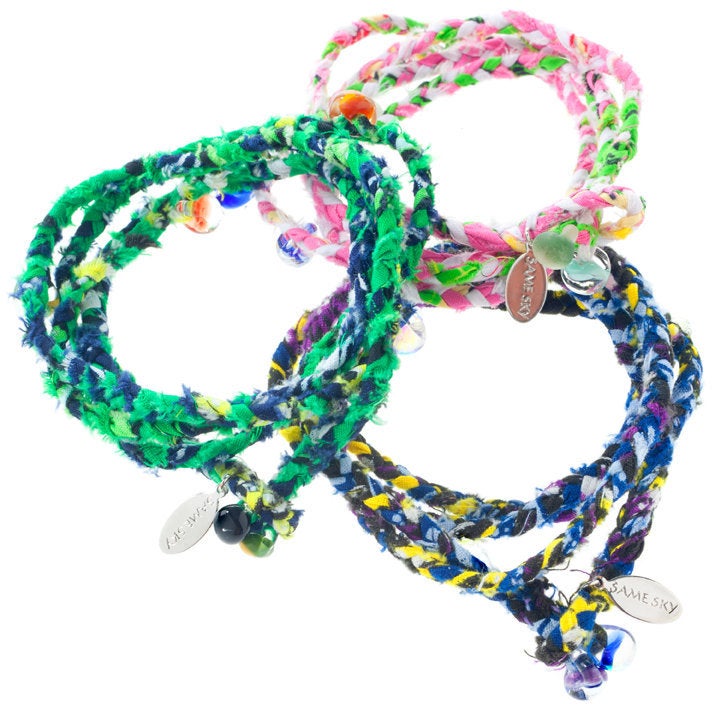 Gifts For The Do-Gooder