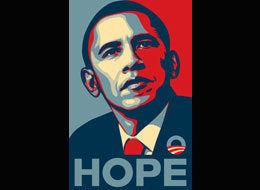 When the AP first threatened Fairey with legal action in February, it was not at all clear that the news organization owned the copyright to Garcia's photograph, as I pointed out at the time. Garcia told me that he had worked as a freelancer, not an AP employee, and that none of the documents he signed granted the AP the copyright to any of his photographs -- which, if true, would end the AP's case.
Now Garcia is telling his story to the judge, with the powerhouse firm of Boies, Schiller at his side. (So much for just wanting a signed lithograph from Fairey.) In his papers, Garcia also signals his intention -- if he is allowed to intervene in the case -- to dispute Fairey's "fair use" defense.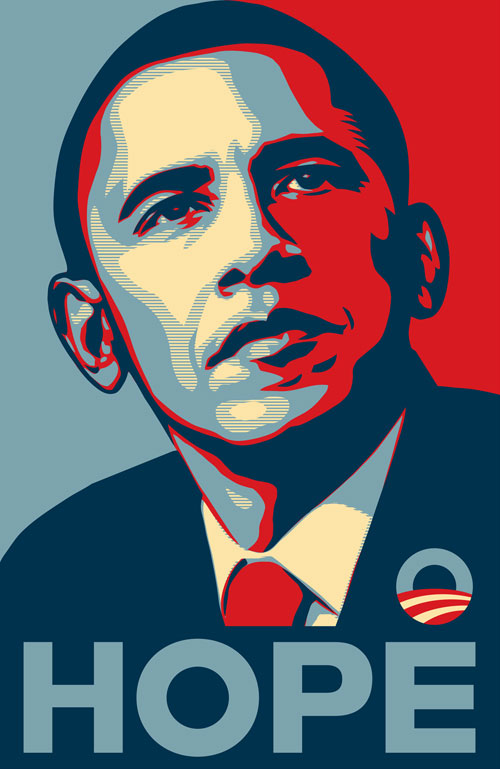 I still think the "Hope" poster constitutes fair use, as I explain here. But if anyone can convince a court otherwise, it's Garcia's formidable legal team.
Related
Popular in the Community