Fairfield University said Monday it is investigating a "Ghetto Party" thrown at an off-campus beach house over the weekend, but some students are questioning why anyone's upset to begin with.
The university, a Jesuit school in Fairfield, Connecticut, offered few details except to say its administration and diversity office are looking into reports of a "culturally insensitive party" hosted by students. Fairfield officials told the Connecticut Post they are "working to understand the details."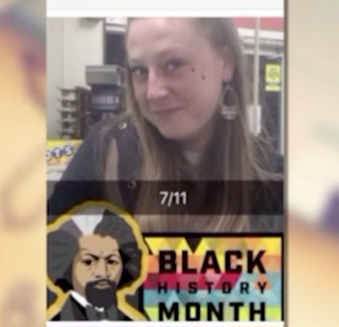 But some have responded by mocking concerns about stereotypical costumes, according to screenshots of conversations among students on Facebook. In one post, one student wrote, "I wore a hot dog costume to this party and now feel that my actions have caused emotional harm to all of the hot dog community. Specifically I would like to apologize to Mr. Oscar Meyer as I did not mean to portray your weiner in a negative fashion."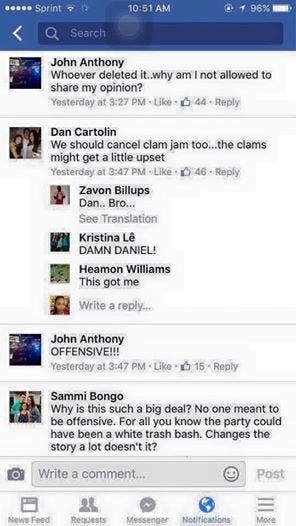 According to Fox 61, another student wrote, "I am offended that the ghetto party was turned into a race issue. I know plenty of ghetto white people. #whitelivesmatter, #ghetto&proud."
"It's like Halloween, where I'm dressed as a gangster. Nobody said anything then," student Brian Mason told the Connecticut Post, adding that he had dressed that way as a 4-year-old.
Rev. Jeffrey P. von Arx, the university's president, said in a letter to the campus Monday that the party's theme "perpetuated racial stereotypes that have no place in our community and only serve to offend and devalue people." He added that a student forum will be planned for later this week to discuss the incident.
Popular in the Community