 Three U.S. Senators unveiled legislation Wednesday to reverse a 2005 change in bankruptcy laws that makes it nearly impossible to have private student loan debt discharged.
The Fairness for Struggling Students Act of 2013 is cosponsored by Sens. Dick Durbin (D-Ill.), Sheldon Whitehouse (D-R.I.) and Jack Reed (D-Ill.). For Durbin, a high-ranking Democrat, it's the return of legislation he authored in the previous session of Congress.
Student loans are the largest form of consumer debt, topping $1 trillion nationally, but they're the only type not eligible for bankruptcy. Rich Williams, a former higher education advocate for U.S. Public Interest Research Group, described private student debt as "a special circle of bankruptcy hell reserved for dads who avoid child support and tax evaders."
Federal loans haven't been eligible for discharge in bankruptcy since 1978, to safeguard taxpayer money, but it wasn't until 2005 that this was extended to private student loans. Durbin's office noted in a release that private student loans are quite different from federal loans. Government-issued student loans carry mostly favorable terms, lower interest rates, income-based repayment plans and more deferment and forbearance options. Private student loans often have double-digit interest rates and have no income-based repayment options.
In a release, Durbin's office said:
In 2005, the law was unjustifiably changed to give private student loans the same privileged bankruptcy treatment as government loans, even though private student loans have vastly different terms and fewer consumer protections. Today's bill would restore the bankruptcy law, as it pertains to private student loans, to the language that was in place before 2005 so that privately issued student loans will once again be dischargeable in bankruptcy like nearly all other forms of private debt.
Martha Holler, a Sallie Mae spokeswoman, confirmed to the Wall Street Journal on Wednesday they still support "reform that would allow federal and private student loans to be dischargeable in bankruptcy for those who have made a good faith effort to repay their student loans over a five- to seven-year period and still experience financial difficulty."
Whitehouse said in a statement "This bill gives us the chance to right that wrong." Reed said it "would restore limited bankruptcy protection and send an important message to lenders and students that they need to be responsible."
Related
Before You Go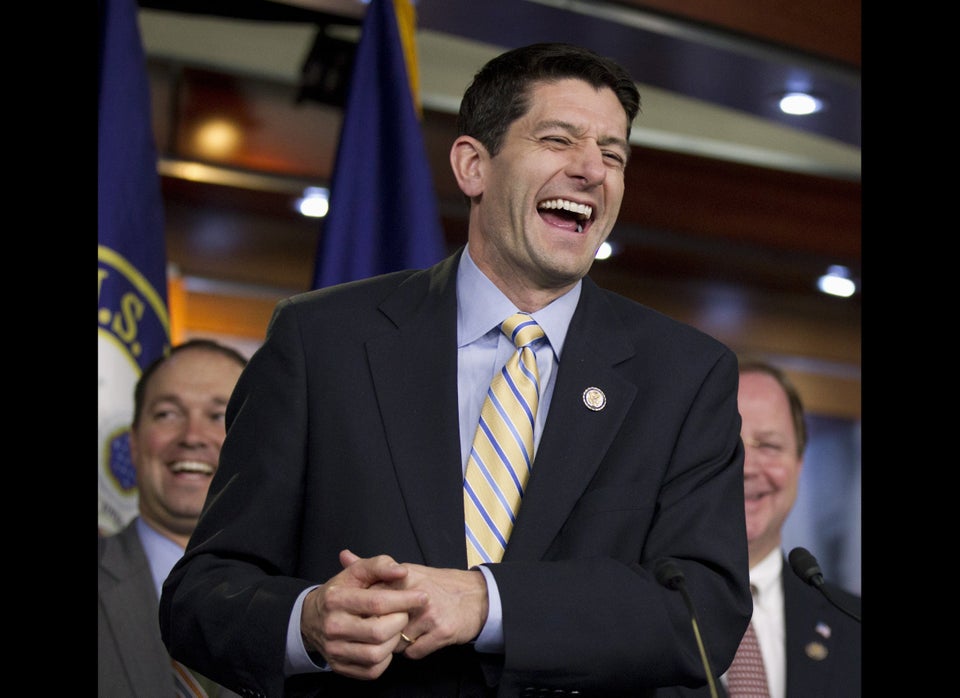 What Was Congress Doing About Student Loans And College In 2012?
Popular in the Community