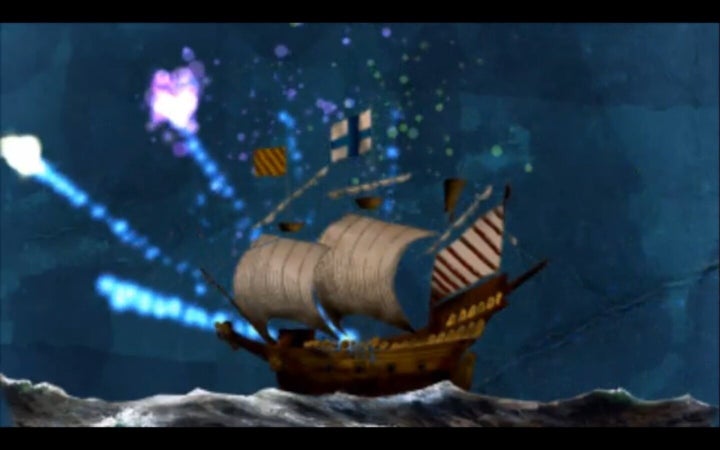 Imagine a picture book in which rain drops trickle from the page, steam rises from a plate of "hot cross buns," and animals scurry across the text.
A new iPad app launching June 25 brings Hans Christian Andersen's fairy tales to life with an interactive, illustrated ebook that offers a high-tech reinvention of our favorite childhood tales. In this sense it's similar to the jaw-dropping Alice In Wonderland app (See it here)
See the trailer for "The Little Mermaid and Other Stories by Hans Christian Andersen" in the video below, then tell us what you think. What features do you hope to see on ebooks in the future?
(via
)
WATCH: