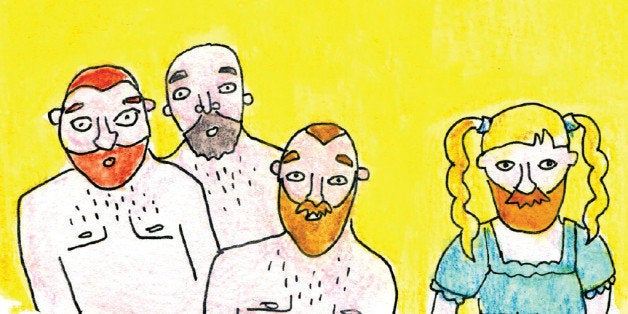 Reprinted with permission from Dirty Library © 2014 Mary Dauterman and Peter Antosh, Running Press, a member of the Perseus Books Group.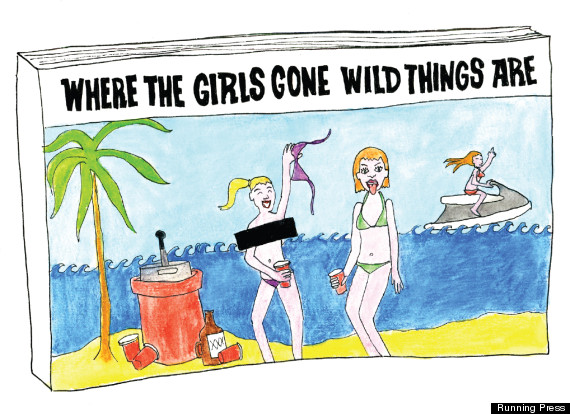 Where the Girls Gone Wild Things Are
Set sail to an island full of your most feral fantasies, where getting wild has never been more fun, exotic, or topless. Call now! Only $19.95! Must be eighteen or older to order.
"Loved the book's positive, playful portrayal of condom use."
—Planned Parenthood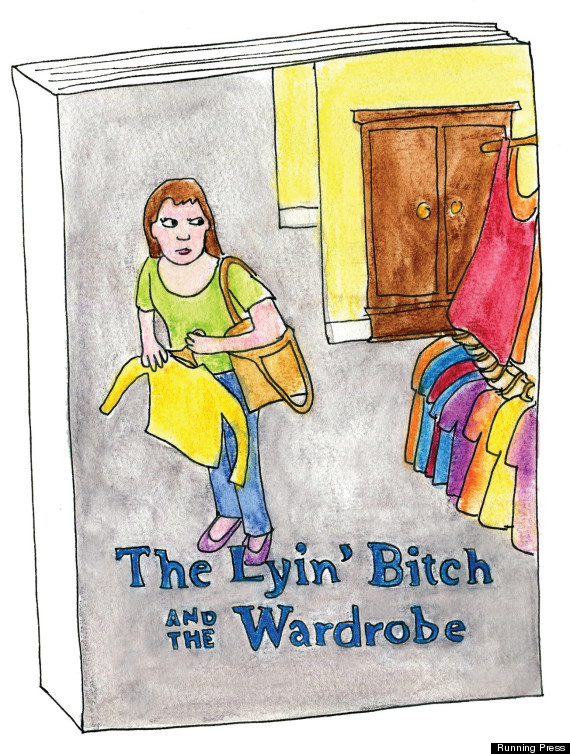 The Lyin' Bitch and the Wardrobe
Told through the lens of a mall security camera, this book captures the tale of little Lucy Pevensie, a compulsive luxury-store shoplifter. Lucy, so cute and seemingly innocent, can talk her way out of anything—but can she outwit Aslan, the new mall-security dog?
"I didn't like the book very much so I stole it."
—Winona Ryder, unemployed actress
"You'll find the book security tag between pages 120 and 121."
—Convicted shoplifter, name withheld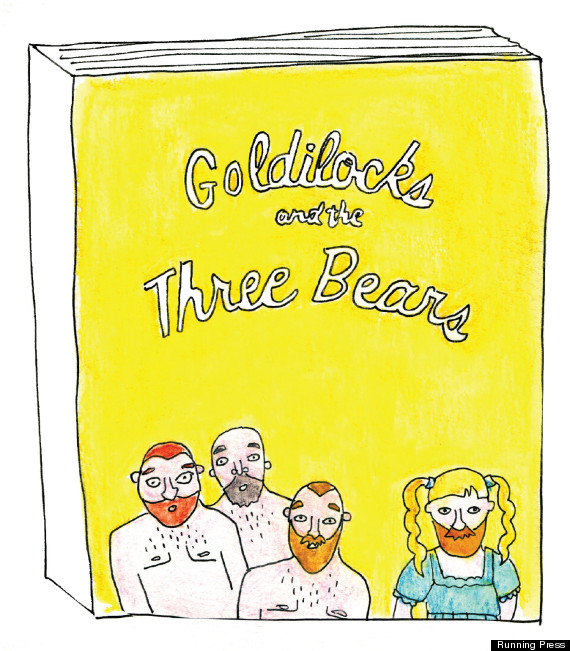 Goldilocks and the Three Bears
Goldilocks is wandering through the woods and happens upon a house owned by three large, manly bears. She walks inside and samples their food, sits on their furniture, and tries on some of their more intimate garments. When the housemates return home, she tries to run, but she's soon captured and, as it turns out, Goldilocks is not what she seems to be. . . .
"A queer tale and, I might add, a bad one."
—St. Louis Post-Dispatch
"Bad news bears! Thumbs down, way down."
—Harold Bloom, Yale University
"Surprisingly intimate."
—Stefan, Grindr Beta User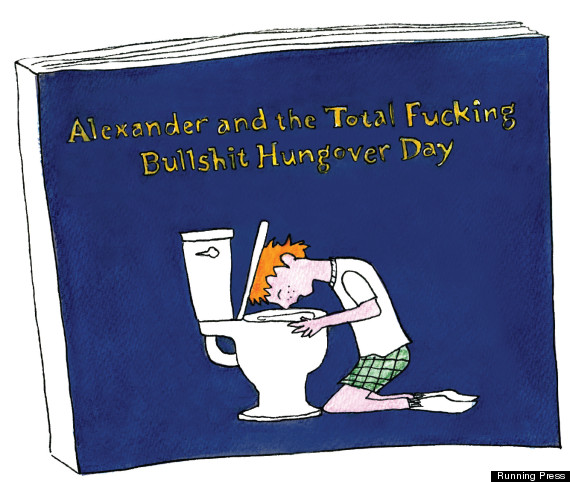 Alexander and the Total Fucking Bullshit Hungover Day
Alexander's wild night with Everclear, Four Loko, and other suspect liquors is sure to give you flashbacks to the migraines, puking, and regret of your first hangover, and have you hugging your toilet all over again!
"Word to the wise: Don't get the pop-up edition."
—Oprah's Book Club
Often purchased with:
Advil; Gatorade; Have We Met Before? My Blacked-Out Life

Related
Popular in the Community