A.M. Johnson is a pediatric psych nurse, a mother of three, and a romance novelist. She lives in Utah with her family. Poet, the third novel in the Avenue Ink Series, releases this week.
MW: So Poet is the third book in the Avenues Ink Series and it's the youngest O'Connell brother's story. He's a failed priest and an aspiring poet who's sexually inexperienced for his age, in other words, he's not your typical romance hero. How'd you come up with his character? Do you write poetry in addition to prose?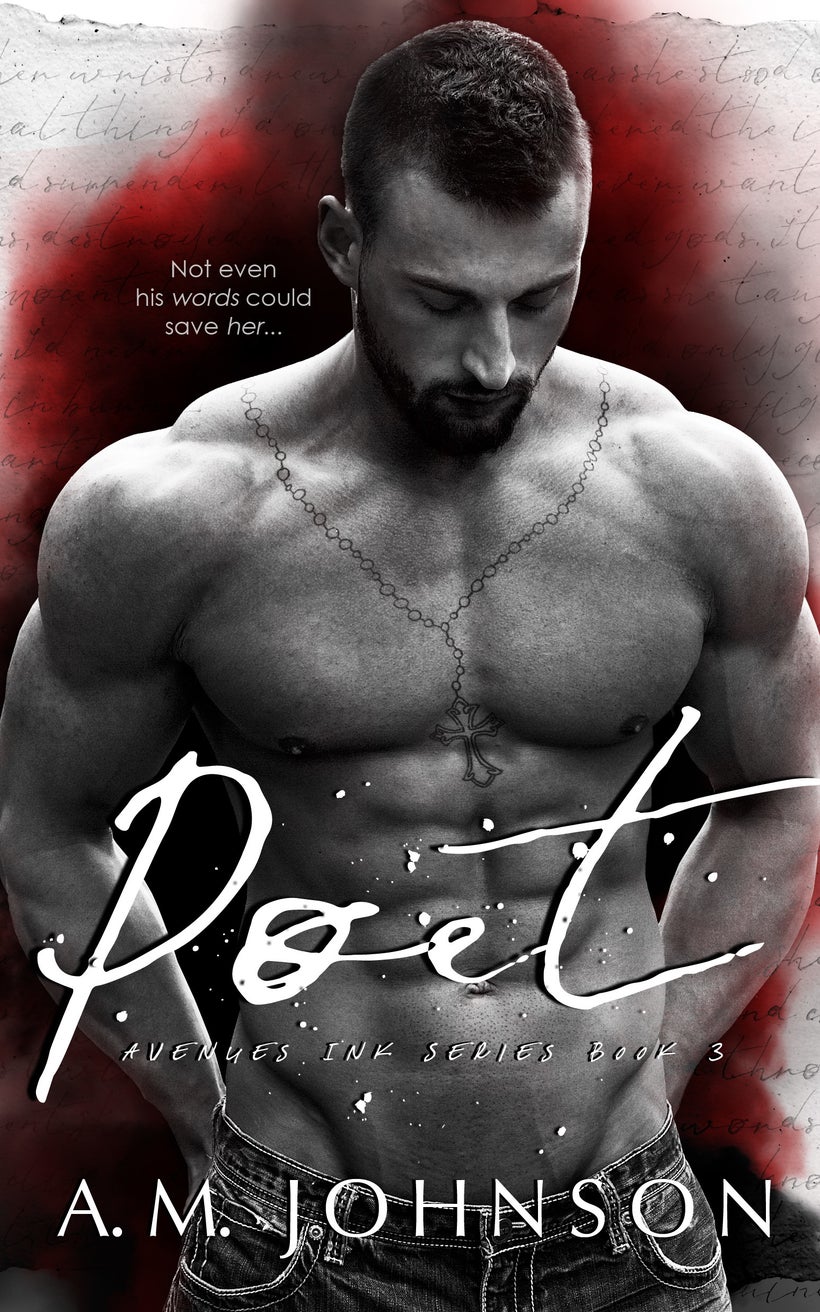 AJ: Originally, I wanted Kieran to actually be a priest. But as I drafted my outline, and character sketches I realized he wouldn't have ever left his family to go to seminary. Kieran wanted to be a priest to help people like his brother Declan, but in realizing his place in his family, he knew he couldn't leave them. I wanted to keep him "inexperienced" because I felt it would add depth to his character. Being a man, in a family of strong men, how would that look, how would it play out? Where would he fit in? I wanted to watch him evolve. I live for the development process of a character. Giving them a reality and watching how they adapt, how they grow inside of it.
When I started writing, it was in the form of poetry and from a very young age, I think I wrote my first poem about the breakdown of society in 8th grade. I was a girl in love with punk rock values and boys with guitars and had my heart broken way too soon. I think I have at least a dozen or more journals of early writing, poetry, thoughts, and feelings. I wrote my 1st prose attempt at a memoir at twenty-three "A Hypochondriac's Notebook." You will see a portion of it, a reworked version, in the anthology I'm championing titled, "Begin Again" coming out on January 11th. All Proceeds will be donated to The American Association for Suicide Prevention and NAMI.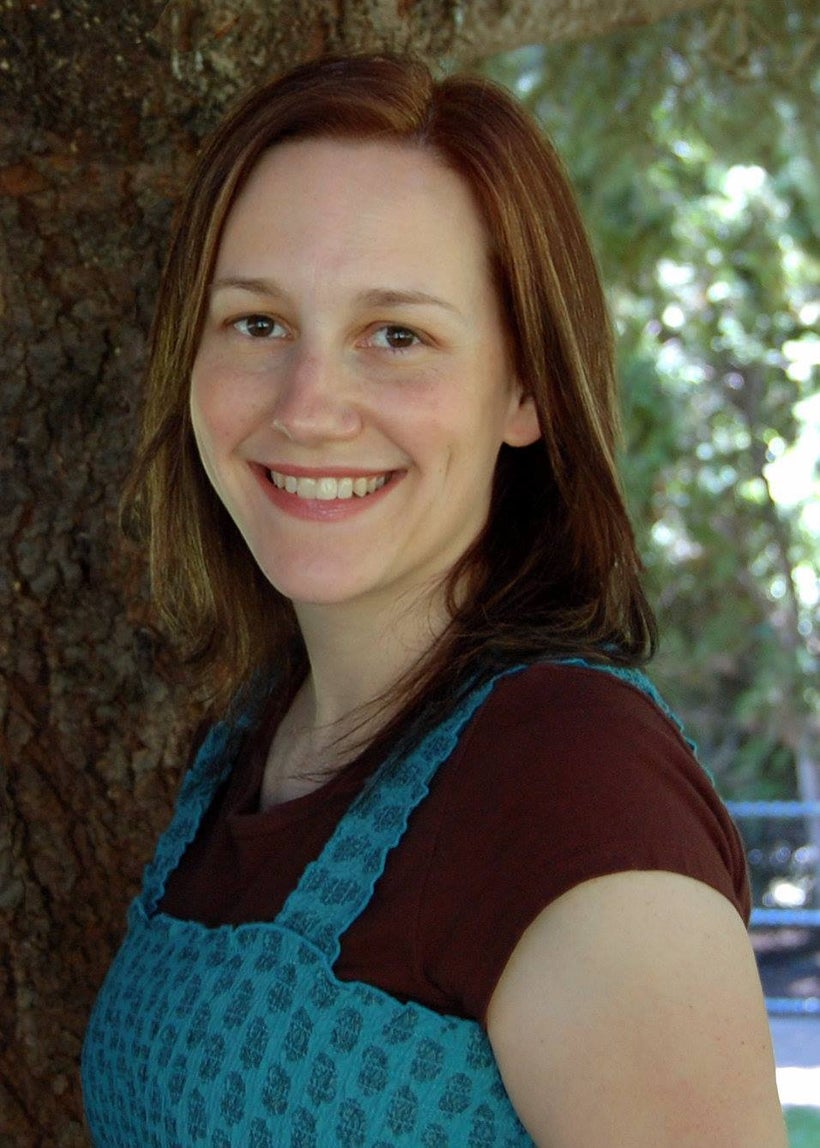 MW: Melissa, the heroine is a former addict, not only atypical for a romance novel, but also quite a contrast to Kieran's lifestyle. What inspired you to put these two together and how did you make it work. Melissa is also black and Mexican, another unique and underrepresented combination. How was her character born and what does she mean to you?
AJ: The whole "opposites attract" trope I think happens more in real life than we think. Most of my stories are born from some truth in my life, a seed I suppose, and I try to pull from it a realistic canvas to work with. I wanted to create two raw characters, one born of sin and the other born of virtue. Wide ends of the spectrum, showing that it doesn't matter who you are, where you come from, you deserve love, you deserve to be happy, and no one is better than you. No one person is truly perfect, and that, maybe in love, we can heal each other.
Melissa is hands down my most fav heroine I have written. She is so strong but, like many of us, she doesn't see it. She harbors so much doubt and self-loathing, she feels so unworthy, but she gets up every day, she fights her addictions, she breathes and hopes, and I wanted to show her humanity in a way that was relatable to other women. Even if you're not an addict, at some point that self-doubt has consumed us all, and I wanted to run with that idea. The multi-cultural aspects of this book were important to me as well. We live in a society that I thought had progressed, and without getting too political, this past year has been shocking. I have seen things in our nation I never thought I would, and I wanted to write a book about two people, color blind, setting self-righteous values aside, and hopefully portray that in the end, love really is all you need.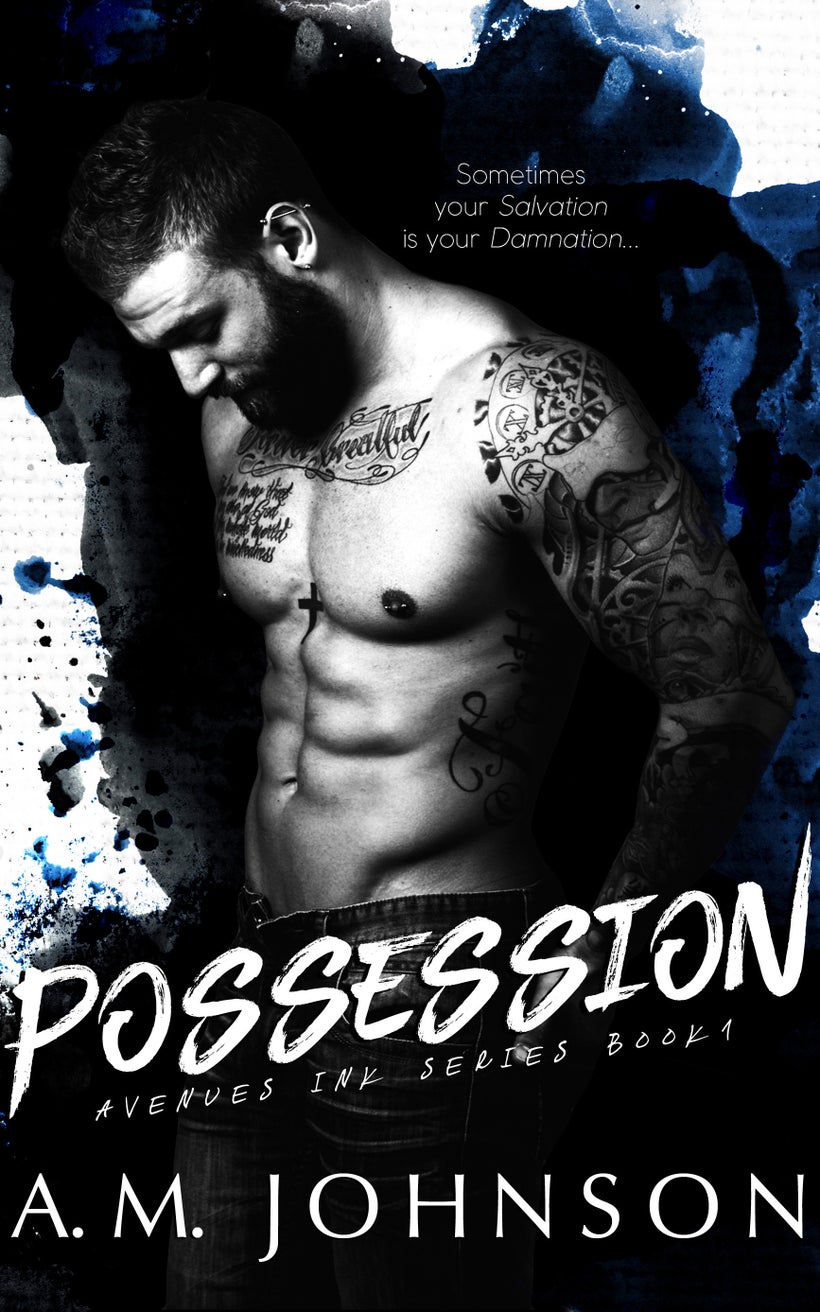 MW: Poet, along with the entire Avenues Ink Series, explores difficult topics like mental illness, alcoholism, and addiction. Faith and redemption are present throughout as well. Is one the antidote for the other?
AJ: Every topic in this book is deeply personal for me. I work as a Pediatric psych nurse, and used to work with adults as well. Addiction, mental illness, it's all very real, and unfortunately a lot of my patients never find a happy ending. I suffer with anxiety, depression, and for me, The Avenues Ink Series was an attempt at catharsis, highlighting the dark aspects of life and creating hope in places you'd never expect to find it.
As far as the faith questions go, I truly believe that finding faith in yourself is the way out of "The Bell Jar". I went through a serious "faith crisis" a few years ago, and it's safe to say that I found, and it's just my personal experience, that spirituality comes from within, and until I loved myself, and was able to find ways to cope with my own dark, ie: writing, reading, art… there wasn't a faith in the world that had an answer for me.
MW: For both Melissa and Kieran, family is a crucial ingredient not only for survival, but for safety and trust as well. Finding love runs parallel to self-love and acceptance which the character's families play a huge part in. Can you speak to the familial relationships in the novel and why they're so important?
AJ: I come from a very large Italian /Portuguese family on my mother's side and growing up around that was a pretty freaking awesome thing. Family isn't always blood though either. I found that in my darkest times, my friends filled that role a lot for me. The family dynamic was a fun thing to write nevertheless. I have three sisters and two brothers, and I wish I was closer with my own brothers than I got to be, so it was fun to explore that brotherly bond.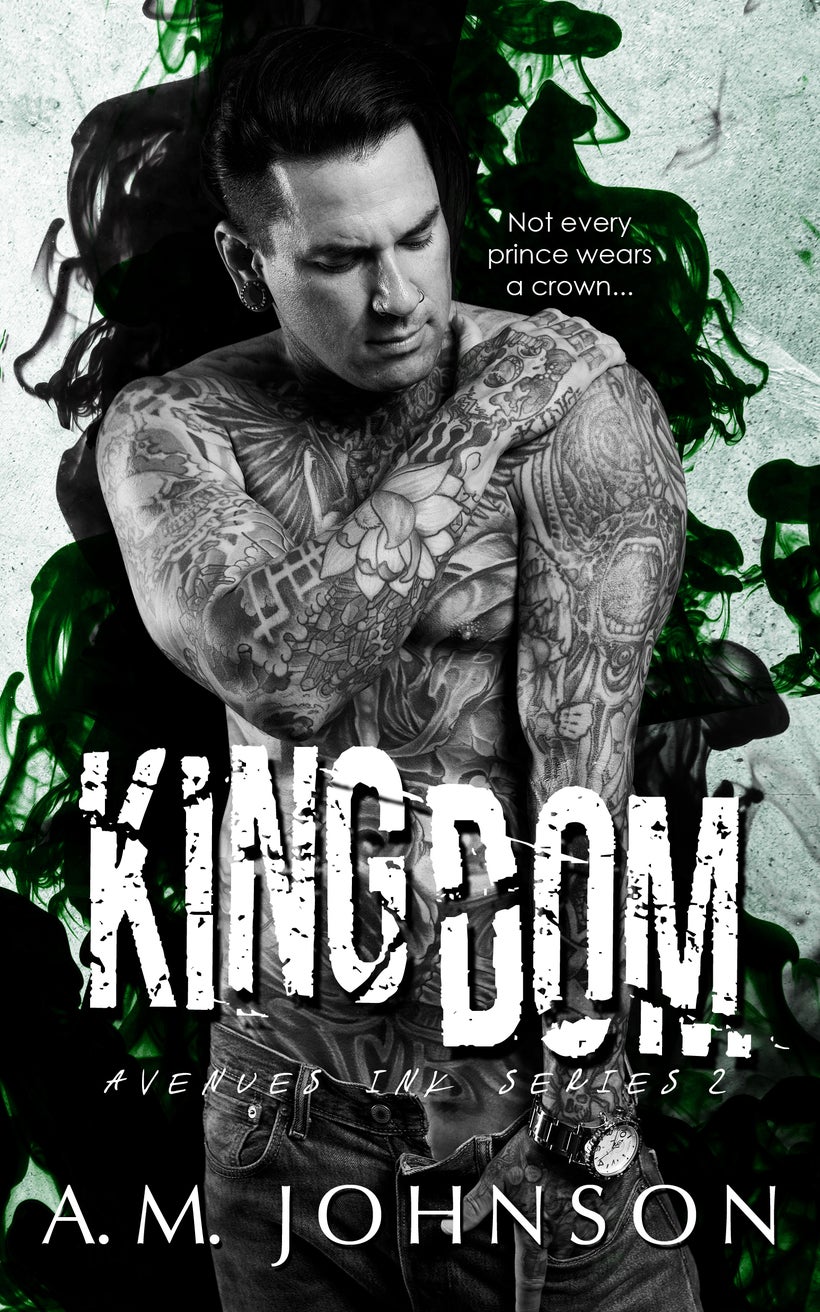 MW: Since all three brothers now have books, has the series come to an end? Will we get a spinoff or be seeing any of these characters again?
AJ: This series has spin off potential for days. I am 100% writing Royal and Indigo O'Connell's books. Royal's is titled "Let There Be Light" and is going to be MM coming of age. And Indigo's is titled "Seven Shades of You". She is like her dad in that she is diagnosed with schizoaffective disorder as well, but because of her strong family ties and her father's knowledge, she is very "high-functioning" and her coming of age story will be more about how she helps the Hero understand his own mental illness. These books will both be College age New Adult.
I'm thinking of doing a second chance for Maria Trujillo. And honestly, I have Kemp and Lana and Ronnie and like I said spin offs for days.
Mara White is a contemporary romance and erotica writer who laces forbidden love stories with hard issues, such as race, gender, and inequality. She holds an Ivy League degree but has also worked in more strip clubs than even she can remember. She is not a former Mexican telenovela star contrary to what the tabloids might say, but she is a former ballerina and will always remain one in her heart. She lives in NYC with her husband and two children and yes, when she's not writing you can find her on the playground.
Calling all HuffPost superfans!
Sign up for membership to become a founding member and help shape HuffPost's next chapter
This post was published on the now-closed HuffPost Contributor platform. Contributors control their own work and posted freely to our site. If you need to flag this entry as abusive,
send us an email
.