 Written by Korie Robertson and her mother Chrys Howard, the content focuses on the five themes of faith, forgiveness, obedience, prayer, and kindness. Robertson, the wife of Duck Commander CEO Willie Robertson, explained in a press release from Christian publishing house Zondervan that "There are some things that the Bible tells us are God's guidelines." She continued, "He gives us examples throughout the Bible so that we may live a better life and those are the lessons that we have tried to cover in 'Faith Commander.' We hope that people will bring these lessons into their own family through this curriculum."
Casey Francis Harrell, director of corporate communications for HarperCollins Christian Publishing, told the Huffington Post that the curriculum isn't geared to any specific denomination, but is aimed at all Christians. Robertson and Howard drew on their own ministry background for the content, and did not work with any pastors, explained Harrell.
The curriculum includes a book and a DVD with accompanying stories told by the Robertson family, with separate versions for adults, teens, and children. For children, the curriculum is only available on DVD, and features a five-day bonus Vacation Bible School Program called "Willie's Redneck Rodeo: Lassoing the Heart of God."
John Raymond, a publisher at HarperCollins Christian Publishing, commented, "The Robertsons' authentic faith and love for Jesus was evident throughout our time working with them."
The Christian faith of the Robertson family has always been an important part of their lives as portrayed by "Duck Dynasty."
In December 2013, family patriarch Phil Robertson hit headlines for homophobic comments that were published in an interview with GQ, which led to the A&E network suspending him from the show. The family released a statement that said they were "disappointed that Phil has been placed on hiatus for expressing his faith," a sentiment which was applauded by many fans. He has since been reinstated.
Harrell told the Huffington Post that Phil Robertson did not have input in the creation of the Faith Commander curriculum, and that Korie and Chrys began working on this project a few months ago. "Nothing in this curriculum is seen as controversial," she said, in response to a question about whether the content would include any teachings on gay marriage, abortion, or contraception. The topics are not covered "as these are not part of the five values from the parables of Jesus," she explained.
Related
Before You Go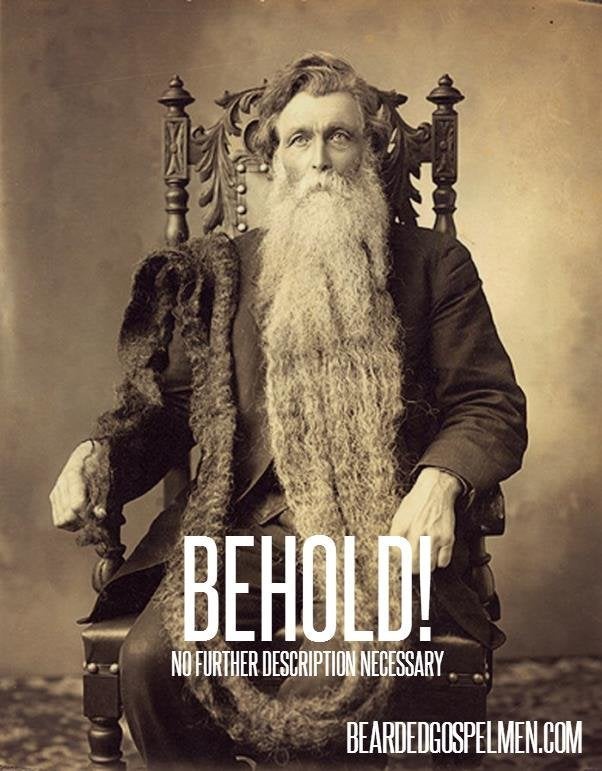 Bearded Gospel Men
Popular in the Community