Faith Evans is well aware that "justice may never be served" in Notorious B.I.G.'s untimely death, she told HuffPost Live on Tuesday.
The Grammy Award-winning singer, who was still married to Biggie when he was fatally gunned down in 1997, still has her suspicions about the events surrounding the shooting.
"I just feel like in our hearts, we -- me and his mom -- feel like we know what happened," Evans told host Nancy Redd.
Evans pointed to the Los Angeles Police Department, which had been investigating the crime along with the FBI but never found the killer.
"We know he was murdered, but we believe that the LAPD knows who's responsible. That's what we believe," Evans said.
The songstress added that Biggie's family would "love" to see the investigation surrounding his death reopened one day:
All we can do is hope that that happens. But we're just happy that we're here to preserve his legacy and [make sure] his kids are happy and they're living great lives. They realize the importance that he played in his short time, not only on this earth, but even shorter time in the music industry. He, obviously not knowing, he definitely built something for them.
Watch the full HuffPost Live conversation with Faith Evans here.
Want more HuffPost Live? Stream us anytime on Go90, Verizon's mobile social entertainment network, and listen to our best interviews on iTunes.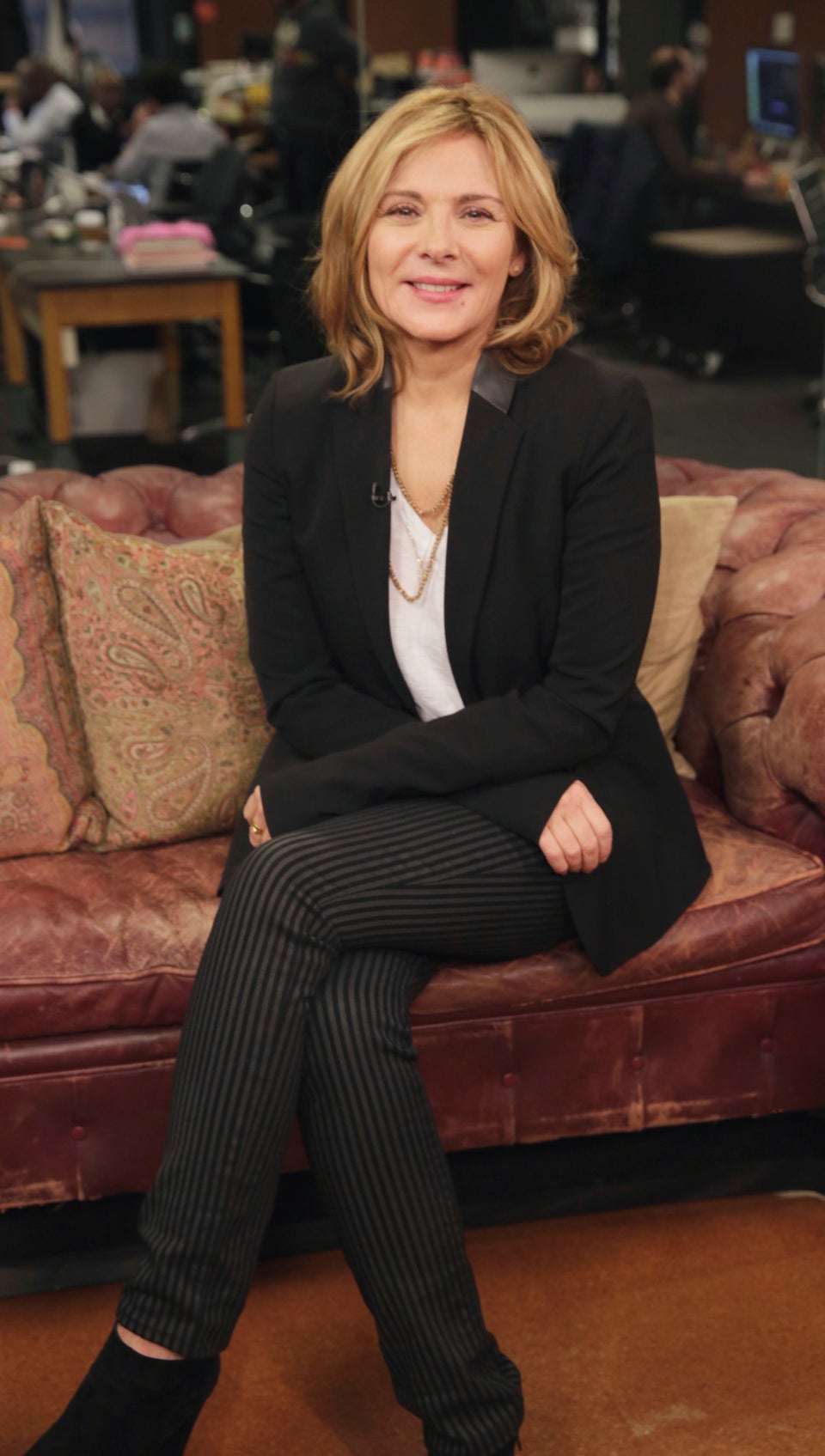 HuffPost Live's Celebrity Guests
Related
Popular in the Community