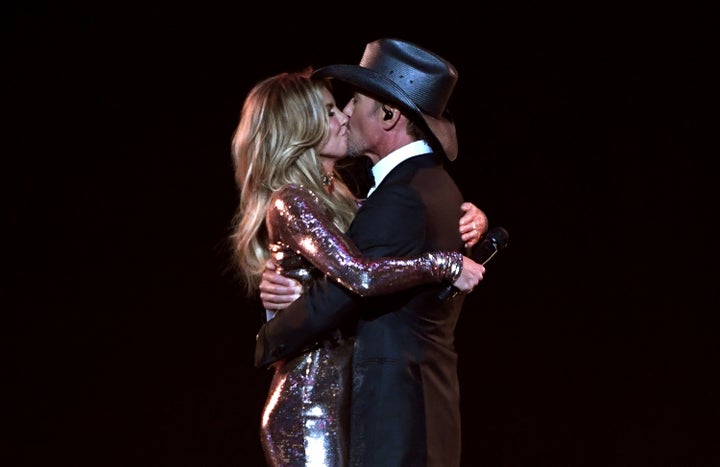 The reigning first couple of country music brought the heat to the 52nd annual Academy of Country Music Awards with the first performance of "Speak to a Girl," the new single off their upcoming joint album.
Dressed in a sparkly, skintight dress, Hill made her way over to McGraw ― wearing a classic tux with, duh, a cowboy hat ― who joined her in the center of the T-Mobile Arena.
Singing together in pitch-perfect harmony, the duo radiated chemistry as they performed a ballad that will absolutely be stuck in your head for the next week. And just in case you weren't swooning hard enough, they ended the performance with a sweet kiss.
Hill and McGraw are set to cross the country with their Soul 2 Soul world tour ― the first for the couple in 10 years ― starting April 7.
This was cute and all, but will any award show moment ever live up to Faith Hill's reaction to losing Female Vocalist of the Year at the 2006 CMAs to Carrie Underwood? #NeverForget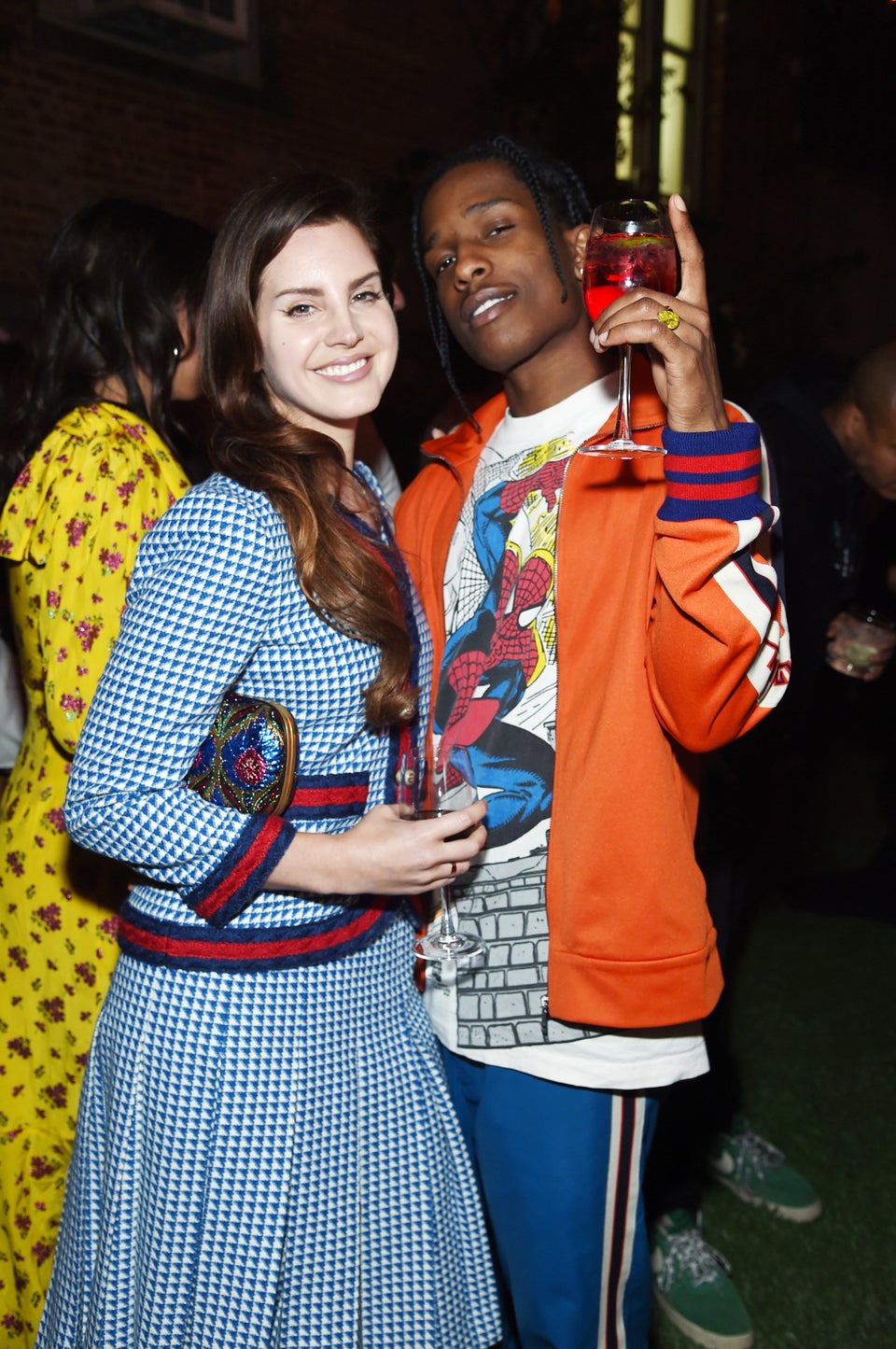 Celebrity News & Photos: 2017