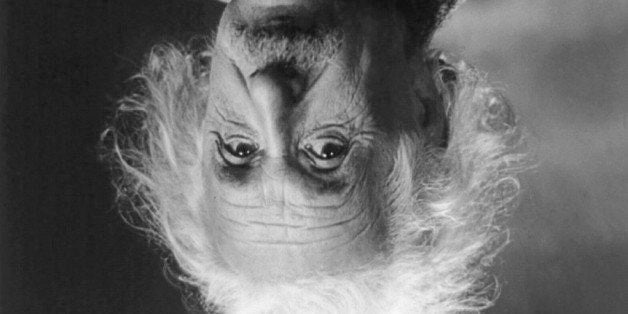 How much faith do Americans have in scientists and science journalists? Not a whole lot, a new survey finds.
In a new HuffPost/YouGov poll, only 36 percent of Americans reported having "a lot" of trust that information they get from scientists is accurate and reliable. Fifty-one percent said they trust that information only a little, and another 6 percent said they don't trust it at all.
Science journalists fared even worse in the poll. Only 12 percent of respondents said they had a lot of trust in journalists to get the facts right in their stories about scientific studies. Fifty-seven percent said they have a little bit of trust, while 26 percent said they don't trust journalists at all to accurately report on scientific studies.
What's more, many Americans worry that the results of scientific studies are sometimes tainted by political ideology -- or by pressure from the studies' corporate sponsors.
A whopping 78 percent of Americans think that information reported in scientific studies is often (34 percent) or sometimes (44 percent) influenced by political ideology, compared to only 18 percent who said that happens rarely (15 percent) or never (3 percent).
Similarly, 82 percent said that they think that scientific findings are often (43 percent) or sometimes (39 percent) influenced by the companies or organizations sponsoring them.
Republicans in the new poll were most likely to say that they have only a little bit of trust in scientists to give accurate and reliable information, and the most likely to say that they think scientific findings may be tainted by political ideology -- possibly reflecting distrust in scientists over topics such as evolution and climate change.
The HuffPost/YouGov poll was conducted Dec. 6-7 among 1,000 U.S. adults using a sample selected from YouGov's opt-in online panel to match the demographics and other characteristics of the adult U.S. population. Factors considered include age, race, gender, education, employment, income, marital status, number of children, voter registration, time and location of Internet access, interest in politics, religion and church attendance.
The Huffington Post has teamed up with YouGov to conduct daily opinion polls. You can learn more about this project and take part in YouGov's nationally representative opinion polling.
CORRECTION: An earlier version of this story included incorrect survey dates for the poll.
Before You Go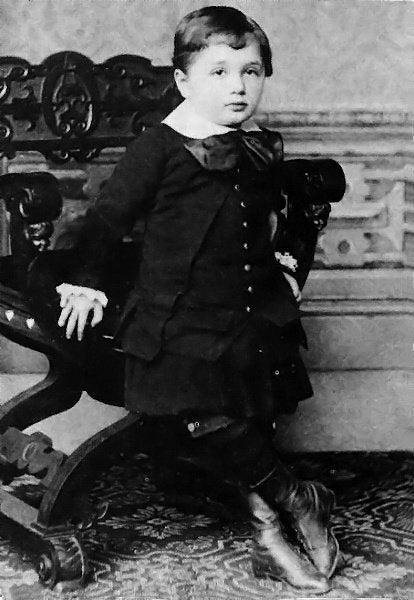 These Kids Grew Up To Be Famous Geniuses
Popular in the Community