 Faith leaders called Thursday on the Republican governors and lawmakers in the 24 states refusing to expand Medicaid coverage under the Affordable Care Act to forsake their political agendas and address the larger "moral crisis" leaving millions of low-income Americans uninsured.
"History has not been kind to governors who stand in front of schoolhouse doors because the children are not the right kind of children, and history will not be kind to governors who stand in front of hospital doors and clinics because people who are trying to get in are deemed politically dispensable," Raphael Warnock, senior pastor of Ebenezer Baptist Church in Atlanta, said during a conference call with reporters Thursday, according to the Associated Baptist Press.
Under President Barack Obama's signature health care law, the federal government covers the full cost of Medicaid reform -- extended to families earning up to 138 percent of the federal poverty level -- through 2016 and no less than 90 percent thereafter.
On Thursday, Jennifer Butler, founding CEO of Faith in Public Life, described the decision by states to opt out of the expansion program "a moral crisis that is leaving millions of Americans without the health care they deserve."
"This is not a simple political agenda like more roads or less roads," Sister Carol Keehan, CEO of the Catholic Health Association, added. "This is people's lives at stake."
Warnock, one of 39 Moral Monday activists arrested in March for protesting Georgia Gov. Nathan Deal's (R) refusal to expand Medicaid, expressed dismay at the level of obstructionism state legislatures have displayed on the issue.
"This is a kind of obstruction that we have not seen. It is not just politically wrong; it is morally wrong," Warnock said, according to the Associated Baptist Press. "It is not the difference between left and right. It is the difference between right and wrong."
Even in states with populations generally hostile to the Affordable Care Act, the broad majority of residents support Medicaid expansion under Obamacare.

Over 60 percent of Americans in Deep South states, including Alabama, Louisiana and Mississippi, support expanding Medicaid, according to a recent poll by the Joint Center for Political and Economic Studies.
Nonetheless, these states' GOP-controlled legislatures and Republican governors -- Alabama Gov. Robert Bentley, Louisiana Gov. Bobby Jindal and Mississippi Gov. Phil Bryant -- each oppose the expansion.
Before You Go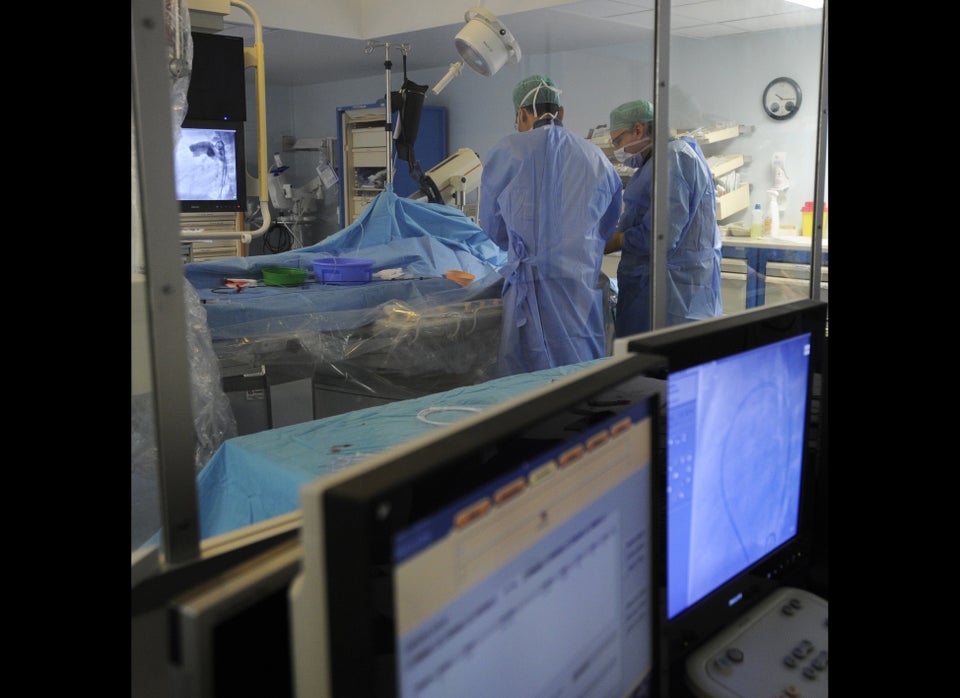 Lies And Distortions Of The Health Care Debate
Popular in the Community