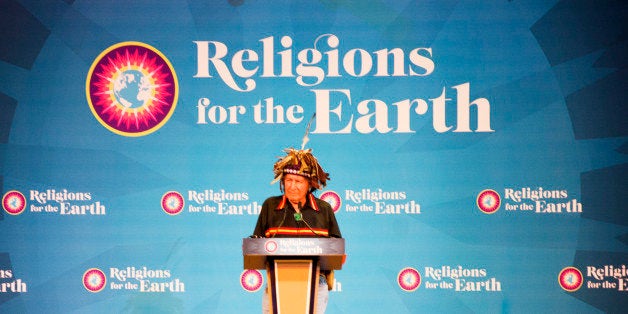 Union Theological Seminary hosted the Religions for the Earth conference over the weekend -- and there was no shortage of inspiring faith leaders.
Religions from around the globe were represented at the conference as leaders, scholars and activists gathered to address the perils of climate change. The conference preceded the People's Climate March, which took place on Sunday, and many of the conference attendees joined the Interfaith Contingent of the march.
The conference and march highlight a growing critical mass of global citizens who are urging the United Nations to take concrete action for the environment at its Climate Summit on Tuesday. Faith leaders at the conference used their wisdom traditions to address moral, social, economic and political implications of climate change -- which affects each and every human being on the planet.
These inspiring quotes from the Religions for the Earth conference bring the spiritual back to the climate discussion: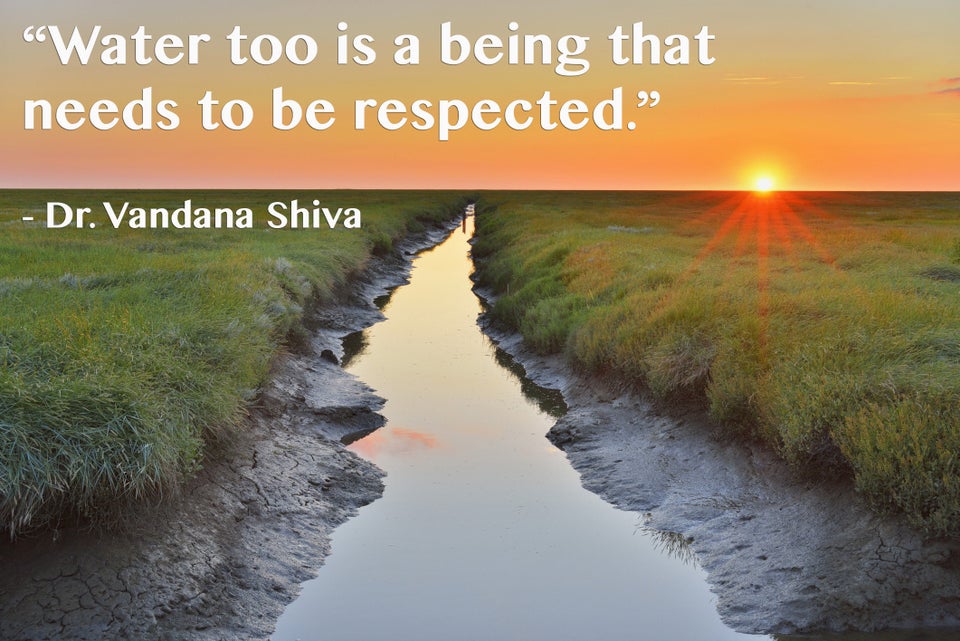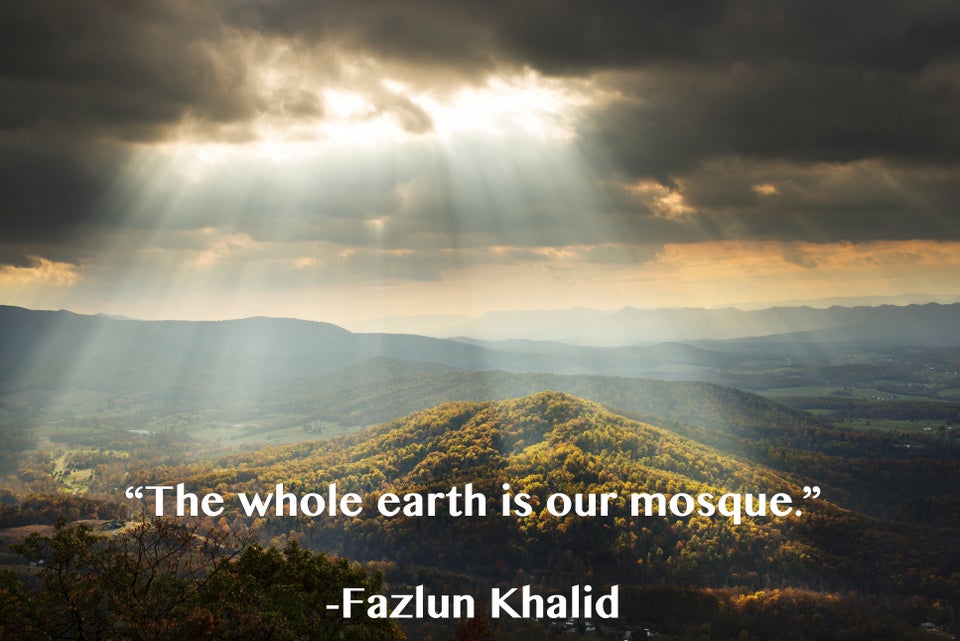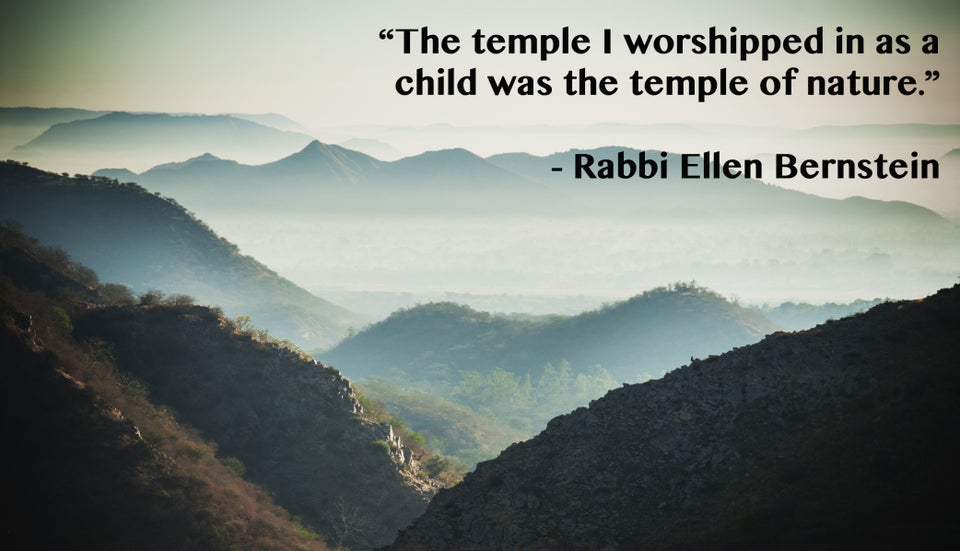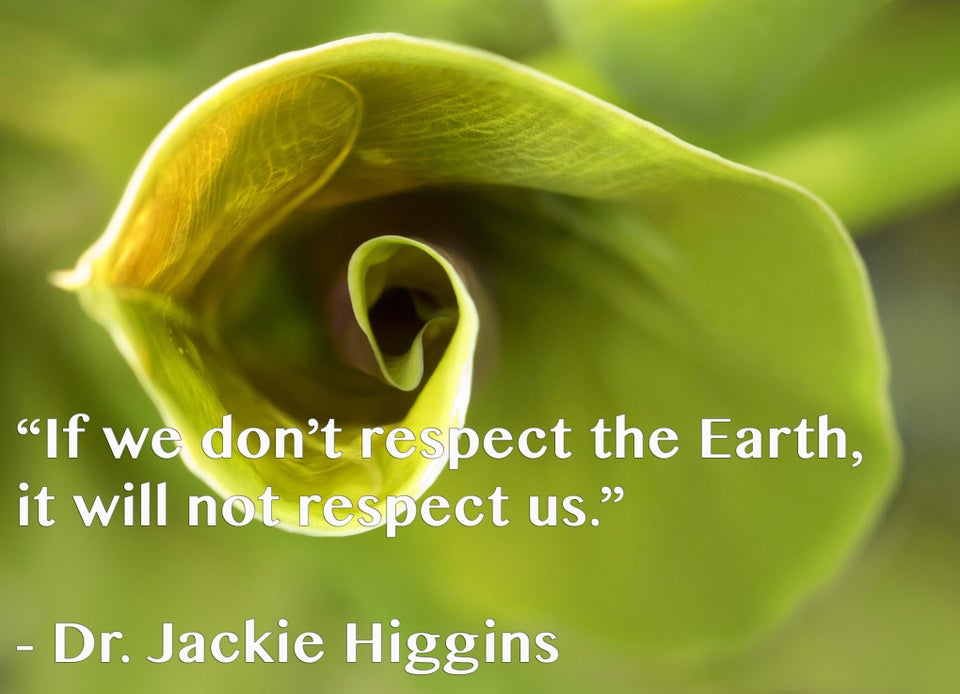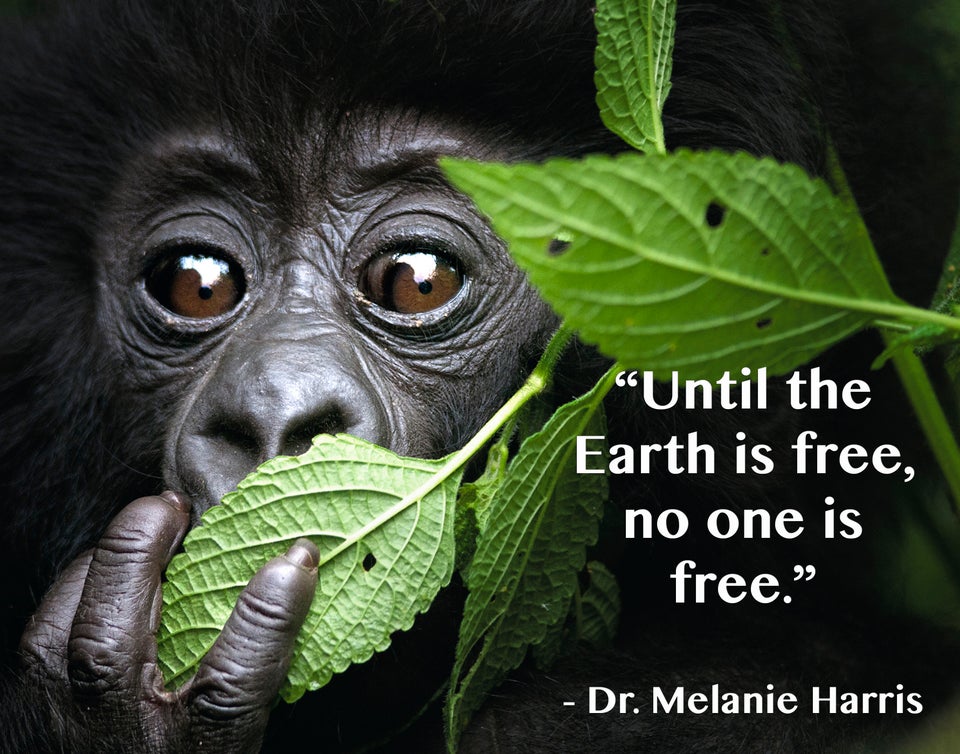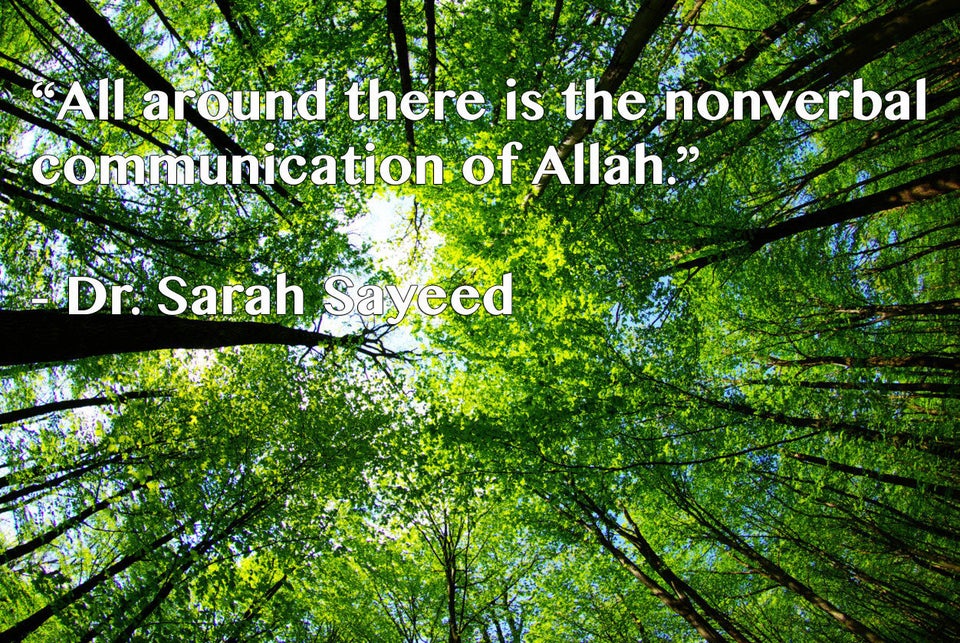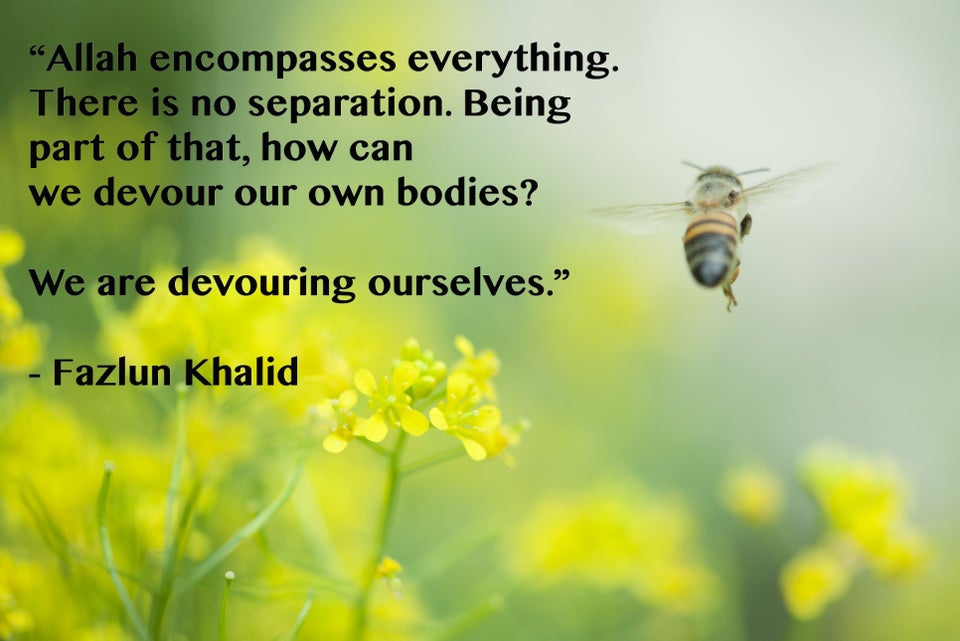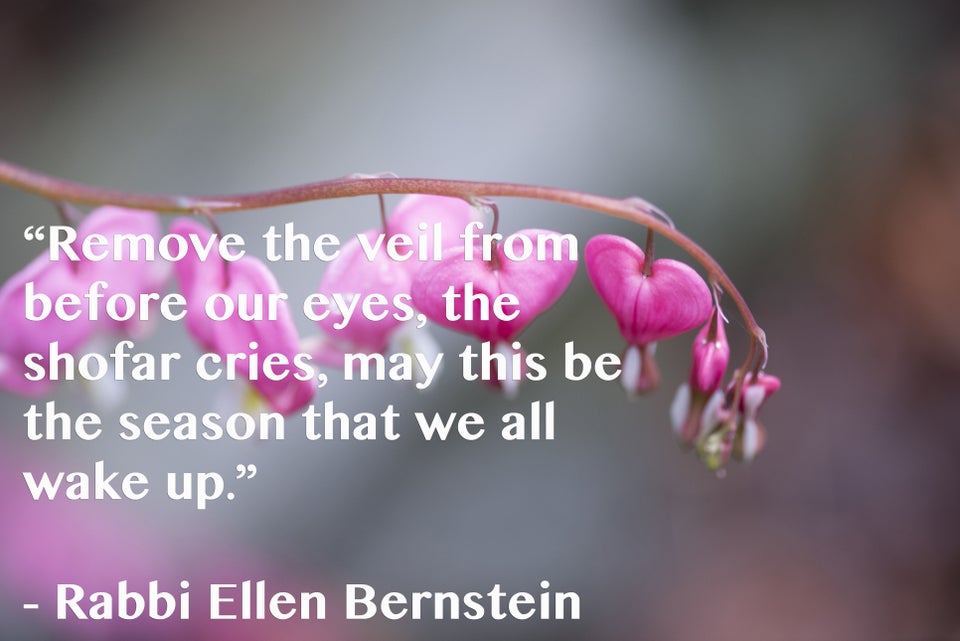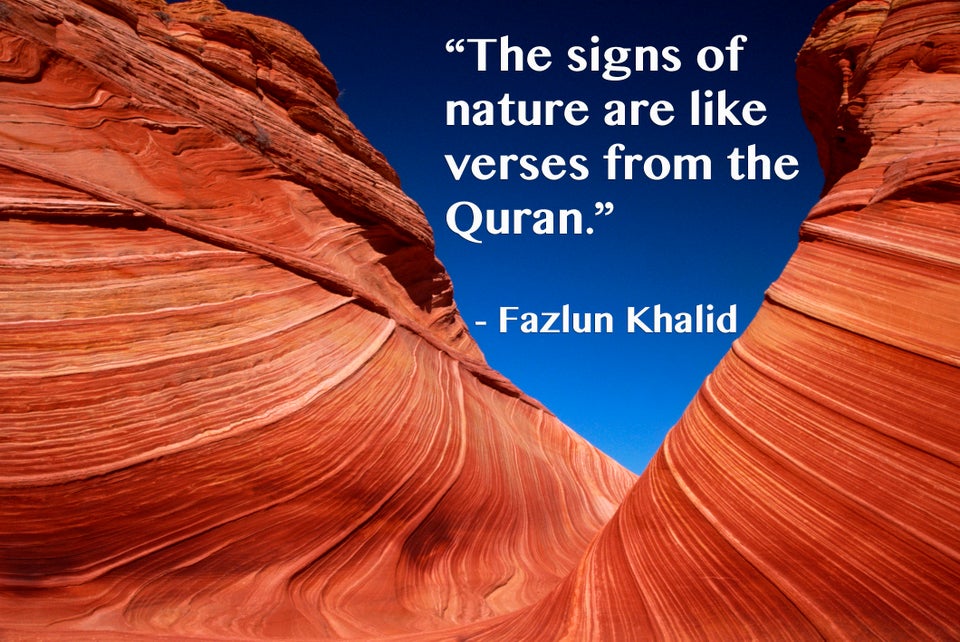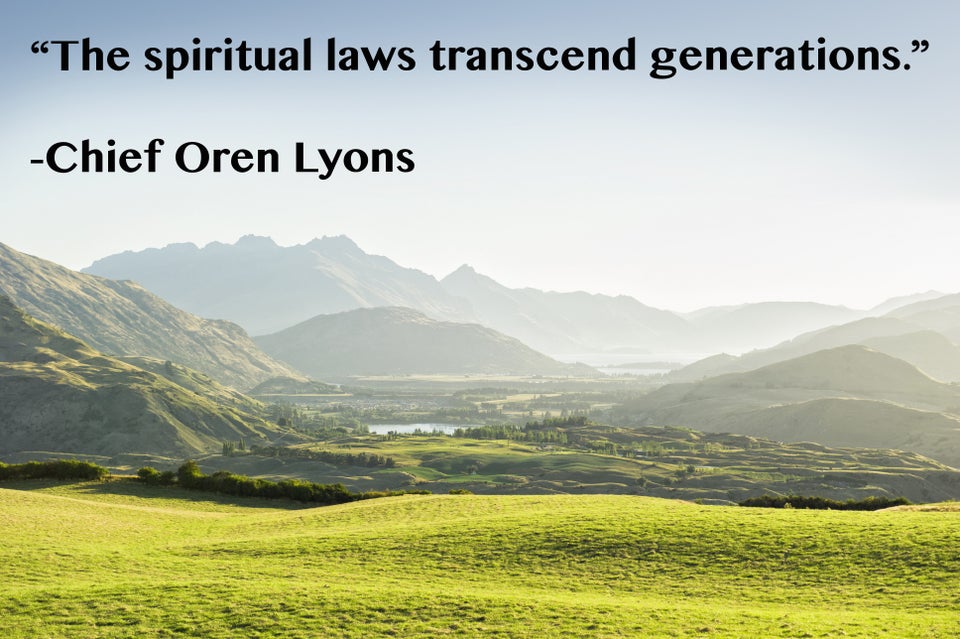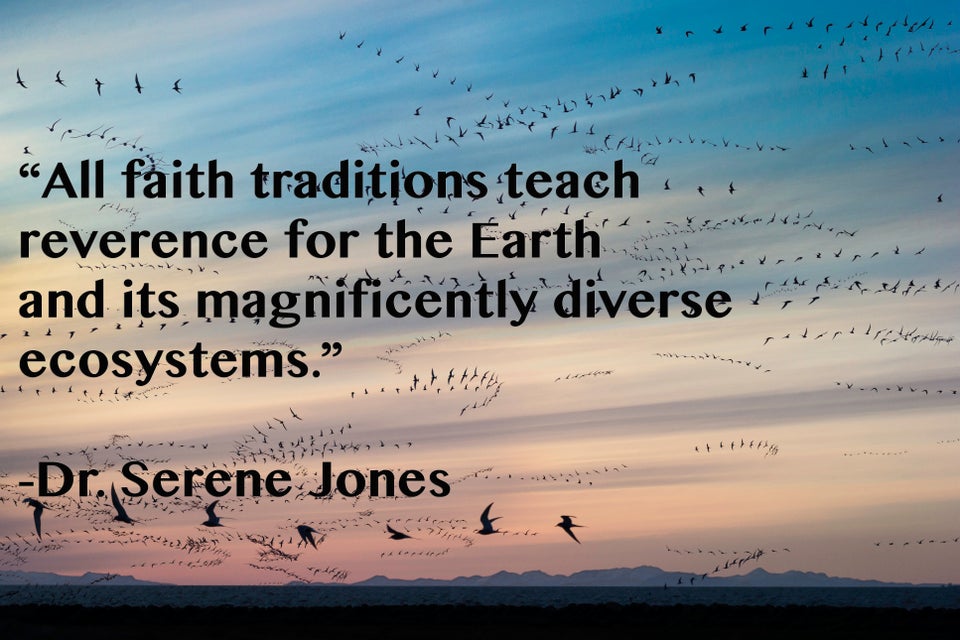 Listen to Bill McKibben, Karenna Gore and Rabbi Troster on this weeks All Together Podcast.
Related
Before You Go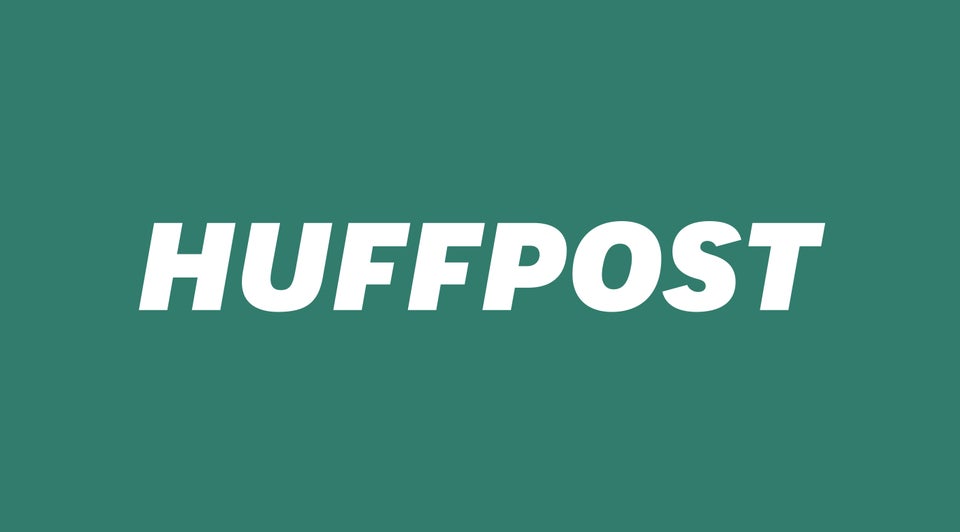 Natural Wonders