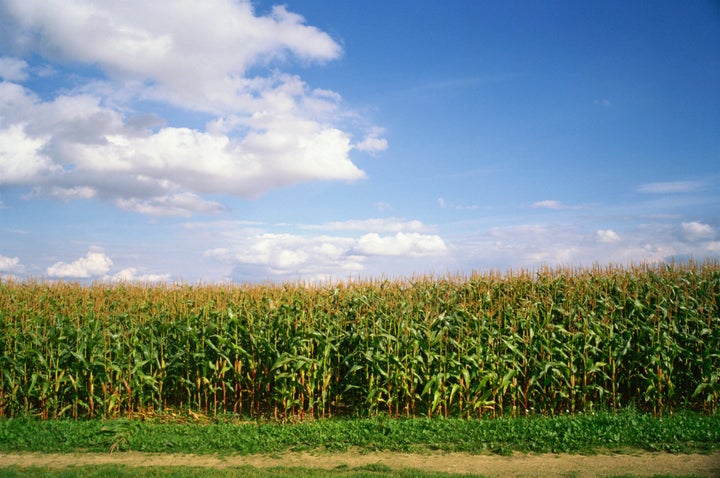 As we approach the 10th anniversary of the tragic events of 9/11, we all can recall where we were and what we were doing that horrific day. American Muslims with their fellow citizens stood united in grief and resolve. They completely and unequivocally denounced and rejected those who committed these murderous attacks, all acts of terrorism, and violence. Nevertheless, American Muslims and Islam itself became targets of misconceptions, attacks, hate acts/speech, and fear mongering by some media outlets, some political leaders, and even some high profile religious leaders.

Since 9/11, Americans across faith beliefs and cultures continue to face new, divisive, and troubling challenges. Muslims, Southeast Asians, Arabs, and others face multitudes of backlash reactions that are still sadly with us today. Islamophobia and xenophobia are on the rise. Recent congressional hearings singling out Muslims in relation to homegrown terrorism, and the anti-Sharia bills became the norm. They added more fuel to the fire of scapegoating, misinformation, and finger pointing.

As we continue to live in such time of great civil and religious discord, we look to our collective faith teachings and principles for healing. That is the light at the end of this never-ending threat to our unity and national stability. We count on our collective religious teachings and faith to create a generous, kind, respectful, and understanding nation and world.

Here in Iowa City in the nation's heartland, the spirit of this unity of faith has been long led by the Consultation of Religious Communities (CRC). Each month, CRC provides Christians, Jews, and Muslims an open forum to talk together and share different faith traditions. Members address social justice issues and find ways to serve their larger community. During one such meeting two years ago, the Rev. Bill Lovin of the Congregational United Church of Christ (UCC) expressed his concern that out of Midwestern politeness, we may not be addressing our differences. What followed was a sacred moment when Shams Ghoneim, a CRC Muslim member turned to him and gently said, "Oh, no. What we need to do is identify and share our commonalities. The differences are always obvious. The challenge is to find what we have in common and work together for the good of all." Those words have stayed with Bill since that day.

For the last 10 years, the member congregations of the Consultation of Religious Communities,CRCm reached out to one another and to vulnerable and affected groups in love and support. Interfaith dialogues, joint worships, and open houses became central themes for all who participated. Iowa City is home to lively groups engaged in flourishing Jewish/Muslim and Christian/Muslim dialogues. It is through our discussions and sharing that we find our commonalities and respect our differences.

It is noteworthy to recall that in the decades since the first mosque in North America was completed in Cedar Rapids, the Mother Mosque-i, Christians and Muslims continued living and working side by side in Iowa.

When Bill Lovin learned about the Faith Shared project -- Uniting in Prayer and Understanding, a project of Interfaith Alliance and Human Rights First -- he embraced it fully. The project promotes interfaith understanding and cooperation. The Congregational UCC leadership unanimously supported the church's participation as well as involving Shams Ghoneim in this effort.

This Sunday, when a worship service is held at the Congregational United Church of Christ, it will be a unique part of the nationwide Faith Shared movement, but not anything new in Iowa. Interfaith conversation, joint worship services, and open houses are how we live out our common religious commitments. In the Congregational sanctuary, we will hear readings from the Hebrew Scriptures, the Christian New Testament, and the Noble Quran that speak of the diversity of creation and the unity of our faiths. Members of the Jewish, Christian and Muslim communities will speak of the importance of interfaith understanding and cooperation. This event will be yet another heartfelt expression of our respect for each other, understanding our differences, and sharing our commonalities. A house of God where Christians, Jews, and Muslims worship together, listen to each other's sacred texts, and work toward justice and equality for all with civility and respect. Is this heaven? No, it is Iowa.


The Rev. William Lovin is pastor of the Congregational United Church of Christ in Iowa City. Shams Ghoneim is the coordinator of the Muslim Public Affairs Council, Iowa Chapter.
Calling all HuffPost superfans!
Sign up for membership to become a founding member and help shape HuffPost's next chapter