"I have these desires, these urges, and if I don't act on them, I'm not being true to myself," the man says, invoking phrases often used to describe what it feels like to embrace one's sexuality.
"If you love me, you'll support what I do, who I am," man continues before saying he's an adulterer.
"I'm so proud of you for finally coming out," the newly revealed mistress exclaims.
And it's all downhill from there.
The spoof is followed by the words, "Just because you love someone doesn't mean you endorse everything they do."
On its website, Faith2Action bills itself as being pro-life and pro-family.
Faith2Action is about being faithful where the battle is the hottest–where our Bible-based beliefs and freedoms are most at risk. But beyond defending the issues that are most under attack, Faith2Action is about advancing–taking back ground. Our goal isn't to just survive the cultural war, but to win it.
The group's president, Janet Porter, is known for controversial books, such as The Criminalization of Christianity. She has also claimed that hate crime legislation -- specifically laws that address hate crimes against the LGBT community -- would protect pedophiles, while sending Christian dissenters to jail.
What do you think of the video? Let us know in the comments below.
Before You Go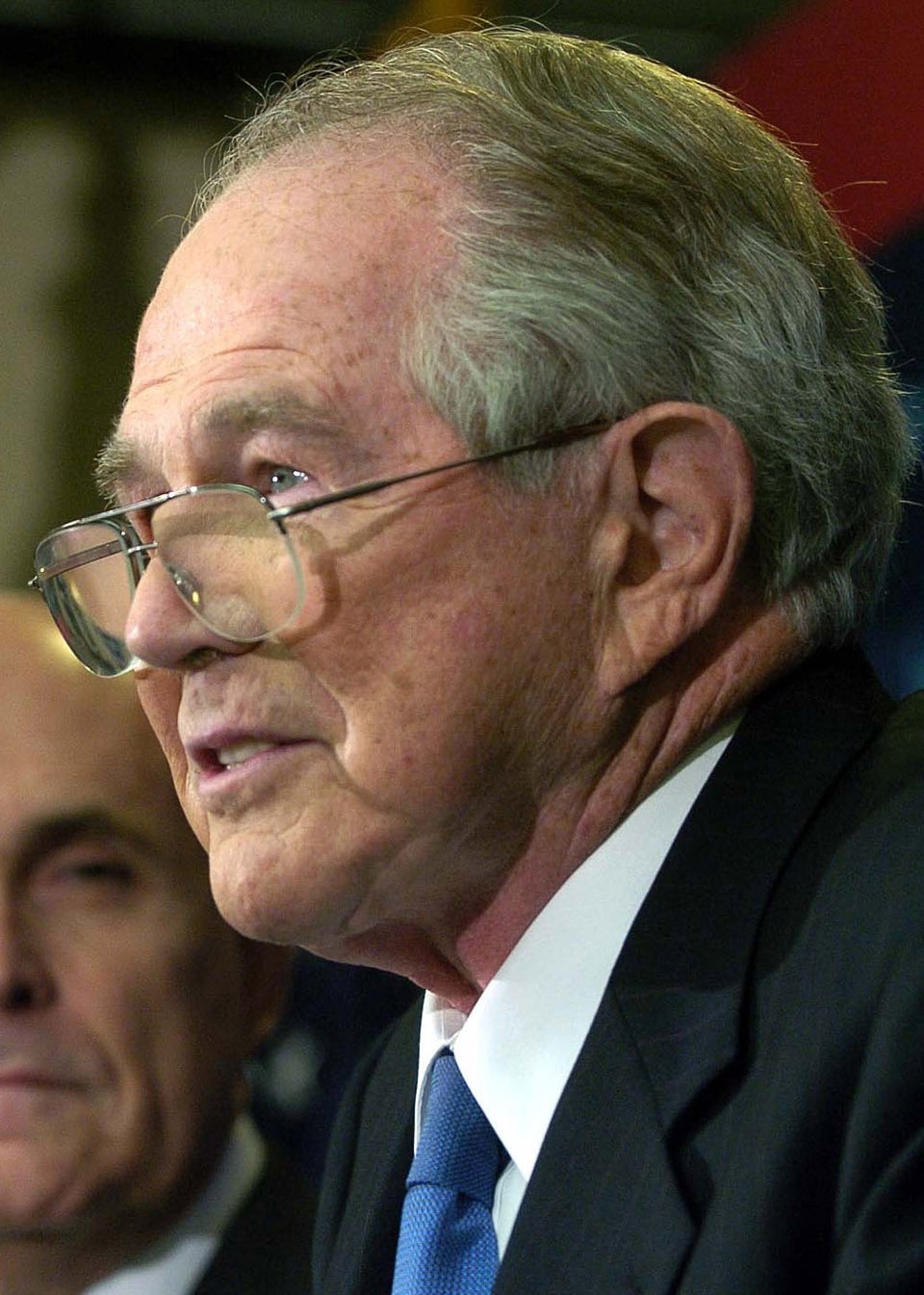 Dumbest Anti-Queer Statements
Popular in the Community