Flowers, chocolates, perfume -- it's what most of us give the moms in our lives on Mother's Day. But why be conventional? After all, moms have many lives -- they work, they travel, they lead. Get a gift for the woman she is besides a mom. Check out some of the following: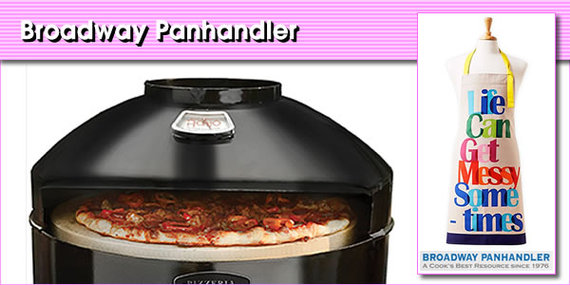 Broadway Panhandler -- 65 East 8th Street
A pioneer cookware store (and still family-owned), this shop offers great advice, a huge selection from around the world (as well as American brands), and a personal touch with demonstrations. Pro quality for home cooks.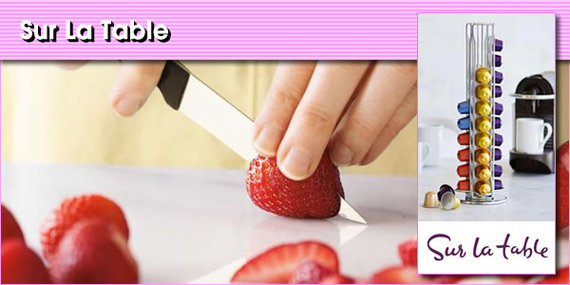 Sur La Table -- 75 Spring Street -- 1320 Third Avenue -- 306 West 57th Street
Exclusive items and some of the most knowledgeable employees in town make this a must-visit to buy for your favorite chef. The West 57th Street store offers classes, too!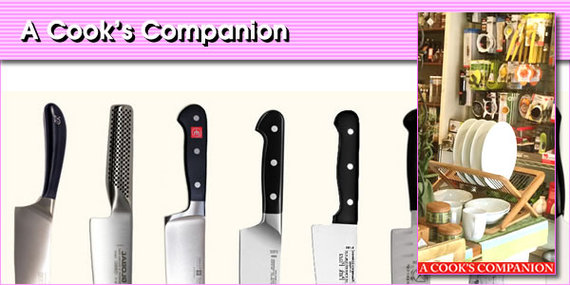 A Cook's Companion -- 197 Atlantic Avenue, Brooklyn
This Brooklyn shop is more than a store, it's a community and a conversation. The best brands are supplemented by knife sharpening services - and they'll search for something special you're looking for.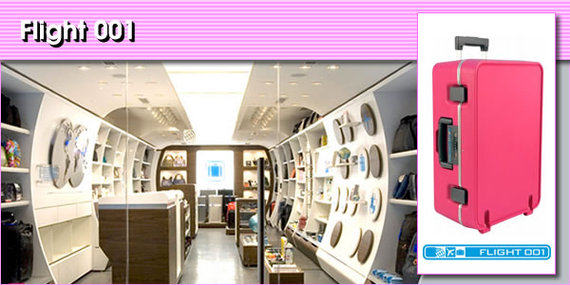 Flight 001 - 96 Greenwich Avenue -- 132 Smith Street, Brooklyn
Luggage, books, and gadgets, gadgets, gadgets galore are the hallmarks here. Don't leave home without stopping here for some of the most useful (and cutest) items to make your traveler smile!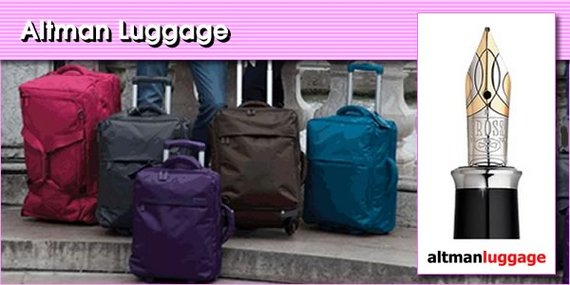 Altman Luggage - 135 Orchard Street
From Rimowa to Samsonite and every good brand in between, Altman carries the best names and can help you find the perfect carryon, or full set. Also look for fine pens and accessories.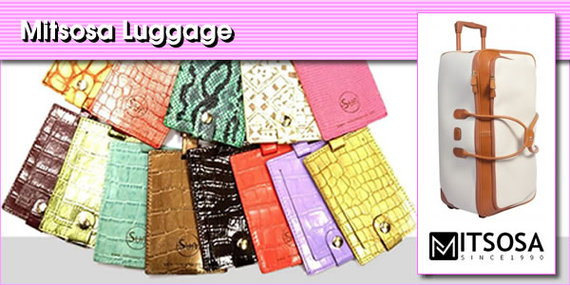 Mitsosa Luggage -- 1420 Sixth Avenue -- 40 West 55th Street -- 55 East 59th Street
You name the brand, it's probably here -- accompanied by terrific service and multiple locations around the city. What more can your traveler ask?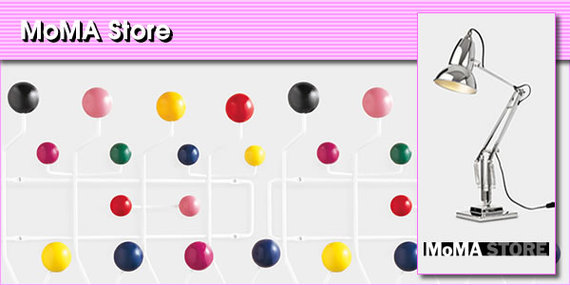 MoMA Store -- 11 West 53rd Street -- 81 Spring Street
I just love this store. Outfit your favorite mom's office with stylish lighting, a nifty Eames coat rack or mouse pad with flair. You never know what will catch your fancy!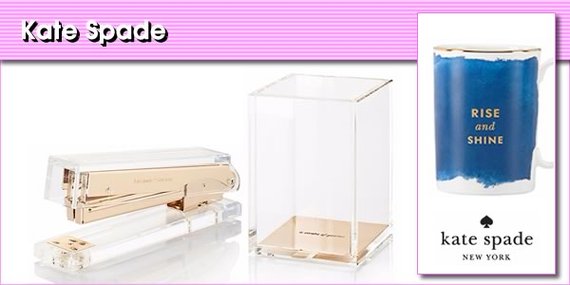 Kate Spade -- Multiple Locations
Better known for her bags and fashion accessories, Kate Spade has branched out into desk accessories including cups, card holders and even staplers that are simple, and simply beautiful.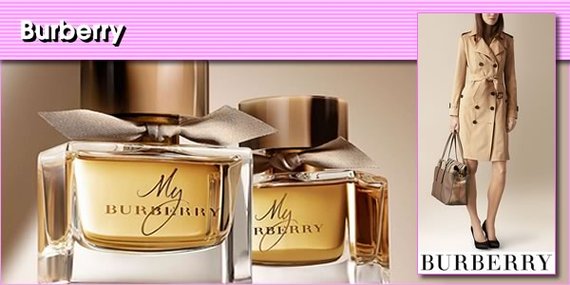 Burberry - Multiple locations
They do everything here, from coats, to clothing to fragrance. But go for something different. Why shouldn't your favorite mom have a diaper bag as stylish as she is?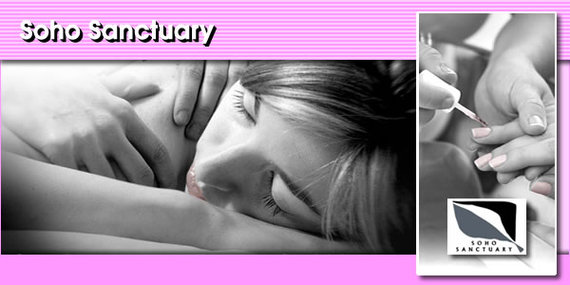 Soho Sanctuary -- 119 Mercer Street
A gift certificate to this spa is a true indulgence -- it has a series of services just for expecting and new mothers. And let's face it, she NEEDS that massage. Indulge her!
Cherish the moms in your life! Happy Shopping!