Hanukkah is here, and it's just a few days left before Christmas --- you're running out of time to get this perfect gift, everybody! But there are still plenty of options to find that perfect item. Below, some ideas: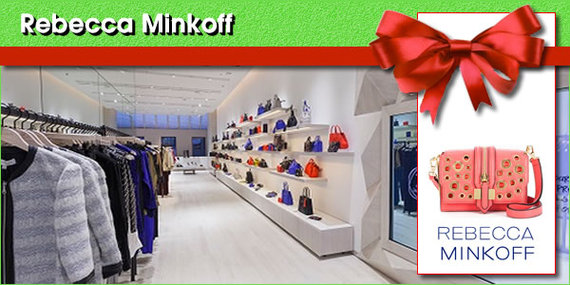 Rebecca Minkoff - 98 Greene Street
Minkoff's apparel, accessories and gifts are perfect for the modern woman on the go - and the store itself is a high-tech dream, allowing you to place orders for merchandise (and a drink) on touch screens near the entrance or dressing room!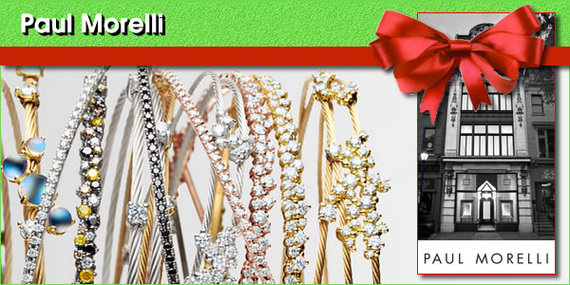 Paul Morelli - 895 Madison Avenue
Handmade and designed in America, the jewelry here is exquisite, contemporary and classic. I'm proud to have brought them from Philadelphia to New York City this year!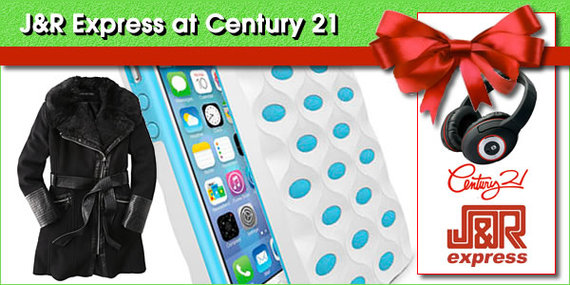 J&R Express at Century 21 - 22 Cortlandt Street
Those of us who miss the service and extensive selection of J&R's Park Row store can get our fix here, then pick up some apparel and other gifts at Century 21. A brilliant marriage.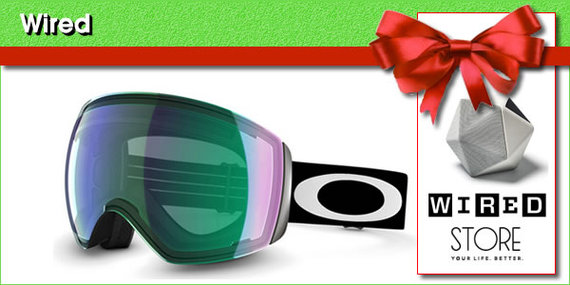 Wired - 459 West 14th Street
This annual pop-up shop from the tech magazine offers the expected (Kindle Fire) to the unusual (an inflatable tent that reminds me of a geodesic dome). It's heaven for the tech expert. But hurry -- it's only open until December 21st!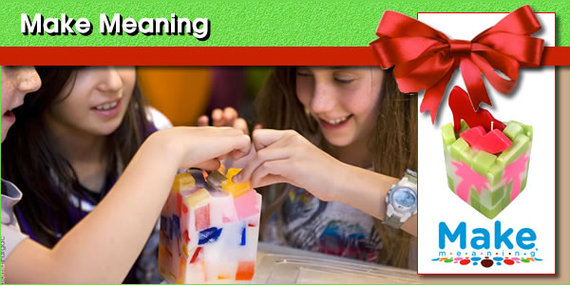 Make Meaning - 501 Third Avenue
Make this an afternoon with your children -- or your friends, as they make gifts and crafts from soap and candle making, to paintings.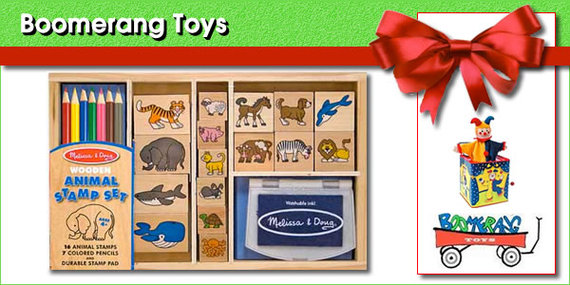 Boomerang Toys - 1 North End Avenue - 119 West Broadway
This family-owned store is all about offering toys that enhance learning. But don't tell the kids - the toys are too much fun!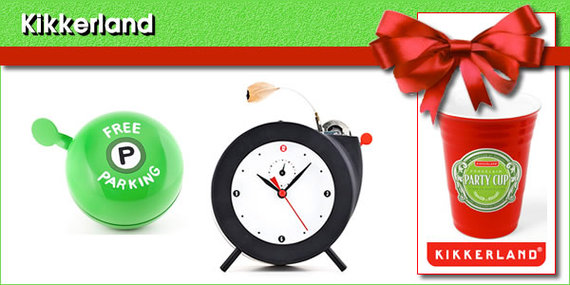 Kikkerland - 439 6th Avenue
Whether you're looking for a toy, a surge protector, or something for the home, you'll find a gift that's beautifully designed, a touch whimsical and incredibly practical.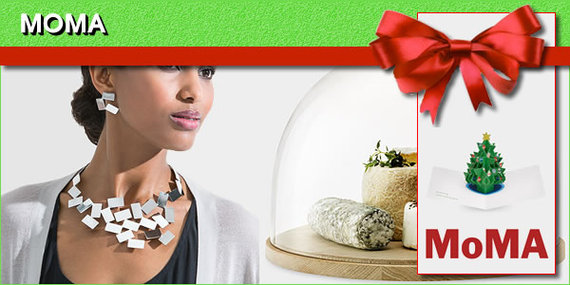 MOMA - 11 West 53rd Street - 44 West 53rd Street - 81 Spring Street
A go-to store for anyone who wants style for the entire family at varied price points. Some of my personal favorites include innovative necklaces, the classic slate cheese board, the spindle perpetual calendar and really unusual clocks.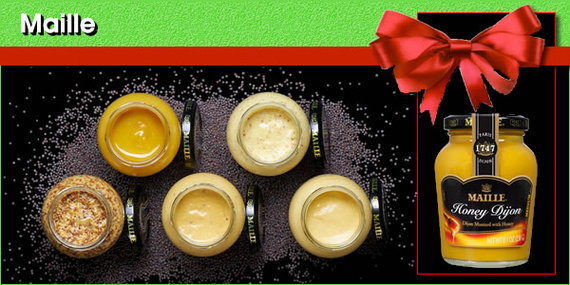 Maille - 185 Columbus Avenue
There's a lot more to Dijon Mustard than you might think - select one as you would a fine wine to complement your cuisine, from this newly opened boutique, which features other foodstuffs, too. The company has been a staple in France since 1747!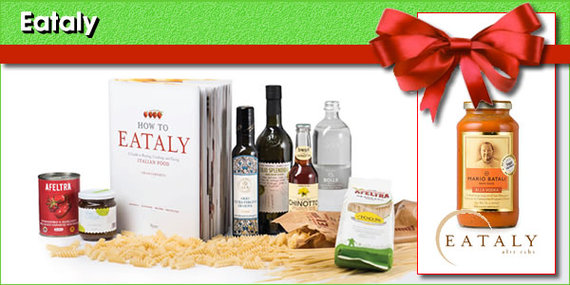 Eataly - 200 Fifth Avenue
Pick up an item or two (such as an imported foodstuff or cookbook) or an entire basket with items selected for chefs, specific holidays or more. Every day is a party at Eataly!
Happy Holidays and Happy Shopping!
REAL LIFE. REAL NEWS. REAL VOICES.
Help us tell more of the stories that matter from voices that too often remain unheard.