Are things looking a little fuzzy? Or are you still wearing the same eyeglasses you bought in 1999? In any case, it's probably time to get an eye exam and freshen up your look. Visit any of the terrific optical stores below and reveal a whole new world -- and a whole new you!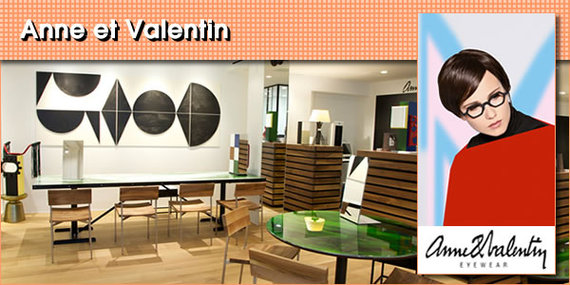 Anne et Valentin - 2 Prince Street - 200 Smith Street
Founded by optician Valentin and his artist wife Anne in Toulouse, this brand combines the best of scientific discovery and design. Eye exams are available by appointment.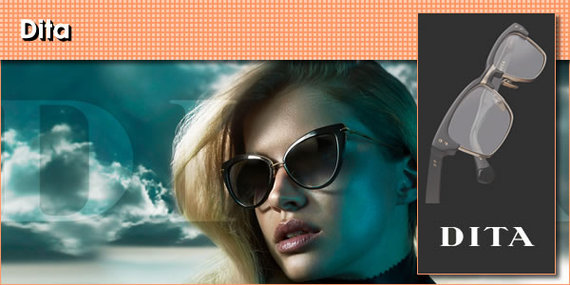 Dita - 273 Lafayette Street
Handmade frames by master craftsmen, sporting Los Angeles glamour. A single frame here can be the result of eight months of labor!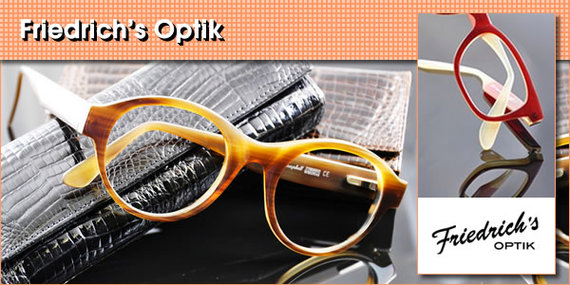 Friedrich's Optik - 480 Park Avenue
Preparing to celebrate its bicentennial next year, Friedrich's still boasts handcrafted frames that its experts will carefully help you select to express your personality. Two hundred has never looked so good!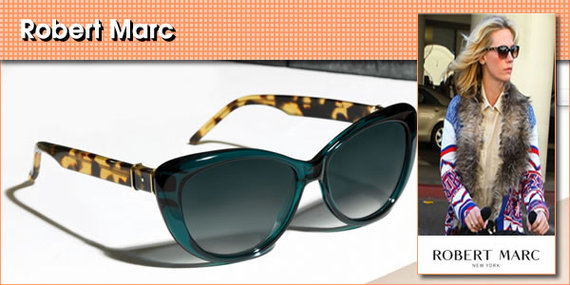 Robert Marc - Multiple Locations
As anyone who's ever broken a frame can attest, eyewear is all about the hinge - and Robert Marc has trademarked his, combining the best of historical design and modern manufacturing. And it adorns each of his modern yet timeless frames.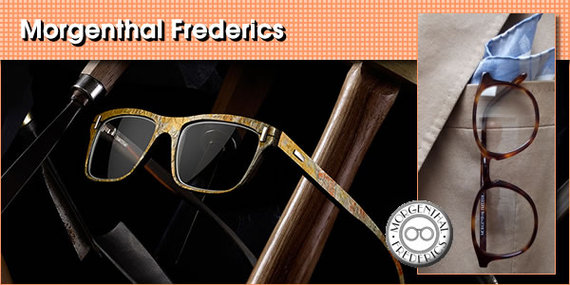 Morgenthal Frederics - Multiple locations
Painter and optician Richard Morgenthal acquired Frederics Opticians nearly 30 years ago - and created the perfect marriage of legendary design, service (including exams) and technology. The greatest materials and craftsmanship in the world are here.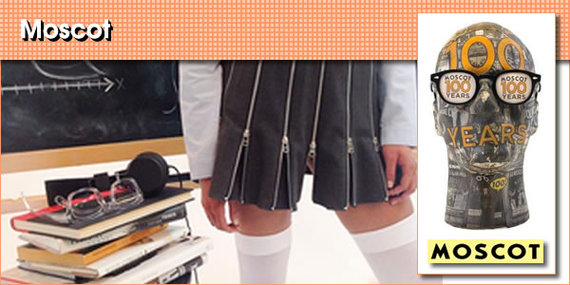 Moscot - Multiple Locations
Help Moscot celebrate its centennial by treating yourself to a frame from its 100 Year Anniversary Collection - or from any of its terrific frames. After of course, your on-site exam!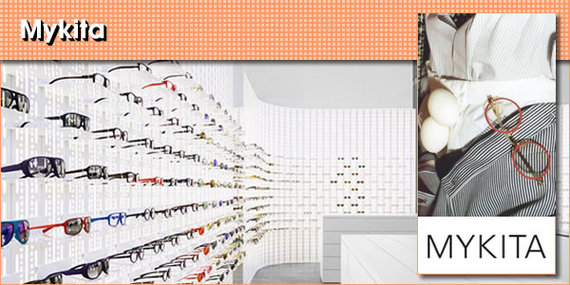 Mykita - 109 Crosby Street
Many eyewear companies boast about German craftsmanship - Mykita's new and first New York Store brings that straight from its home base in Berlin. Plus check out the stunning store design.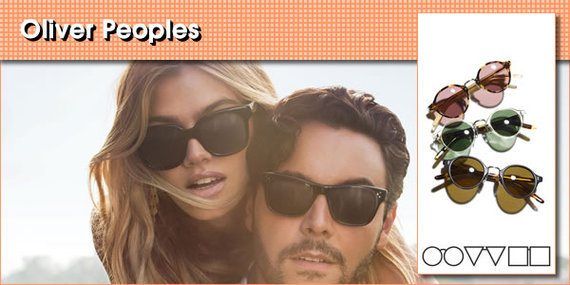 Oliver Peoples - Multiple Locations
Many of Peoples' designs are just retro enough to be modern and contemporary - it's the 1920s meets the 1950s meets the 2010s. That's probably why celebrities love them.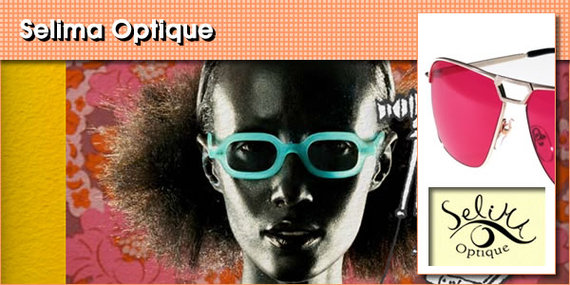 Selima Optique - Multiple Locations
Optician/optometrist Selima Salaun's French take on eyewear is influenced by the Riviera - elegant, but with a touch of whimsy. Add the energy of her new home in New York and you have eyewear that's simply incomparable!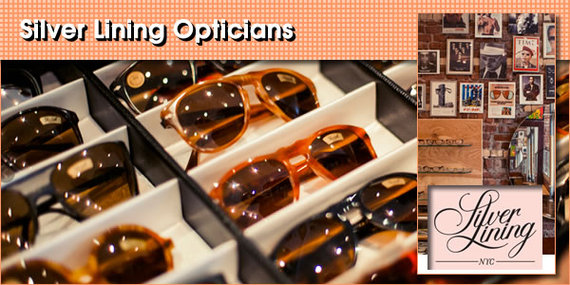 Silver Lining Opticians - 92 Thompson Street
This independent shop offers a selection of vintage frames as well as the current (and hard-to-find) styles. And if you're looking for something specific, they'll help you track it down.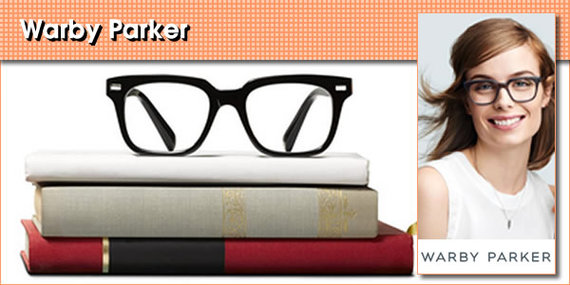 Warby Parker - Multiple Locations
Originally an e-tailer, Warby Parker brings its great values to its stores, offering affordable frames and classic styles. You can buy more than one here!
Calling all HuffPost superfans!
Sign up for membership to become a founding member and help shape HuffPost's next chapter