It's spring at last, and time to get yourself in shape for summer. One of the great exercises around, that's particularly easy on the joints, is cycling. So whether you prefer to buy a bicycle and explore our streets and roads, or would rather bike to the beat at a great indoor cycling class, get into gear!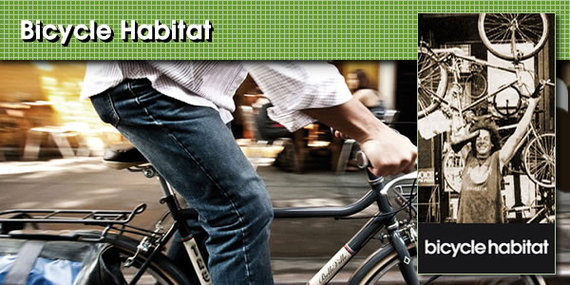 Bicycle Habitat - 244 Lafayette Street - 478 Fifth Avenue, Brooklyn
A city institution since 1978, Bicycle Habitat considers it a calling to get as many of us on bikes as possible to better our health and the environment. That's why they carry the best brands, and each purchase gives you a bike club membership!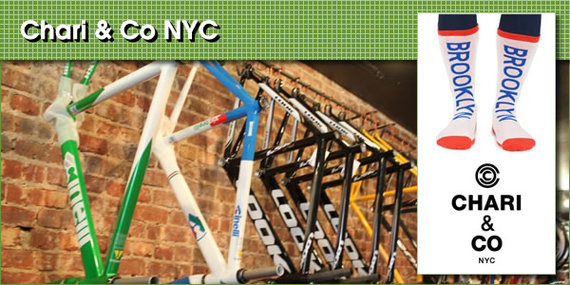 Chari & Co NYC - 175 Stanton Street
Names for the Japanese world for bike (chari or charinco), this shop specializes in rare Japanese, European and American racing frames and parts. Also look at the selection of books, jewelry and apparel.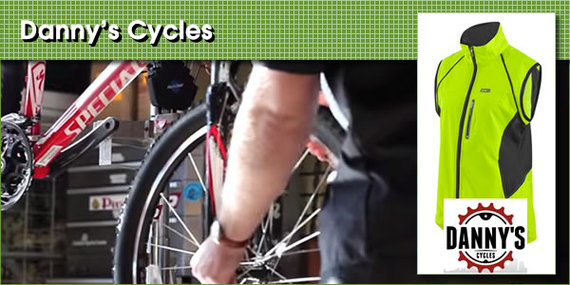 Danny's Cycles - Multiple locations
One of the largest shops in the Tri-State Area, Danny's sells, services and rents a huge selection of bikes. Plus, they offer a free monthly class on maintaining your investment.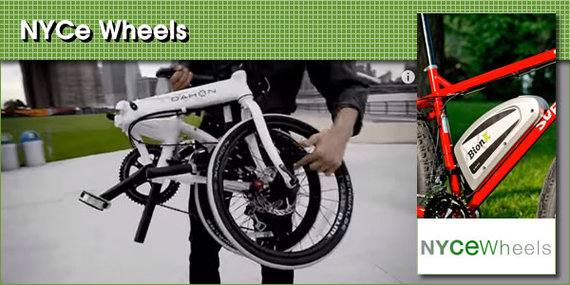 NYCe Wheels - 1603 York Avenue
Need a little help with those hills? NYCe has a selection of electric bikes that will give you just that bit of boost. Other selections are bicycles that fold, (great for storing in small New York apartments), scooters and more.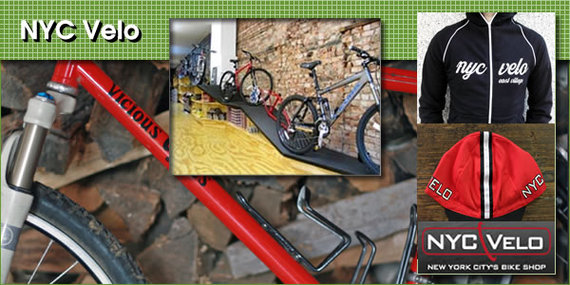 NYC Velo - 64 Second Avenue - 600 11th Avenue
NYC Velo is more than a shop, it's a club run by cyclists for cyclists, with an in-store lounge where shoppers can grab a cup of free espresso and relax. Knowledgeable staff will help you select the right cycle for your needs, and then fit it.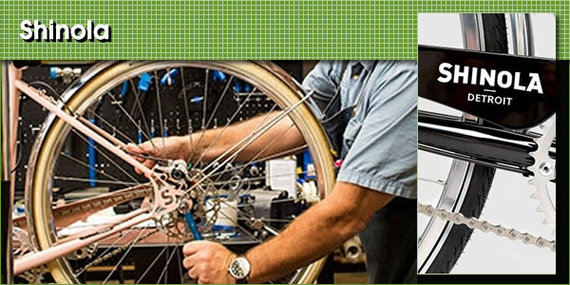 Shinola - 177 Franklin Street
You may know Shinola as a Detroit-based watch store. But it also sells built in the USA bicycles, too. Hey, Detroit knows wheels, right?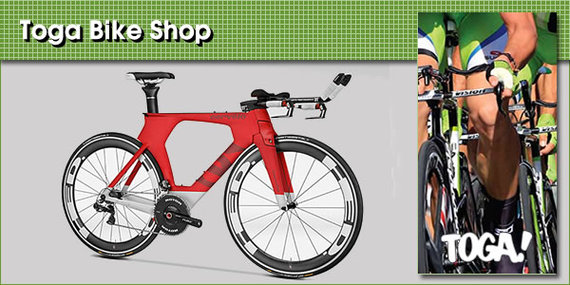 Toga Bike Shop - 101 Reade Street - 110 West End Avenue
A vast assortment of mountain, road and triathlon bicycles at just about every price point makes this a one-stop shop for all cycling needs. Also a terrific selection of apparel, accessories and even wetsuits.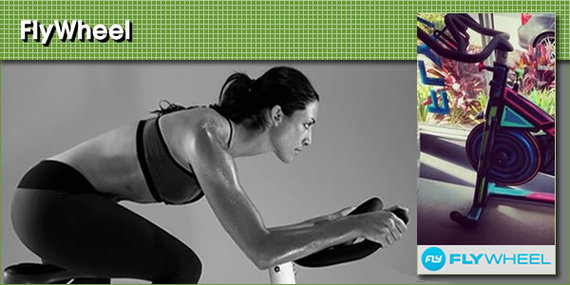 FlyWheel - Multiple locations
Now a national phenomenon, Flywheel offers indoor cycling classes that can offer strength training while giving you the workout of your life.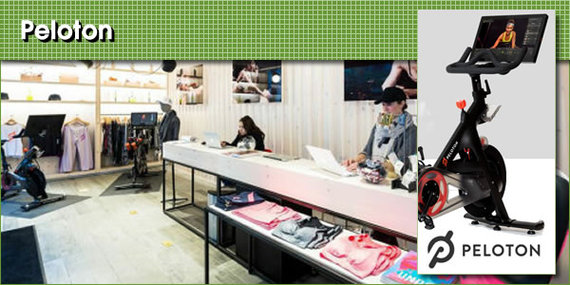 Peloton - 140 West 23rd Street
This address is for the studio where you can take a live class. But also look around the country for showrooms that sell the cycle, which has a web-connected monitor that will allow you to subscribe to live or pre-recorded classes without leaving home!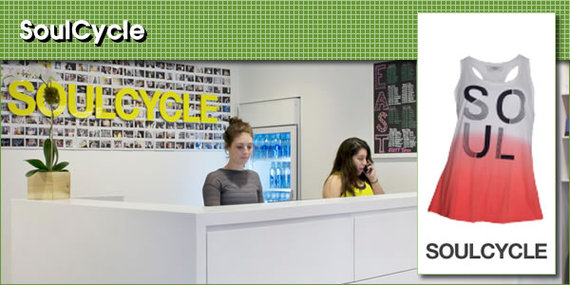 SoulCycle - Multiple locations
High-energy workouts that are fun and inspiring, while whipping you into fabulous shape!
Get ready for summer by getting on the road! Happy Cycling and Happy Shopping!