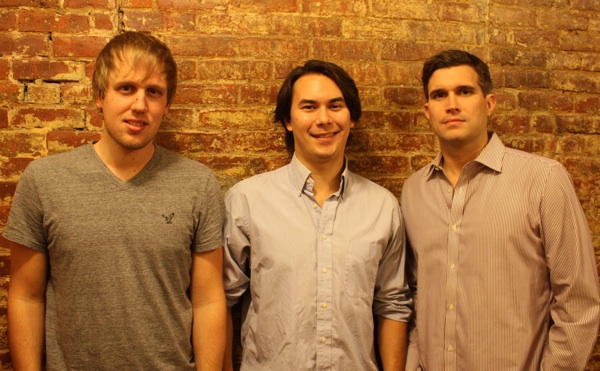 In this era of greed and corporate scandals, corporations for the common good are on the rise. FaithStreet, for example, fills a niche and works with an underserved market: churches. With seed money from the Redeemer Presbyterian Church's Entrepreneurship Initiative in 2012, the company launched a digital outreach platform for churches and more than 1,650 churches across the U.S. have already signed up. The FaithStreet platform allows people to find and connect with great Christian communities in their area.

Traditionally, churches have been at the epicenter of community, faith and service. Churches bring positive results to communities through financial contributions, social services, volunteerism, education and counseling. In a study of churches in Philadelphia, Ram A. Cnaan, Associate Professor for Social Work at the University of Pennsylvania, found that churches do more community aid work than previously known. The study showed that if not for the collective effort of 2,120 local religious congregations, life in Philadelphia would be extremely harsh. In New York City, churches like Redeemer encourage every member to volunteer in the city, whether it's tutoring kids in Chinatown or mentoring homeless women with career aspirations. Other examples of socially conscious churches include: St. Ann Church in Newark's Soup kitchen, Dwell Church's outreach to the Bowery or Metro Hope Church's deep involvement with the under-served in Harlem.
Since churches have such an outward focus, it is no wonder the founders of FaithStreet realized that churches need help too. FaithStreet co-founder and CEO, Sean Coughlin, told me, "It's very hard for the average person to connect with a Christian community. And the Internet offers very few resources. That's why we're building FaithStreet."
Churches themselves have limited resources to establish an online presence. In this day and age, more people are hitting Google searches and Facebook feeds than picking up the newspaper. Compared to private companies, non-profits are slower to innovate and churches are even slower due to limited resources. Before FaithStreet, churches struggled to reach a larger audience.
Here is what people who use FaithStreet have to say:
"When I first heard about FaithStreet, I absolutely loved the concept. There are so many churches across New York City, especially in my hometown of Brooklyn. This site is a much-needed tool to help everyday people, not just practicing Christians, navigate such a vast network and find a house of worship that they can call home. Our church is truly blessed to be a part of this phenomenal endeavor that will connect us to a larger audience of visitors." -- Kristia Beaubrun, Hebron SDA Church
"Thank you for creating FaithStreet! I think it's a great website. Especially for me, moving to a new city makes it hard to transition and find a church that fits. FaithStreet's recommendations were great." -- Charmaine Lacsina, new member at Liberty Church
FaithStreet is doing something right: connecting people to churches and empowering churches to serve even more people in the community, increasing the common good.
Popular in the Community