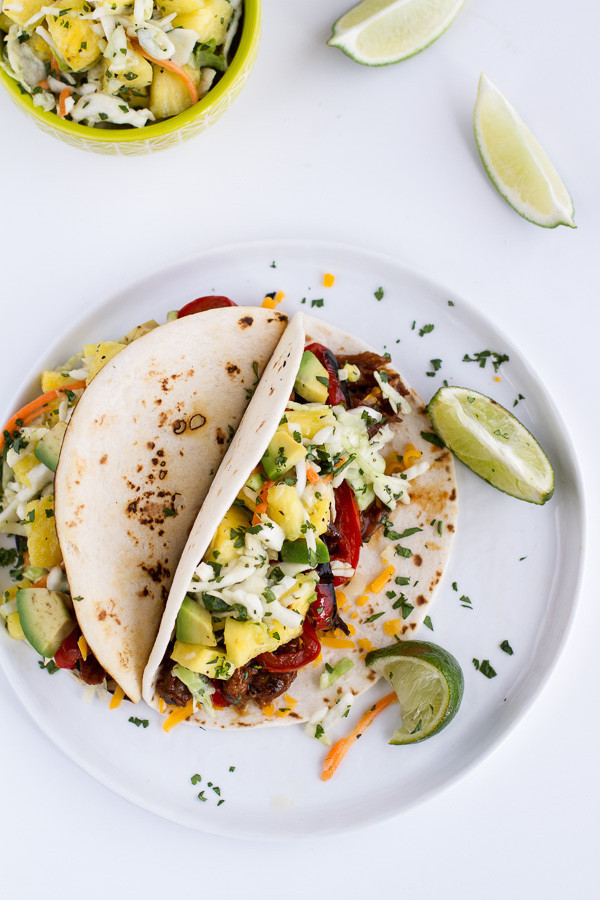 Fajitas are pretty simple to put together, and if you've made them at home before, you know how perfect they are for a busy weeknight dinner.
Classic fajitas call for nothing more than sautéed onions, peppers, chicken (or steak) served with rice, beans and the obligatory stack of tortillas. Sour cream and guacamole are welcome sides, of course.
While the classic dish is great, there's even more you can do with fajitas. Think bowls, salads and even grilled cheese. You can find those recipes right here, right now.
Your weeknights just got easier -- and so much tastier.
Tequila Lime Flank Steak Fajita Salad With Chile Lime Vinaigrette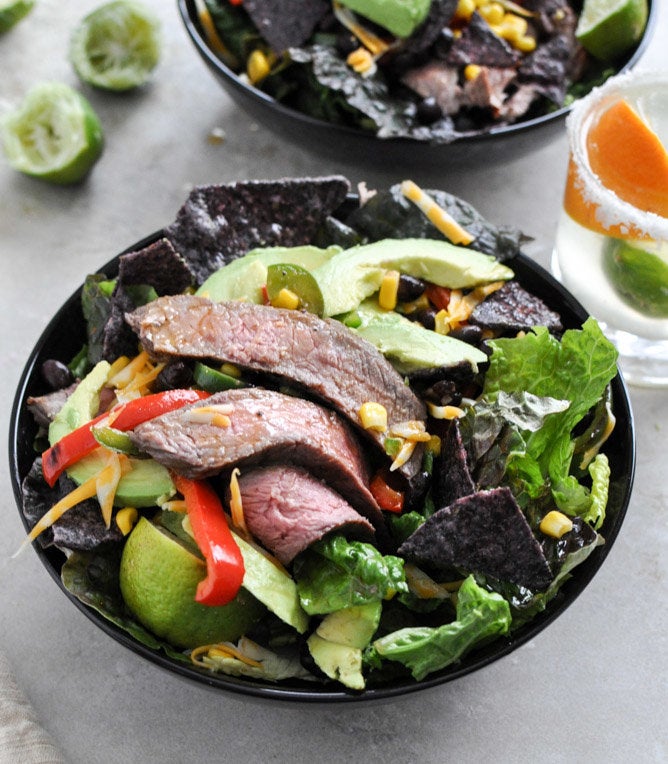 Easy Chicken Fajitas With Cheesy Enchilada Rice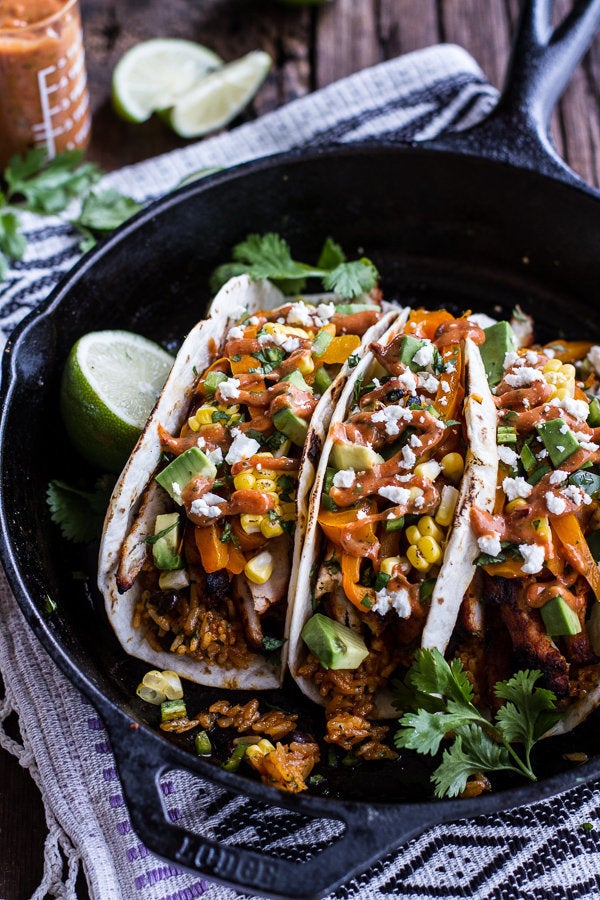 Fajita Grilled Cheese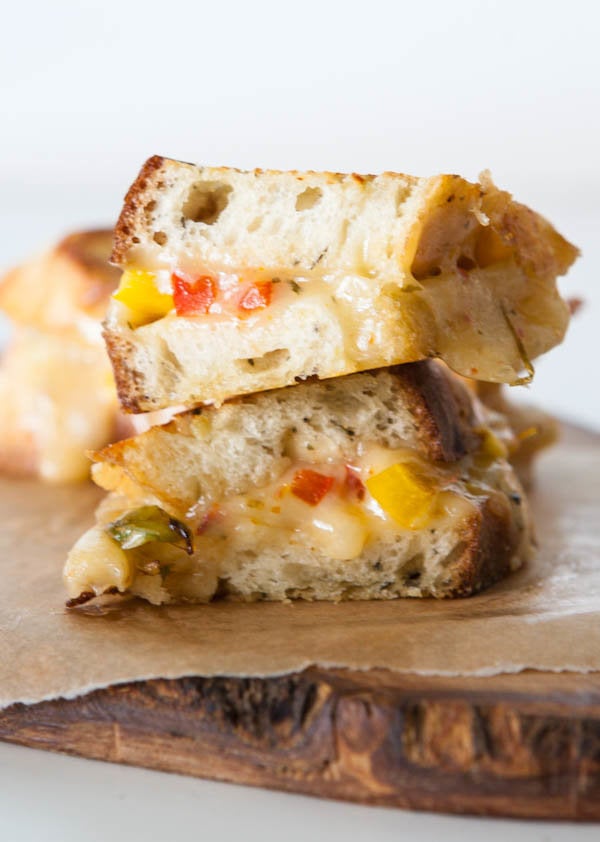 Classic Chicken Fajitas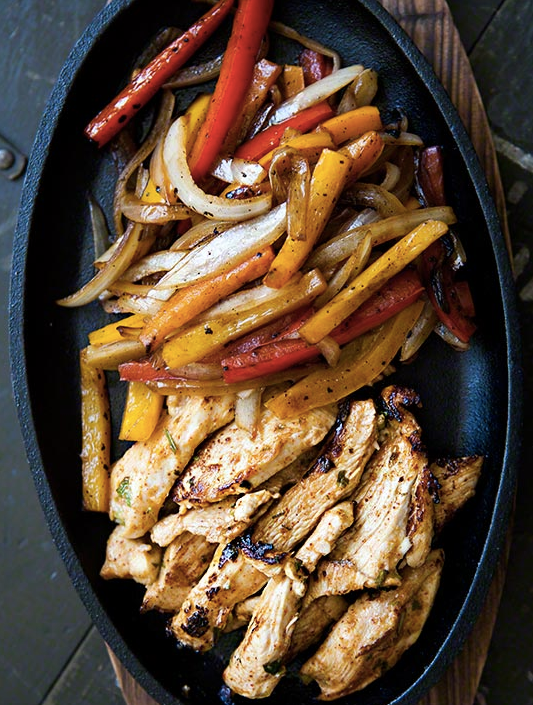 Hawaiian Hula Pork Fajitas With Pineapple Slaw And Coconut Rice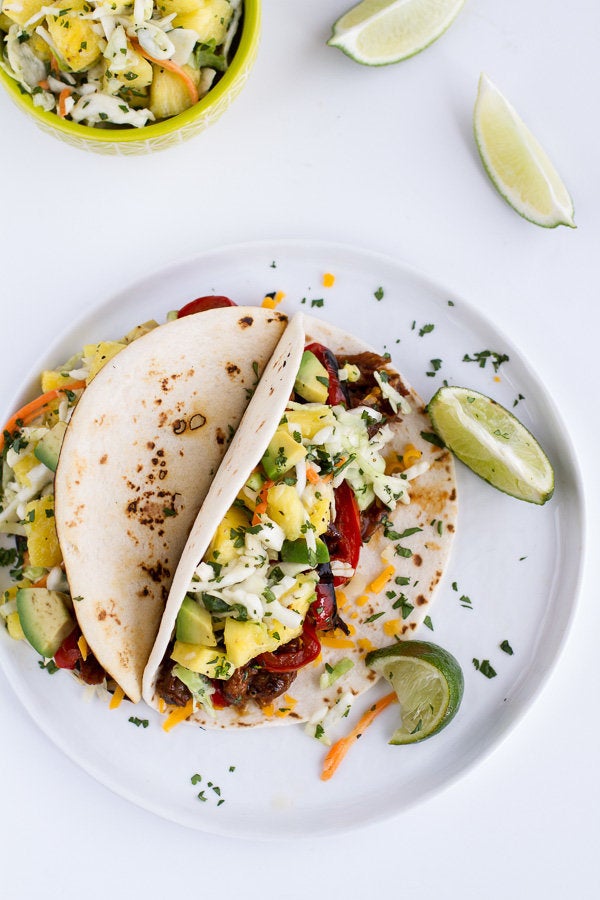 Fajita Quinoa Bowls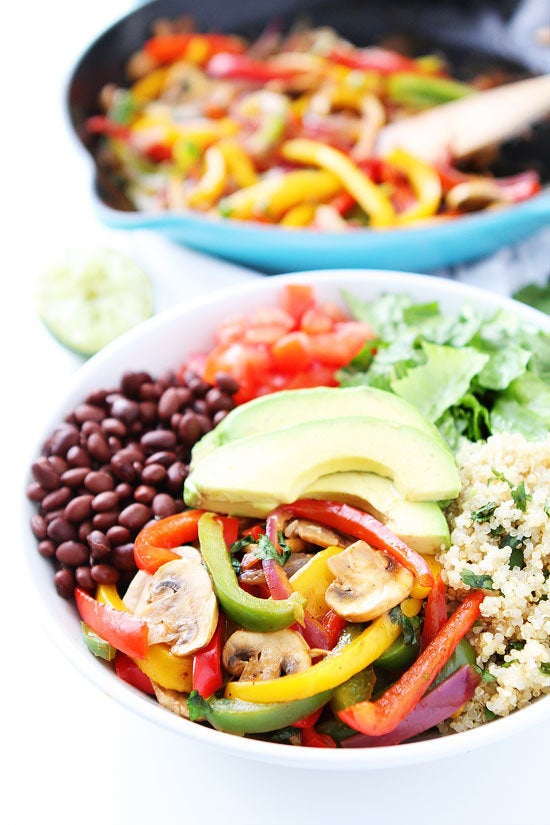 Chile Lime Salmon Fajita Salad With Cilantro Lime Vinaigrette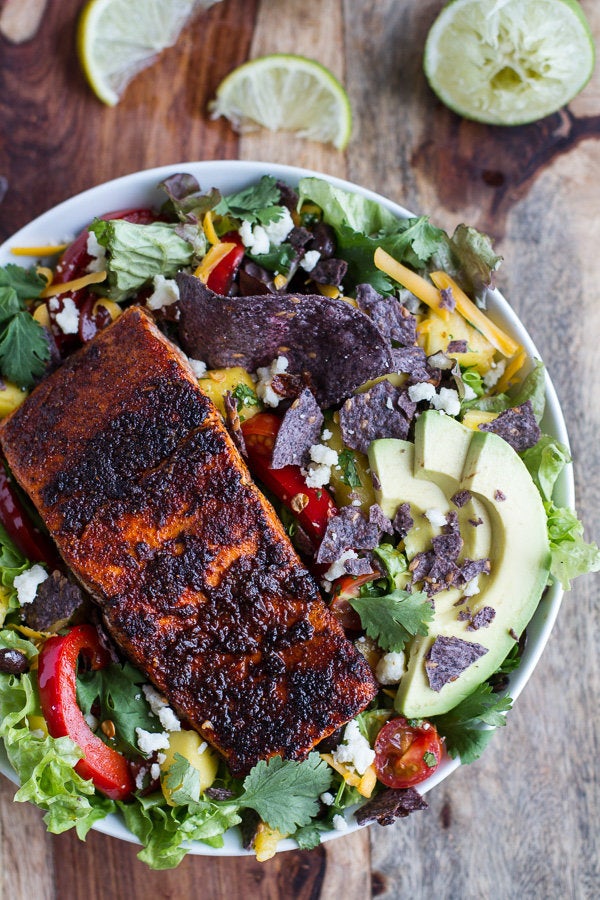 Chicken Fajita Pasta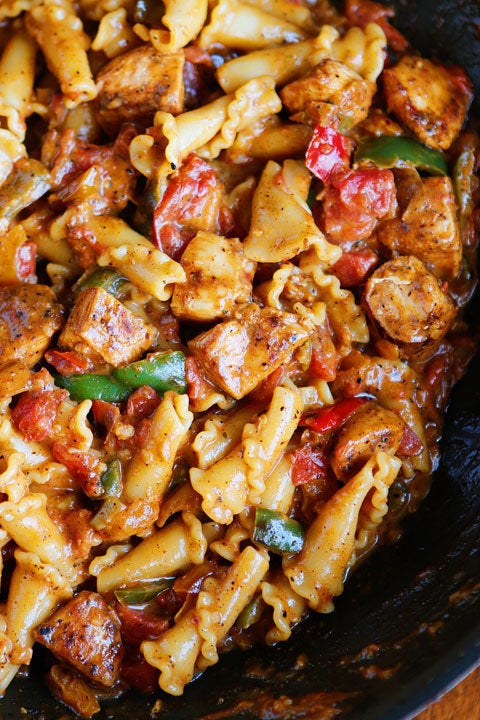 Portobello Fajitas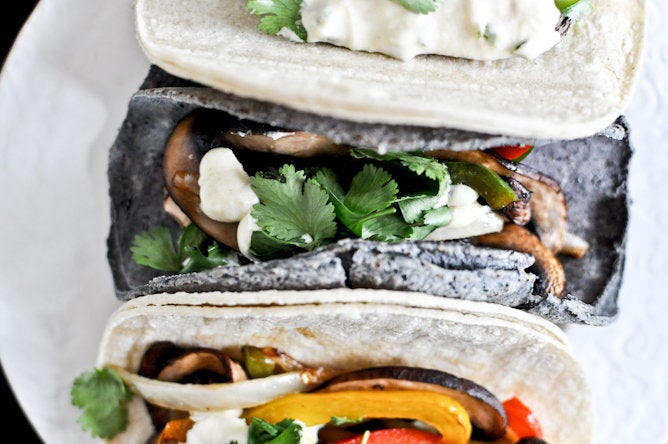 Chicken Fajita Pizza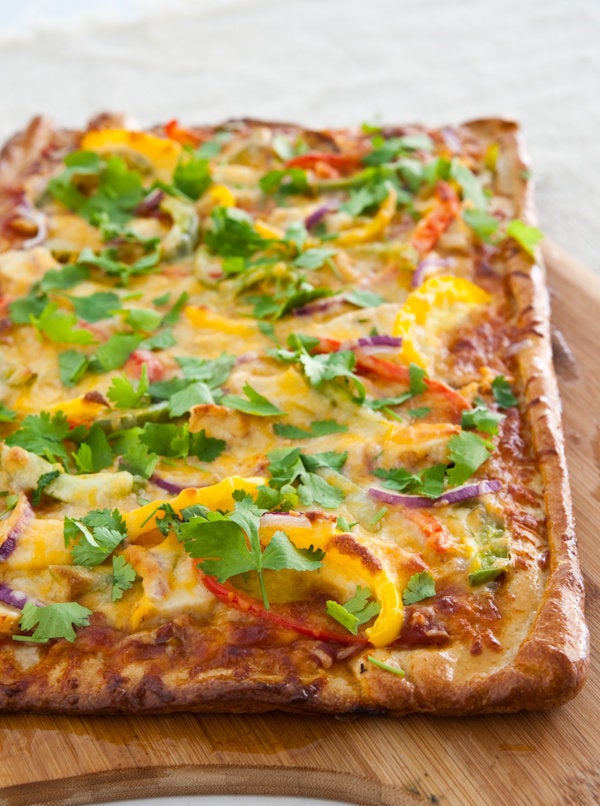 Steak Fajita Stuffed Baked Potatoes With Avocado Chipotle Crema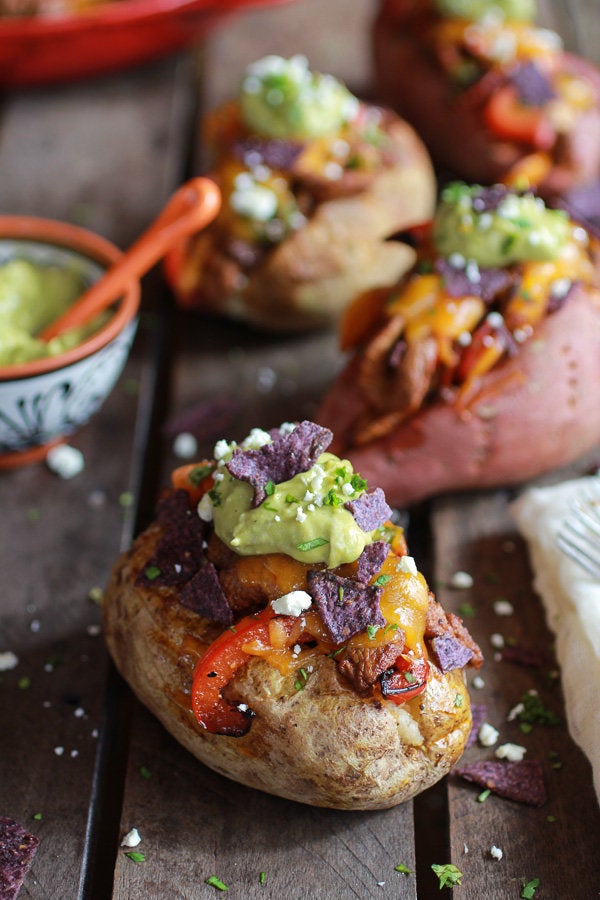 Fajita Style Quesadillas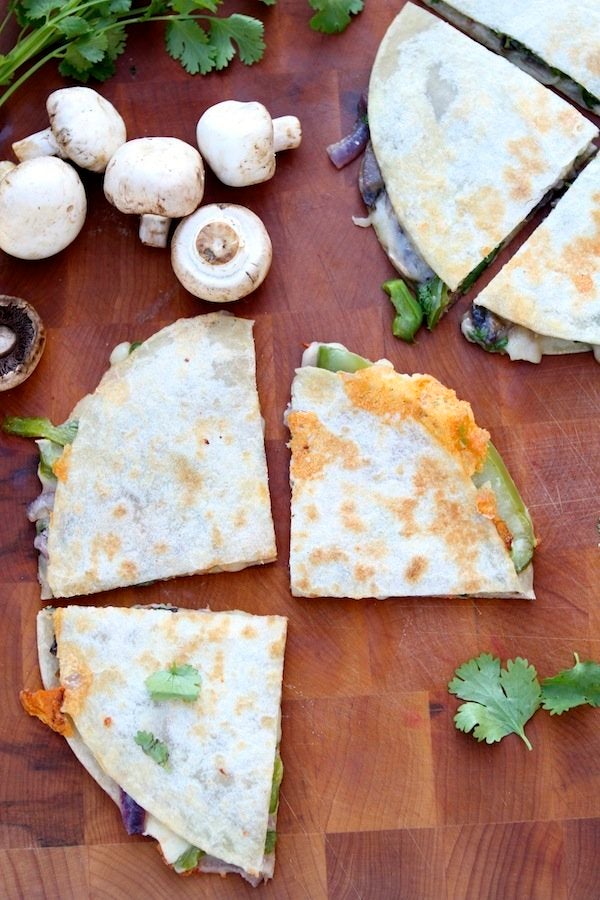 Steak Fajitas With Mango Salsa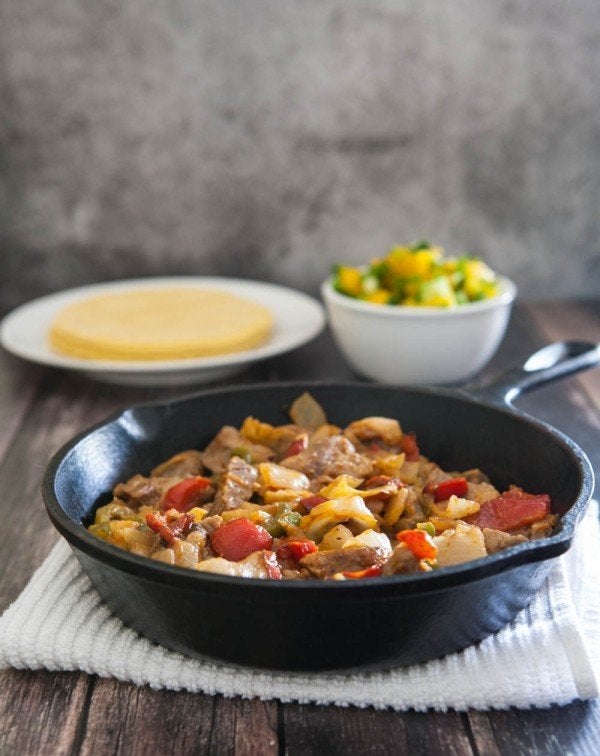 Fiesta Chicken And Cilantro Lime Rice Fajita Bowl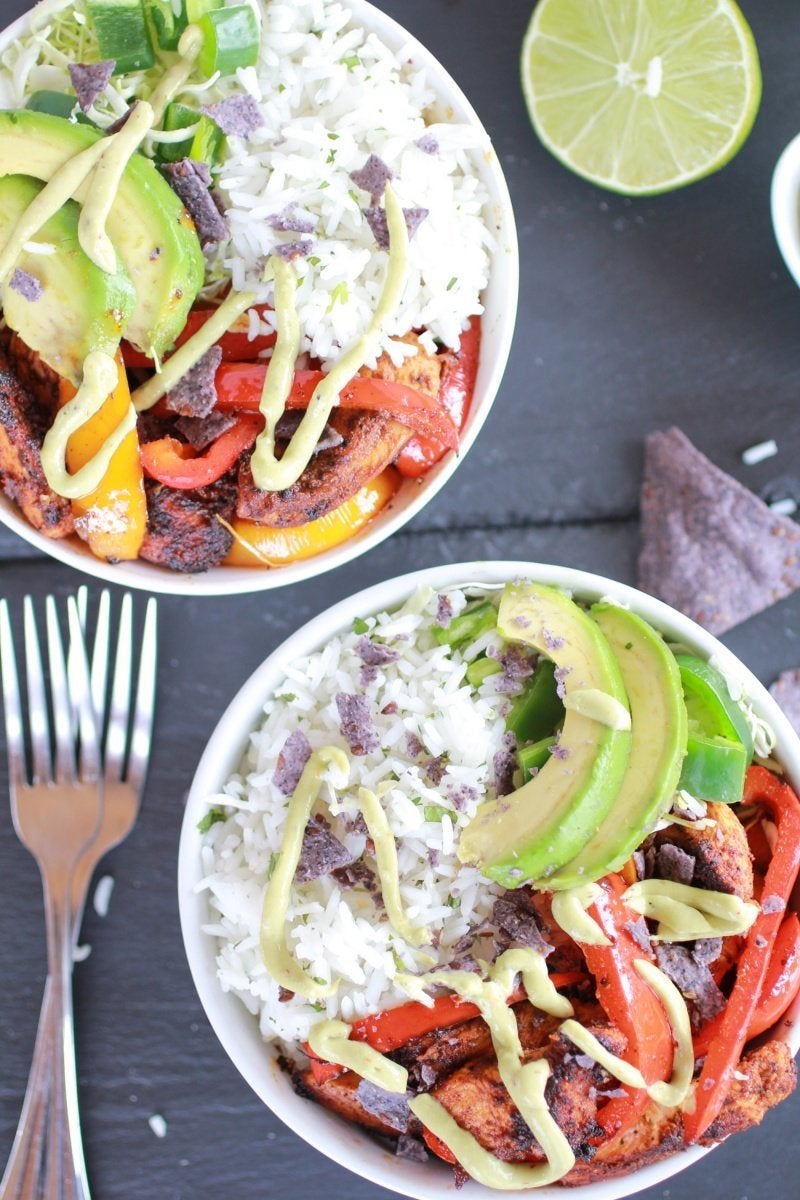 Grilled Chicken Fajita Kabobs