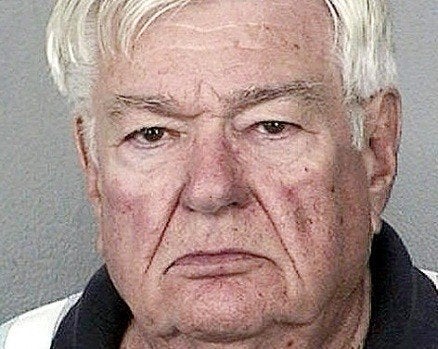 Prosecutors say Winikoff went door-to-door offering to check women's breasts for lumps in 2006, but though carrying a black doctor's bag and claiming to be from a local hospital, he actually worked as a shuttle driver from a nearby car dealership. Once inside the apartments, the women said, the phony doctor sexually molested them.
When Winikoff's hands wandered to the first victim's other body parts, she said, she called police. Winikoff fled, only to offer his faux health services again to another woman in the same apartment complex. Broward County Sheriff's deputies finally located Winikoff, slapping him with three counts of sexual battery, two counts of practicing medicine without a license, two counts of simple battery, and one count of using the title of doctor without a license.
By making a deal with prosecutors, the now-81-year-old avoided a maximum sentence of 45 years behind bars for sexual battery, and an additional 10 for practicing medicine without a license.

Popular in the Community