Take a look at the photos below. You know this place, right?
This is Thames Town. It's got quaint rowhouse-lined cobblestone streets...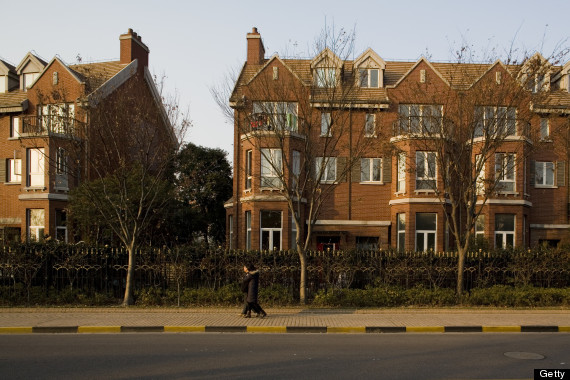 And red telephone booths, and pretty, old churches...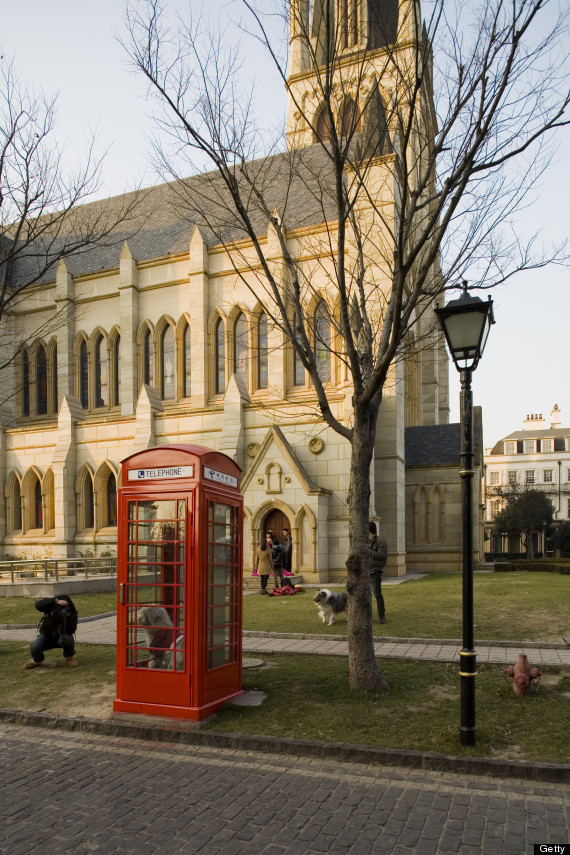 Clearly, this is a sweet little English town. Right?
Nope. These photos were all taken far away from the United Kingdom -- far, even, from Europe.
This eerie little village known as Thames Town is actually found in China, in the suburbs of the Songjiang District near Shanghai.
The replica town was completed in 2006 but has remained desolate and deserted. It does have one function though: as the backdrop for English-themed wedding photography.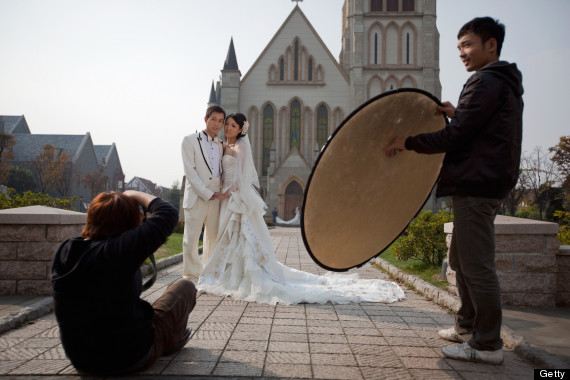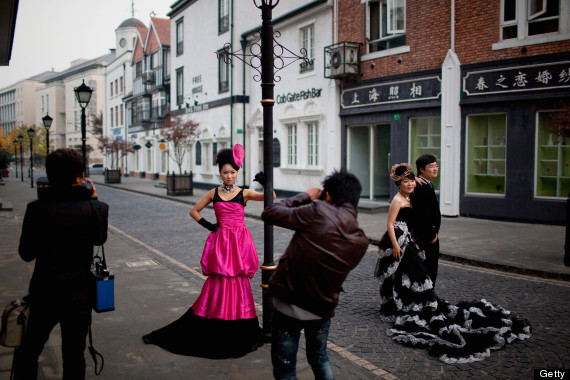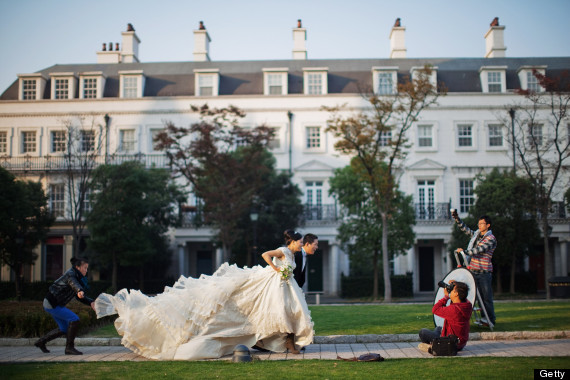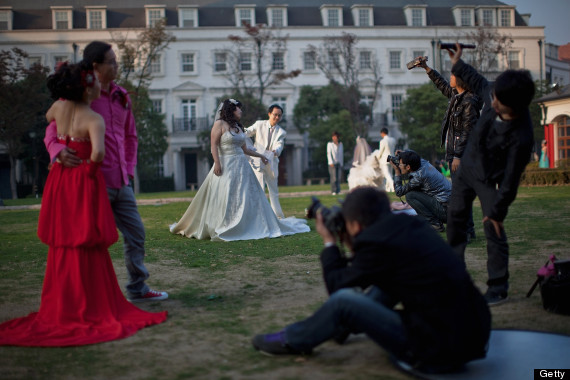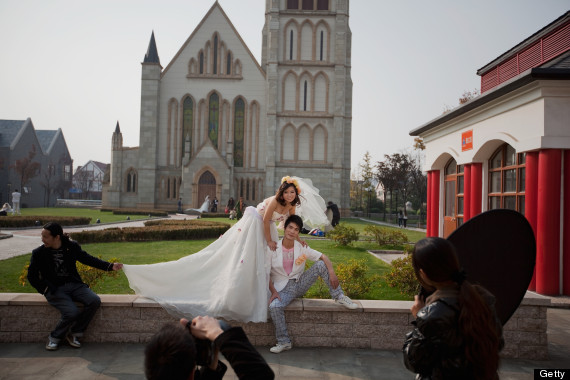 China is quite fond of constructing faux-European towns. Tianducheng, located in Hangzhou, is a Paris clone -- complete with an Eiffel Tower -- and also has an eerie, abandoned feel.
Click over to the Daily Mail to see more photos of the odd little town.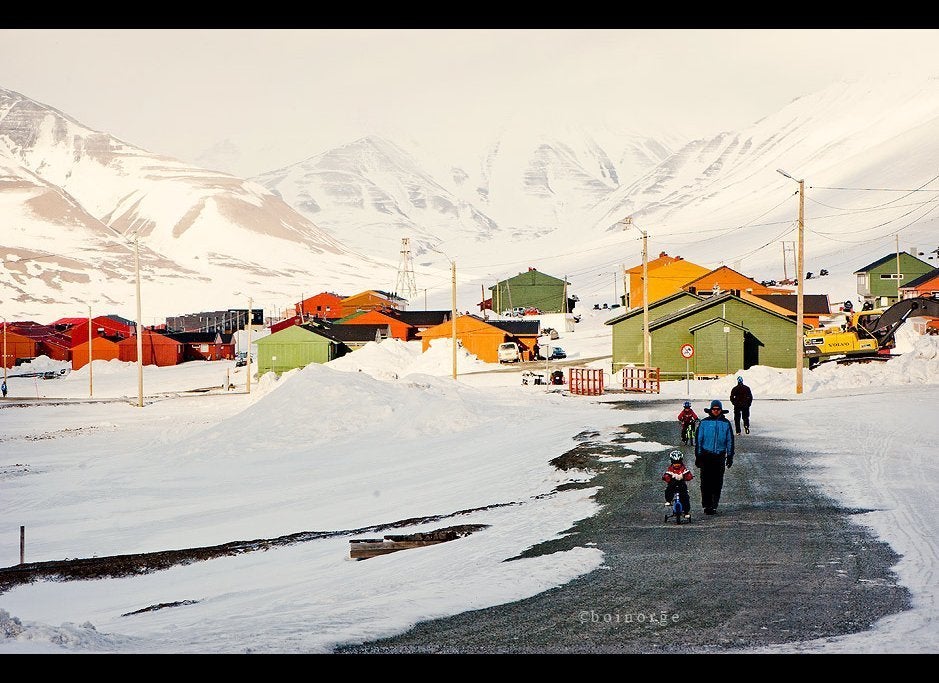 World's Strangest Towns
Popular in the Community