 Our lust for lashes has reached an all time high!
From Kim Kardashian and Nicki Minaj's bold and beautiful lashes to Anika Noni Rose and Holly Robinson Peete's more sweet and subtle sets -- faux lashes are a major trend we're ready to try.
And we're not alone in our quest for lucious lashes. WWD reports that fake eyelash sales are on the rise and beauty blogger for The Daily Beast, Tracy Quan, even called lash extensions "the new breasts" -- giving women the "lift" they need without having to go under the knife. And if you're really adventurous there are LED eyelashes for those looking to literally put a twinkle in their eye! And if eyes are the windows to our souls, then we should definitely make sure our lashes, aka the curtains, look fab!
With that said, The Huffington Post asked lash specialist Gineann Creaney from the Courtney Akai Lash Boutique in New York City about semi-permanent lashes and why it's a must-try trend. Let the eye batting begin!
What are the lashes made of?
The lashes are made of a few different materials, including Synthetic, Silk and Mink. The desired look and the condition of your own lashes is what helps us as the professional decide what to use. Each material offers a different curl and thickness, which varies the look and feel of your lashes.
Do your eyelashes need to be a certain length in order to attach the false lashes?
Your lashes do not need to be a certain length, although you need to have a lash to apply to, since the lash is applied to the hair. If your lash is shorter, thinner or damaged, it will determine how long and thick we'll apply the lashes.
How safe is the bonding glue?
The adhesive glue used is very safe. NovaLash is the leading company for glues in the lash industry. We have numerous adhesives to use depending on your sensitivity level -– all are formaldehyde-free and medical grade.
How long does it take to apply the lashes?
Depending on how thick you'd like your lashes varies the time. It can take anywhere from an hour and a half to two and a half hours.
How long to the lashes last?
The lashes can take up to three months to fall off with no touch ups. Lashes are usually touched up every three to four weeks which is a normal lash growth cycle.
How much does the service cost?
$200 and up
Do you have any celebrity clients?
Yes, many, but I'd prefer not to disclose.
Are there any side effects associated with getting lash extensions?
Everyone's eyes are different in sensitivity level. We use our professional judgment to determine which adhesive to use on each client to prevent any side effects. Taken care of correctly, lash extensions can actually improve the health of ones lashes.
What are your top 5 reasons to try this trend?
1. Effortless
2. You look awake and made up no matter where you are
3. Great for vacations
4. Amazing for weddings
5. They immediately bring a sense of confidence through your eyes!
Check out these lovely-lashed celebs for some inspiration.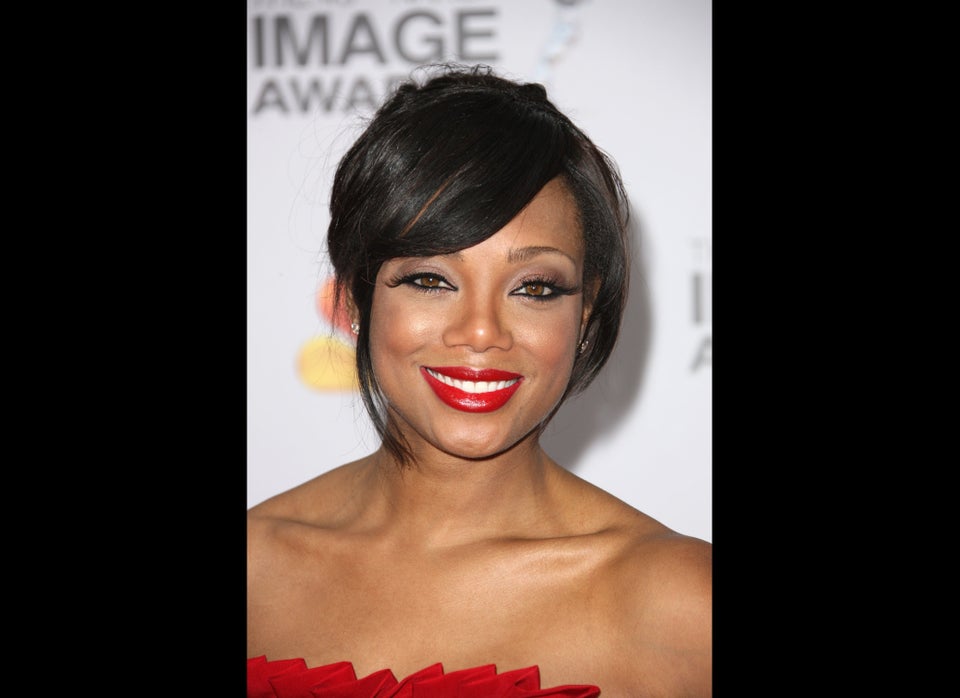 Fabulous Eyelashes
Popular in the Community