 Some Facebook Fan Pages have suddenly become less popular.
Over the last several days, Facebook has been sweeping its site and eliminating fake accounts in what TechCrunch has cleverly dubbed "Operation Unlike."
The effort to increase security began in August when the company released a statement, which explained that "Likes" on "Pages" not generated from real profiles are a violation to the Facebook Terms of Service.
In order to clear out the illegitimate Likes, we presume that Facebook has been deleting fake profiles en masse. (We've reached out to the company for comment on this and will update when we've heard back.)
"…[L]ess than 1% of Likes on any given Page will be removed, providing they and their affiliates have been abiding by our terms," according to a post on the social network's official blog. And now, some businesses are seeing a sharp drop in followers, as thousands of supposed fans are wiped from Facebook.
Check out these stats for some proof: PageData has categorized Facebook Pages into a list by ranking the "most total likes." Out of the top 30 pages, only four organizations have experienced growth over the last 24-hour period. For example, the third most-liked Page is currently Texas HoldEm Poker, but its numbers have dropped rapidly since September 24. At the time of publication, the poker-loving page had gone from 65,424,913 Likes to 65,225, 082, dropping about 200,000 fans over the last several days.
Other significant pages have decreased in popularity, too. Lady Gaga's fan page lost over 34K, the page for Zynga's FarmVille gaming app lost around 41K and the fan page for Rihanna lost over 28K fans.
"Facebook was built on the principle of real identity and we want this same authenticity to extend to Pages. We undoubtedly expect that this will be a positive change…" the company blog states.
Have you noticed a decrease in Likes on your favorite Facebook Pages? What do you think about the social network purging accounts? Let us know if you've had any spam experiences in the comments section, or tweet us at [@HuffPostTech]. Then check out the slideshow below of seven things you're accidently telling the world via Facebook.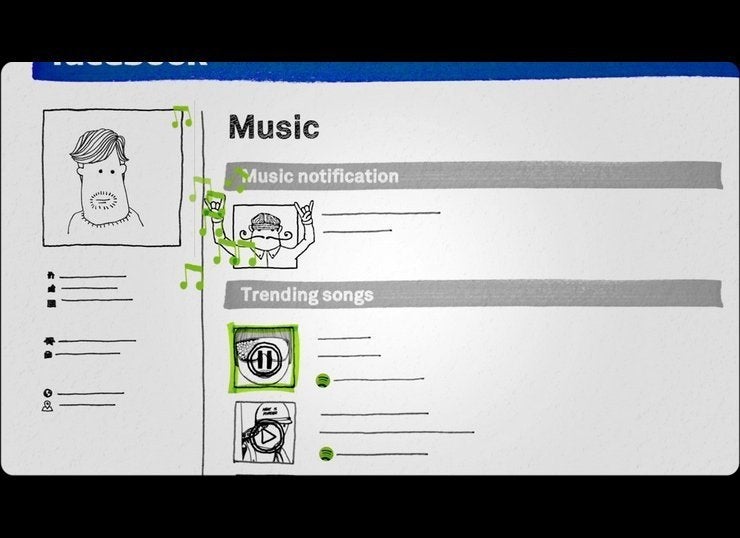 7 Ways You Might Be Oversharing On Facebook
Popular in the Community