Freckles can be adorable -- we can all admit Pippi Longstocking wore hers well. But would you actually grab eyeliner pencil and DIY your own fake freckles?
"Something I was just talking about that I think is a cool trick I haven't seen many makeup artists do is -- Gucci Westman does this -- she adds freckles. Because when you put on foundation you lose some of that natural look so the freckles can make it look like you're not wearing anything which is nice. She uses the Revlon Colorstay Brow Pencil because you don't want your freckles to smudge. Not a good look."
As for doing it yourself, it's cute if it works but can be disastrous if you end up looking too dotty. The gals at Elle UK gave it a shot, but their results was a little spotty (pun intended) for our taste. On the other hand... we would basically trust Olivia Wilde with our lives.
Would you try giving yourself eyeliner freckles for the day?
A not-so-subtle attempt at Sydney Fashion Week 2013: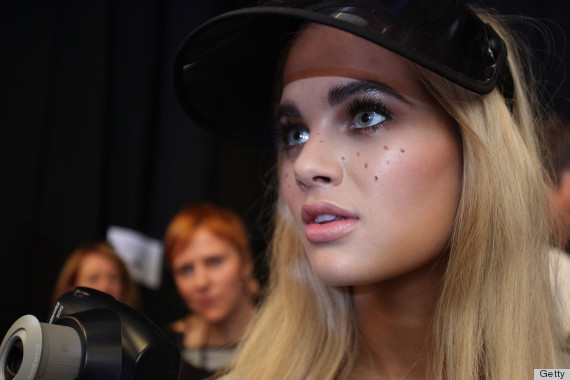 Other curious beauty tips: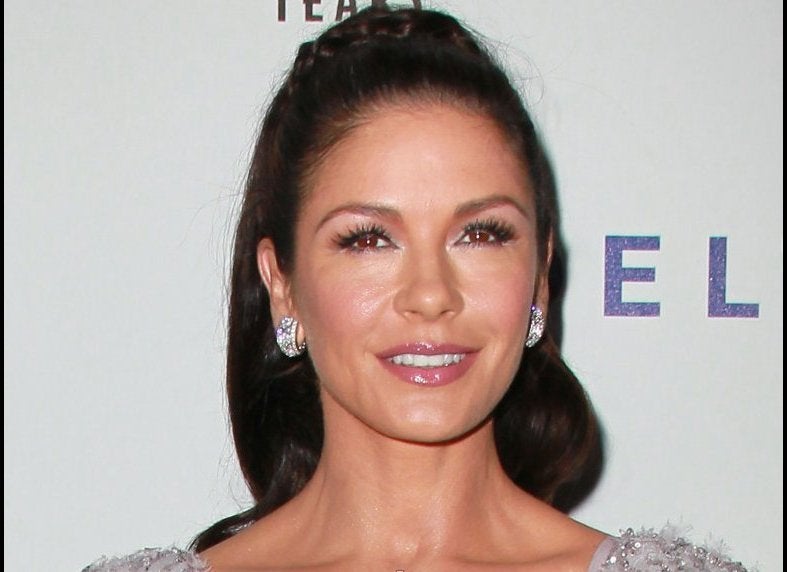 Wacky Celebrity Beauty Secrets