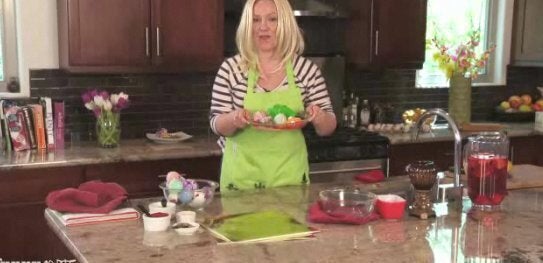 When the cookbook ghostwriter scandal came to light in March, Gwyneth Paltrow denied that she ever used a ghostwriter. In a new "Funny or Die" spoof, fake Paltrow makes a similar denial for her fake book, "Meals From The Homes Of Privileged Celebrities."
In the clip below, fake Gwyneth name drops a ton as she prepares a frittata with Fabergé and dodo eggs. She also shares a tip to shop at the cooking store "The Elite One Percent" and admits that she's not even sure what a leftover is.
Don't worry all -- she only uses salt from the Dead Sea. Don't forget to read all about it in her newsletter GOOP!
Related