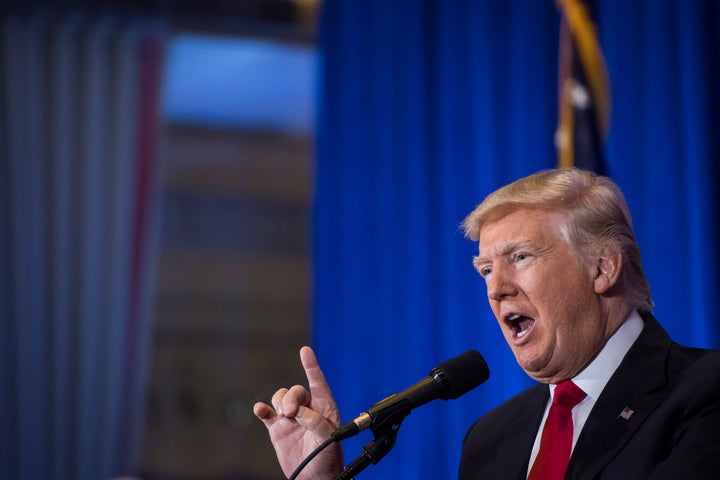 Donald Trump is having a tough time securing performers for his inauguration.
If celebrities are boycotting the event, will the president-elect risk the same rejection by trying to secure an inaugural poet? Professional authors have been among the most vocal decriers of Trump, beginning with a strongly worded open letter to voters last spring.
"Like receiving discounts on MacKenziePoet products?," the site's contact page reads. "Enjoy seeing how your support helps grow my lyric verses? Maybe you just want to stay in touch with a fellow traveler in the kingdom of truth and beauty."
Twitter caught on, percolating the news, which, it turns out, was untrue. MacKenzie's poem — written to celebrate Trump's Scottish roots, and including the line, "With purpose and strength he came down from his tower/ To snatch from a tyrant his ill-gotten power" ― is not a confirmed inaugural reading.
The post points out that Trump would be the first Republican president to have an inaugural poet. Indeed, only John F. Kennedy, Bill Clinton and Barack Obama have featured poetry readings at their respective inaugurations, a tradition that wasn't established until 1961.
Why the Society of Classical Poets, an organization that's at least established enough to have a contest advertised on Poets & Writers, would tout a clumsily arranged work by a writer whose chief concern seems to be personal promotion befuddled writers on Twitter. But for now, MacKenzie's "Pibroch of the Domhnall" remains nothing more than a puzzling ode.
Related
Before You Go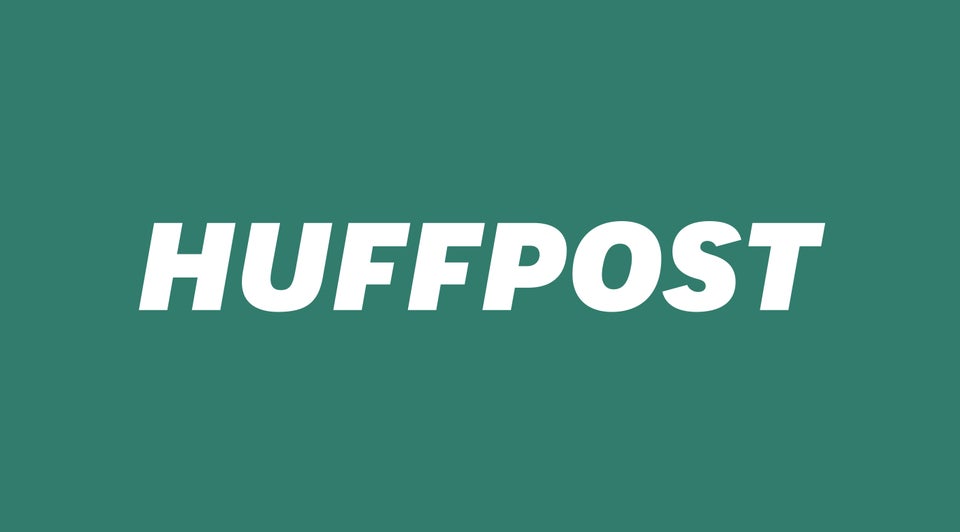 13 Slam Poems That Pack A Serious Feminist Punch
Popular in the Community