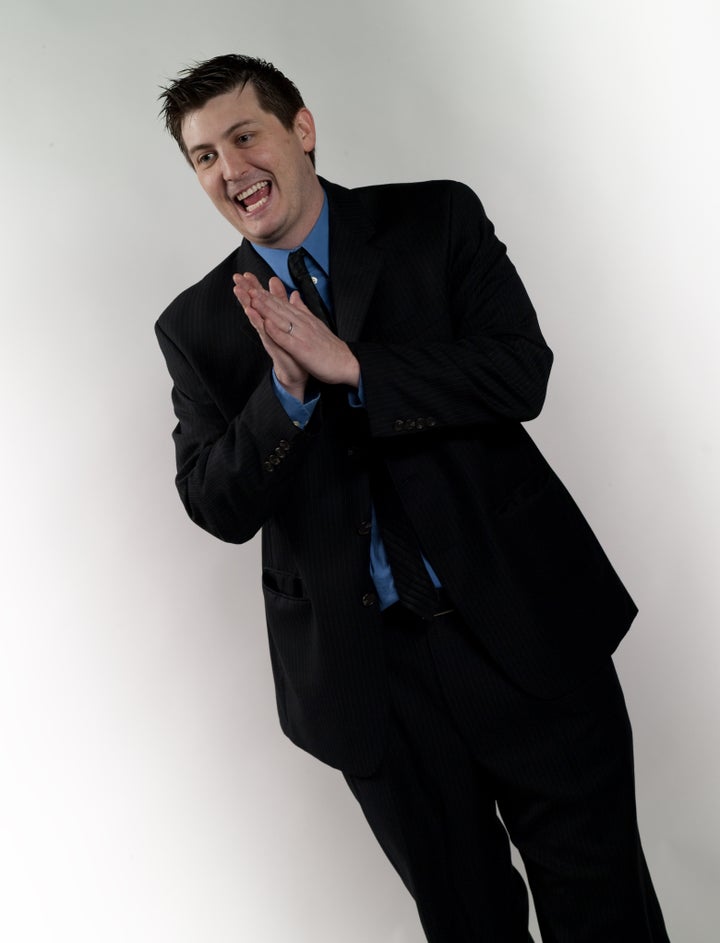 @MayorEmanuel, the famously profane and famously fake Twitter account created in mockery of then-mayoral candidate Rahm Emanuel, by Chicago writer Dan Sinker, set a precedent for frustrated Illinoisans looking to express their angst towards some of the city and state's political leaders.
So when Jeff Poole, a Chicago-based comedian and instructor at the Second City comedy club, read a series of stories in the Chicago Tribune spotlighting the alleged misbehavior of the powerful Illinois House Speaker Michael Madigan, he decided to write several humorous posts about it on his private Facebook page.
He realized though, that the private posts wouldn't get him any attention, so he started a Twitter account called @KingofIL, and began tweeting satirically from Madigan's perspective.
"Twitter is just such an instant way of getting your feelings out there," Poole told HuffPost Chicago in his first interview claiming responsibility for the profile.
Poole's account, however, isn't the only Twitter profile currently taking jabs at an Illinois lawmaker -- it's not even the only one targeting Madigan.
@SpeakerMadigan, which has a cartoon leprechaun as its profile picture, takes similar swipes at the House Speaker. Another mock-profile, @PatQuinnsBrain takes aim at the Illinois governor whom it's named after. While Poole says he hasn't had contact with the people behind either of those accounts, he has had a lot of interactions with his followers -- enough to motivate him to do something more.
"I've been talking it over with my advisor and attorney, and we've been looking into forming a Super Political Action Committee (PAC), and trying to take in some money and do something," Poole says. "I feel like the rage is building in this state. I feel like people are finally getting fired up about it -- I mean, you saw the Mike Bost rant. I feel like we're almost at a tipping point, and if we stay on it, something could happen."
Although Poole says he considers himself "a pretty staunch Democrat," he says most of the @KingofIL followers he has corresponded with are "pretty hardcore Republicans." Poole doesn't have a problem with that, he says, because "Madigan may be a Democrat, but that doesn't make him a good person."
Steve Brown, Madigan's press secretary, told HuffPost Chicago that he isn't worried about Twitter profiles targeting the Illinois House Speaker.
"I have more concerns about the things I see from daily newspapers, television stations and other places," he said. "I respect that there are Twitter accounts and Facebook pages that people read, but I don't spend a lot of time with it. I always try to concern myself with real stories about real things."
Poole say he believes he could gather enough support to make @KingofIL a "real thing." But as a comic first and an activist second, he says he's more interested in shaking things up than lobbying for any one cause.
"If I got money into a Super PAC, I'd love to hire a Madigan impersonator, and take him to Springfield, and run amok a little bit," Poole said. "I just want to keep pushing the buttons until something happens. Even a cease-and-desist letter from the Madigans would be a victory for me -- I just want some evidence that he's listening."
Check out a selection of Poole's @KingofIL tweets below:
Calling all HuffPost superfans!
Sign up for membership to become a founding member and help shape HuffPost's next chapter