A 37-year-old woman was arrested on Monday after police in Franklin, North Carolina, said she falsely reported her murder while she was actually in a neighboring town.
Margaret Frances "Maggie" Elizabeth Sweeney was arrested on suspicion of causing a false report to a police station after she made "anonymous third-party false reports" to a friend and the Department of Social Services last Friday claiming that she had been murdered, the Franklin Police Department announced.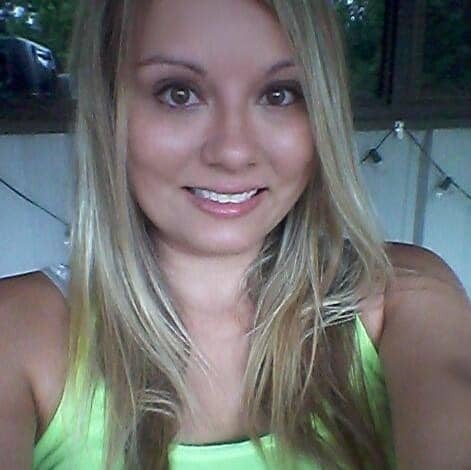 According to an arrest warrant obtained by HuffPost, Sweeney is accused of misleading a friend and a DSS agent by posing as someone else through a text messaging app, prompting both the friend and the agent to report to police that an unknown suspect had beaten her to death with a tire iron.
According to the arrest warrant, Franklin police immediately began their investigation after Sweeney was reported missing on Aug. 18 and spent a combined 75 hours searching for her, believing she was either endangered, dead or kidnapped. The Franklin Police Department also circulated her photo and listed her as a missing person on Facebook.
Sweeney was located safe the next day in a nearby town, according to police. She is also accused of resisting police after she was found.
"Sweeney's actions caused our department, as well as other departments, many hours of work which could have been spent on other matters," Franklin police said. "Family, friends, and the community as a whole were also very concerned and worried about Sweeney's welfare."
The district attorney for Macon County did not immediately respond to a request for comment.
It wasn't immediately clear if Sweeney had an attorney. She is scheduled to appear in court on Sept. 7, local station WLOS reported, and faces three misdemeanor charges.
Support HuffPost
The Stakes Have Never Been Higher
Popular in the Community