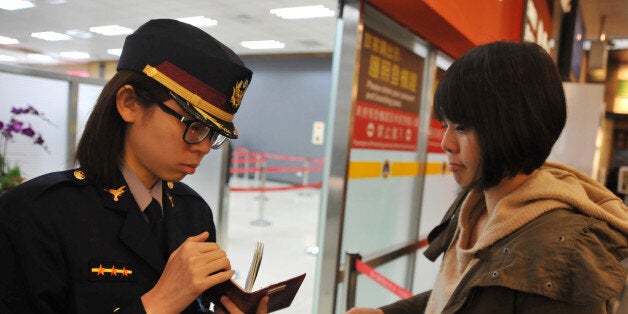 While terrorism is the primary concern with illegal passports, the newspaper notes most of the demand comes from illegal immigration. Malaysian police chief Tan Sri Khalid said Tuesday that one of the Iranian passengers traveling on a stolen passport, 19-year-old Pouria Nourmohammadi Mehrdad, was planning to seek asylum in Germany.
Stolen documents are just one aspect of the illegal passport trade. There are several other routes to obtaining fake identity papers:
1) Doctor a lost, stolen or other black market passportWhether stolen or misplaced, a stunning amount of documents are separated from their owners. Interpol's database of lost and stolen travel documents contains 40 million records from 167 countries. Interpol's director in Thailand told Reuters that desperate travelers have also been known to sell off documents to cover travel costs; police say such sales fetch just $200.
These documents can then end up in the hands of criminal networks that either try to use them themselves, or replace the information and photo in the ID. In some parts of the world, these are easy and cheap to procure. A reporter for Britain's The Telegraph newspaper found agencies in China offering a two-day service for around $830 (£500 ) for a lost or stolen passport forged with new details.
The holy grail, of course, is a blank passport, stolen in diplomatic transit by seasoned criminals. The New York Times explains:
Of all forms of passport fraud, this is one of the most frightening. Only the very best counterfeits make it past airport security. But authentic blank passports, when filled out correctly, are extremely difficult to detect. Virtually the only way to trip up a person traveling on an authentic passport is if he makes an error filling it out or if the passport number turns up in a database of stolen documents.
2) Forge a passportOfficials have been warning for years that trade in counterfeit documents is becoming increasingly sophisticated. The Malaysia Airlines investigation has put Thailand's passport production industry in the spotlight. The country has emerged as the global hub of the false documents black market, partly because of expertise in forgery and good travel links, according to The Telegraph.
4) Forge documents and apply for an official passportAnother method is to apply for an official passport using fake documents. Birth certificates are relatively easy to fake in the U.S., as they don't require a photo or fingerprints and can be provided by multiple authorities, such as churches and hospitals, David Simcox, board chairman of the Center for Immigration Studies, told PBS FRONTLINE in 2001.
Related
Before You Go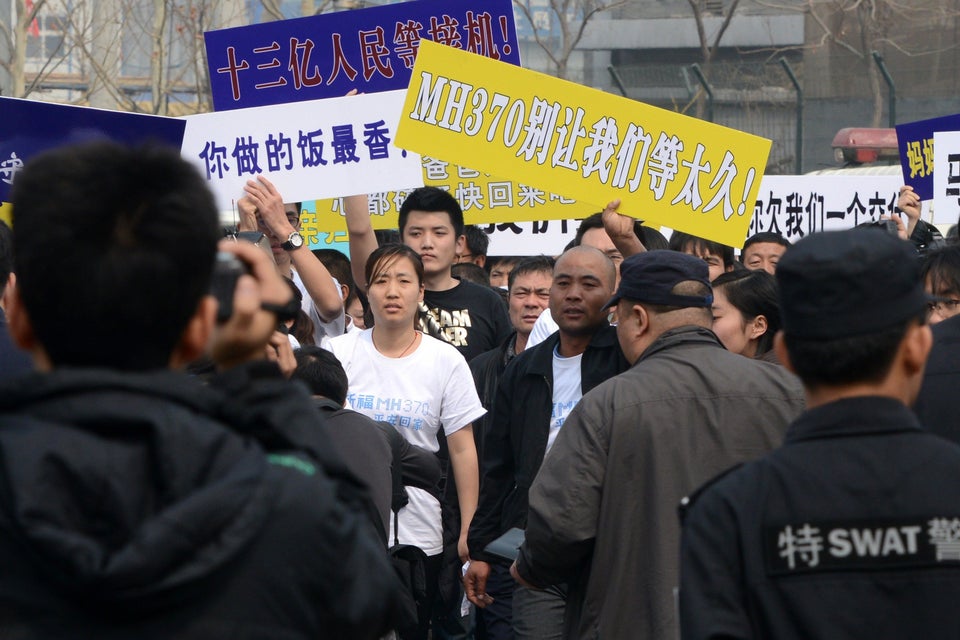 Malaysia Airlines Flight Disaster In Pictures
Popular in the Community