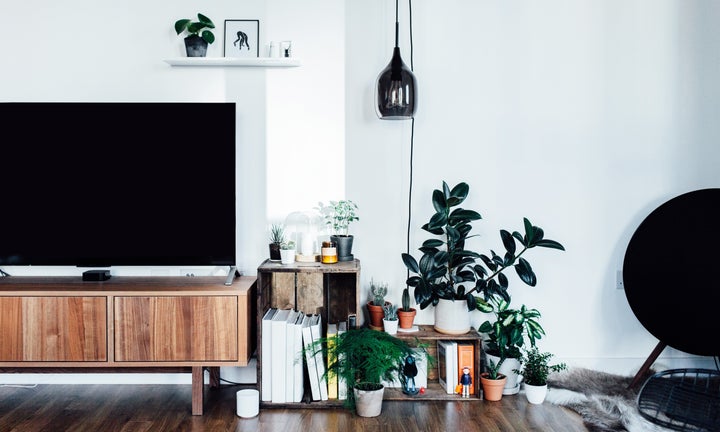 Plant-filled homes are taking over Instagram these days. There's even an account and hashtag (#houseplantclub) for overly enthusiastic folks who can't get enough greenery in their lives.
But, the responsibility of caring for and maintaining plants is a big one. Some folks simply don't have a green thumb, nor the space, to raise plants of their own. Though there are a few no-kill plants you can purchase to up your chances of survival, and there are small-space hacks to add plants to your home, sometimes you just don't want to worry about whether or not your succulent is ready to be watered.
For anyone with a self-appointed brown thumb, we've got you covered. If you want the look and feel of a plant-covered room without the hassle and tedious care, below are 18 fake house plants that look real:
6" Concrete Potted Faux Cactus
6 Foot Faux Fiddle Leaf Fig Tree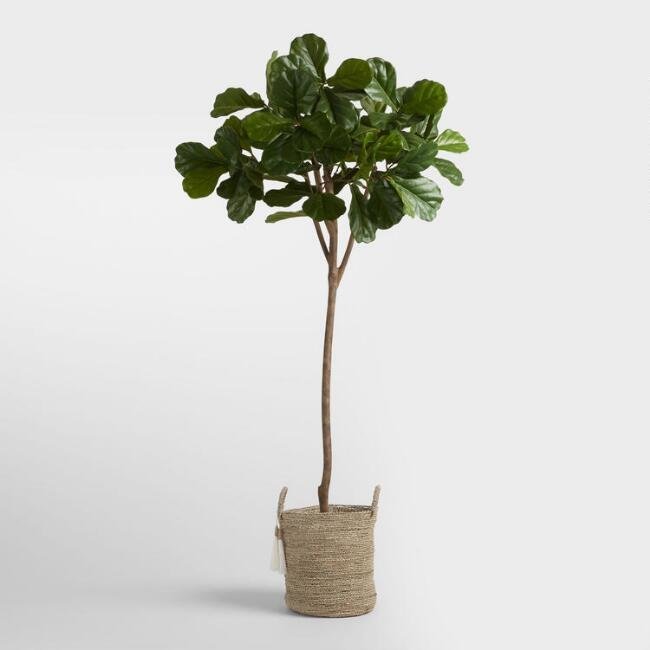 Artificial Plant with Large Stand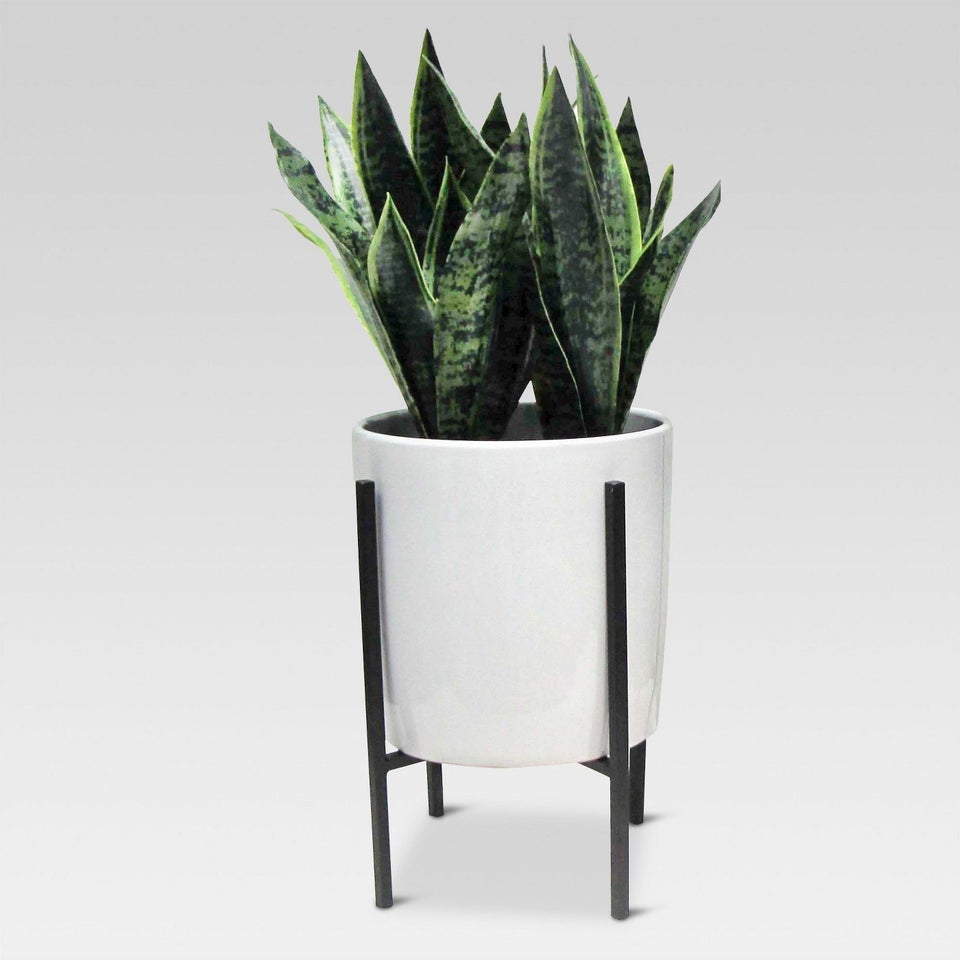 Artificial Succulent with Large Stand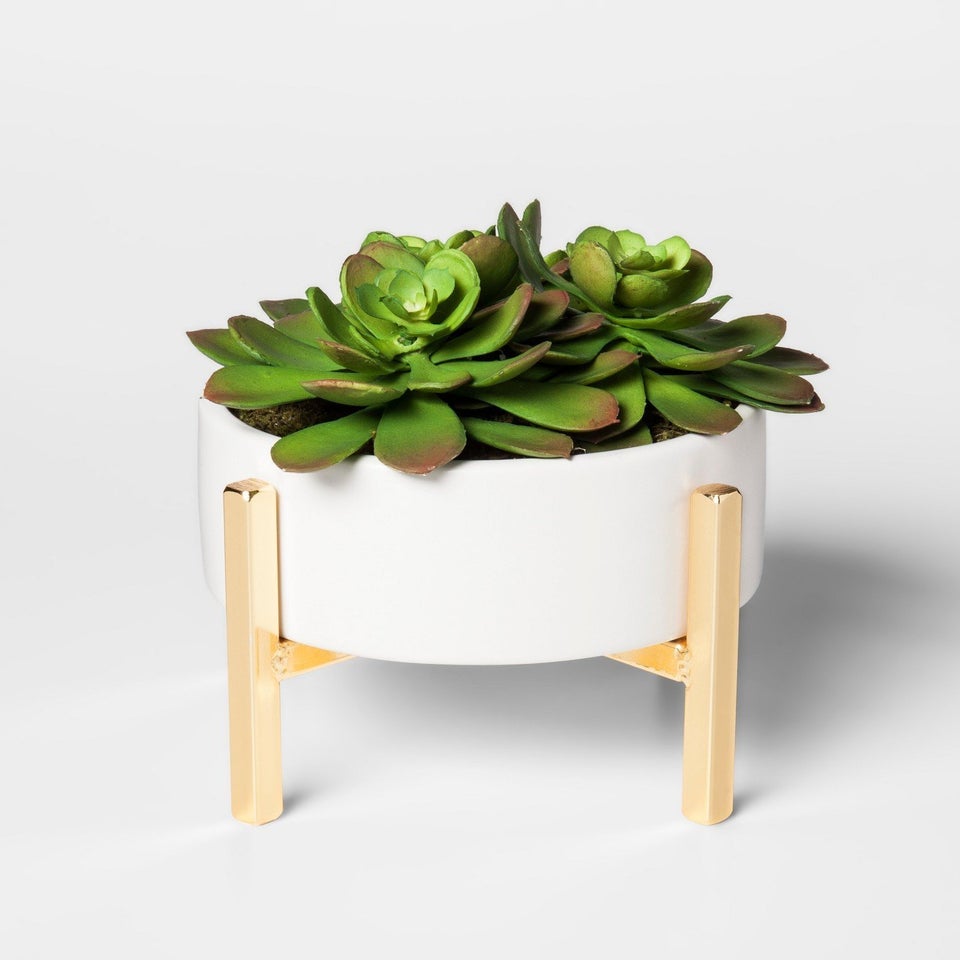 Large Artificial Succulent Echeveria in Gray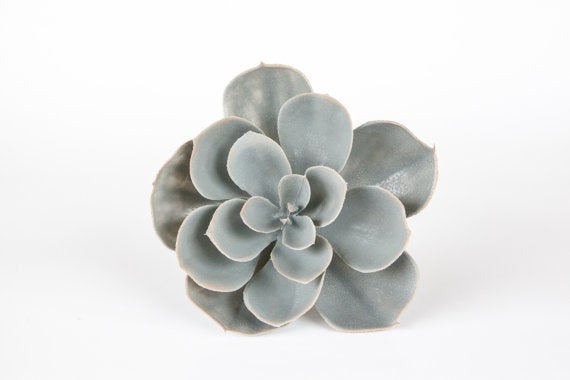 Nearly Natural Maranta Silk Plant Green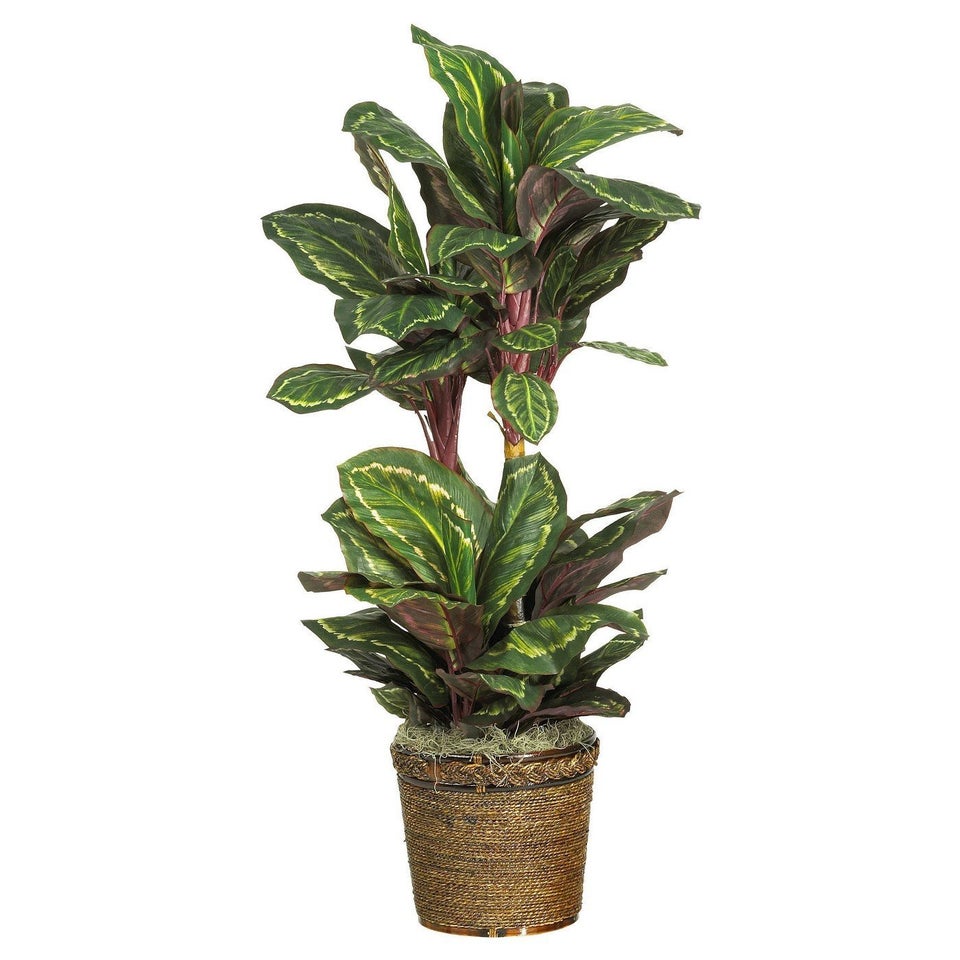 Small Basket with Artificial Vines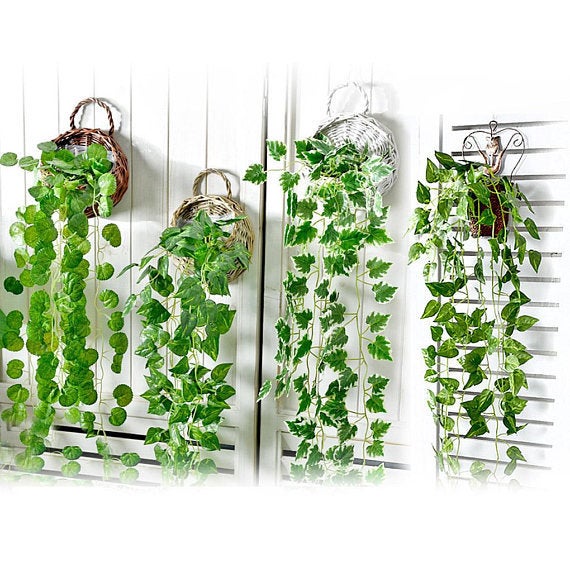 Faux Eucalyptus Leaves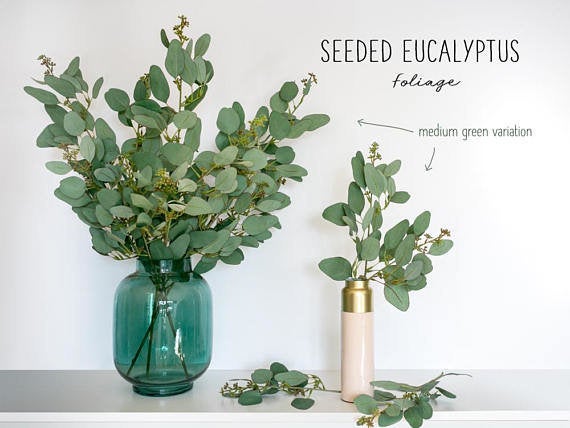 Potted Faux Greenery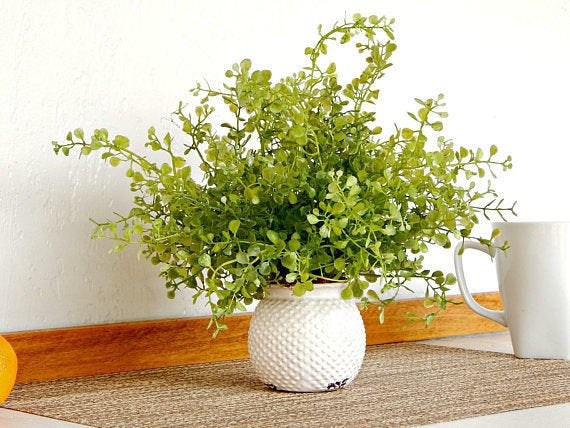 Artificial Hanging Plants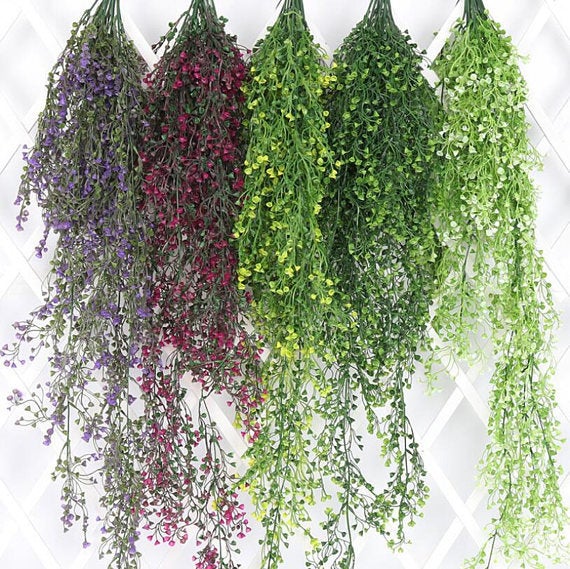 Potted Faux Echeveria Succulent Plant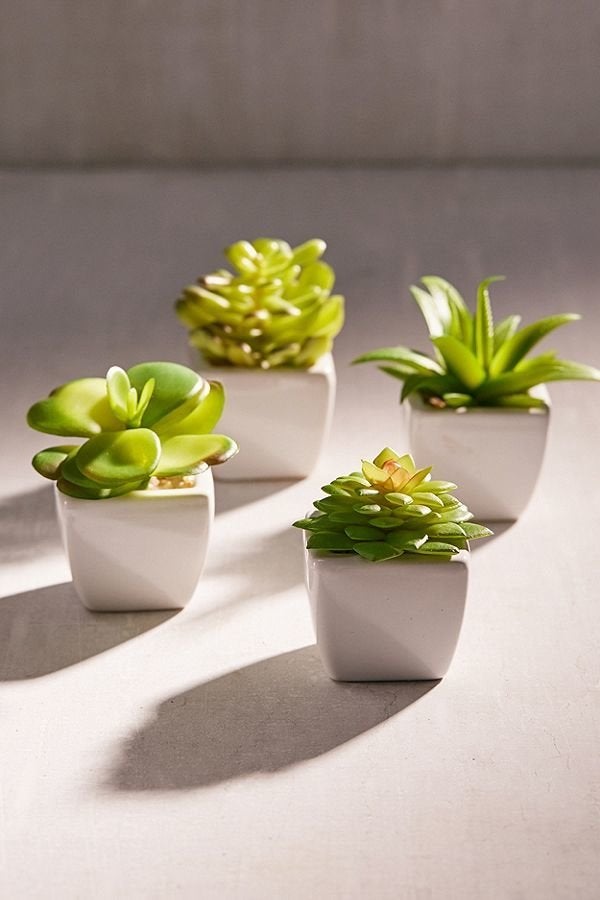 Nearly Natural Decorative Cactus Garden with Cement Planter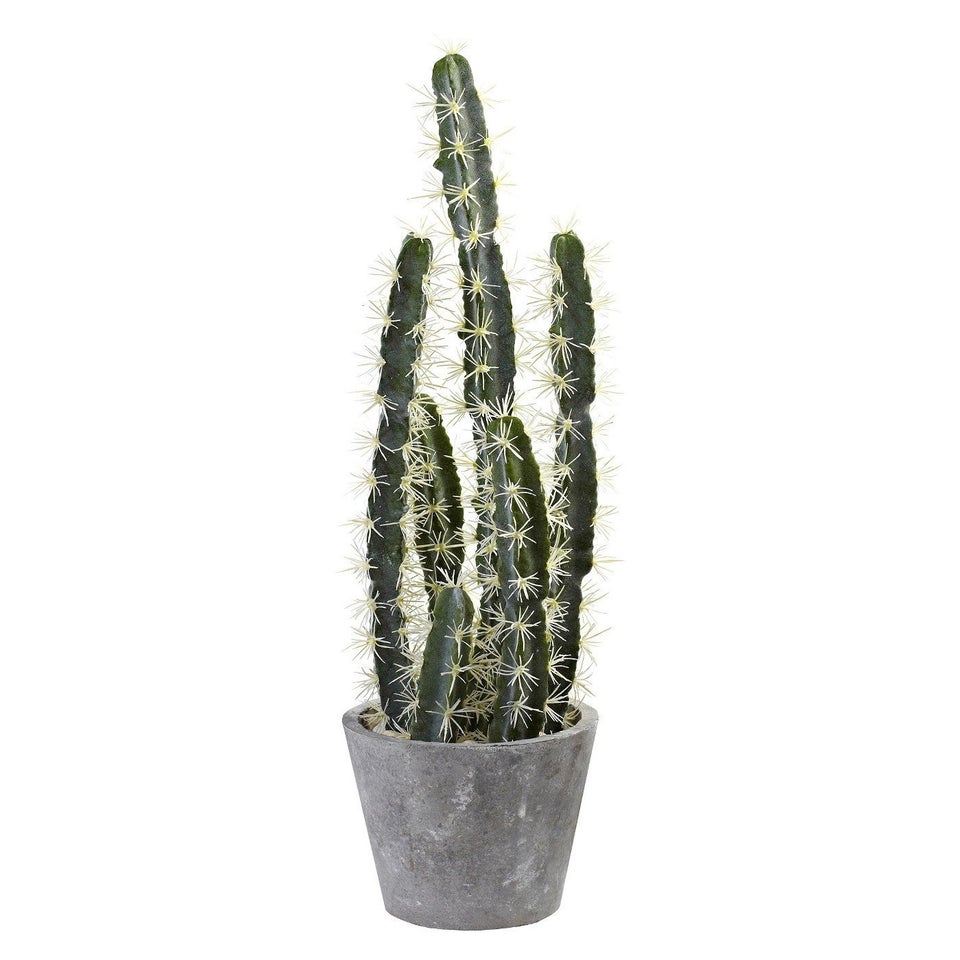 5.9 Ft Potted Artificial Bamboo Tree Plant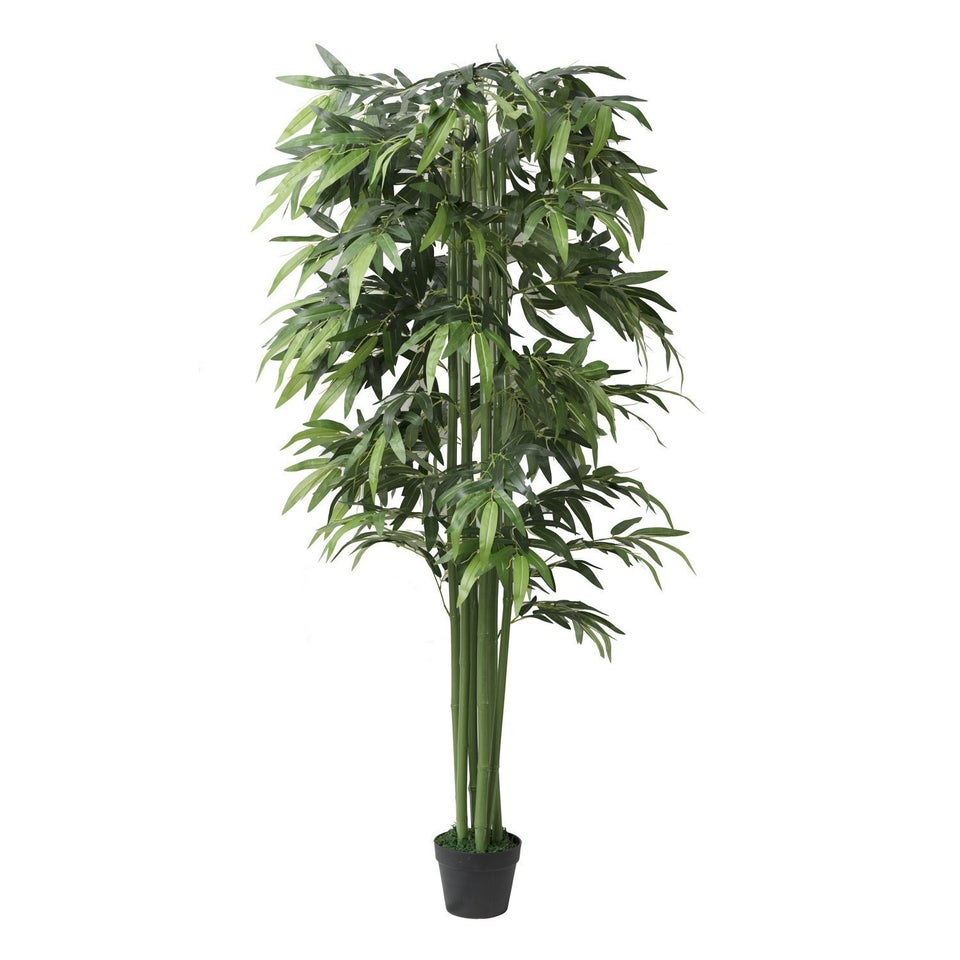 Nearly Natural Succulent Garden with Concrete Planter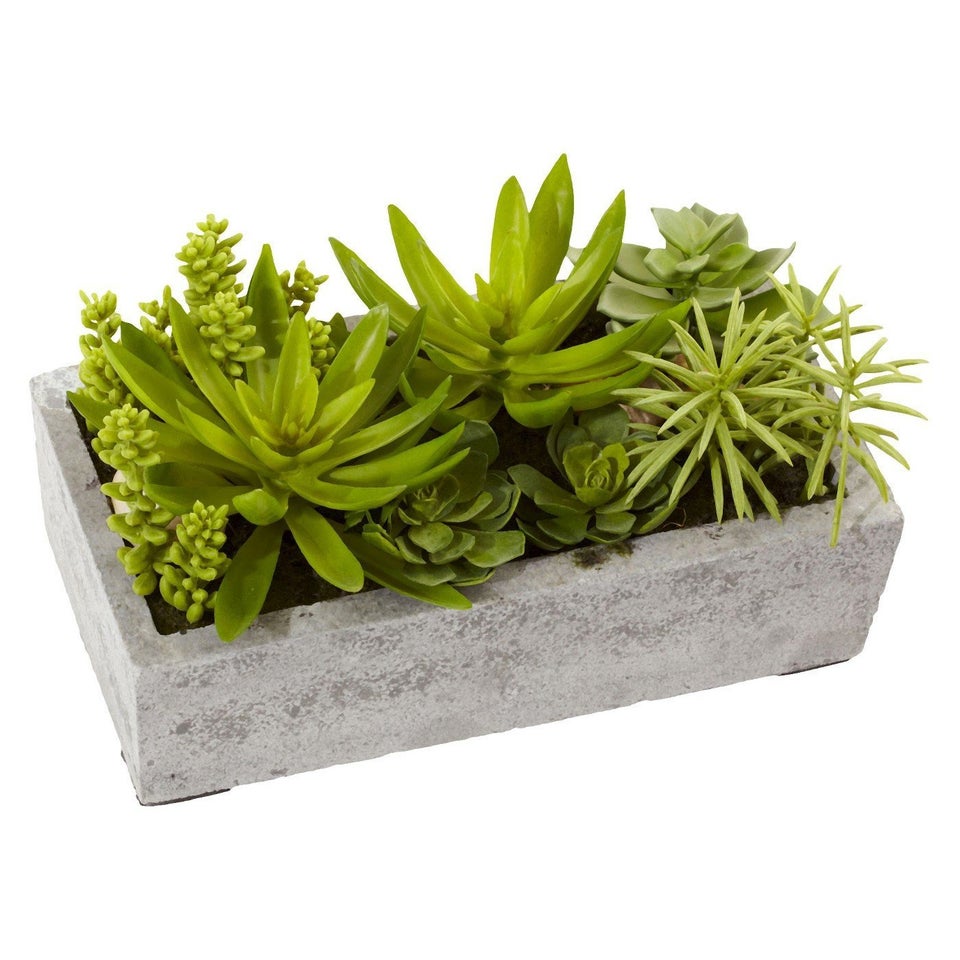 6-Foot Nearly Natural Ficus Silk Tree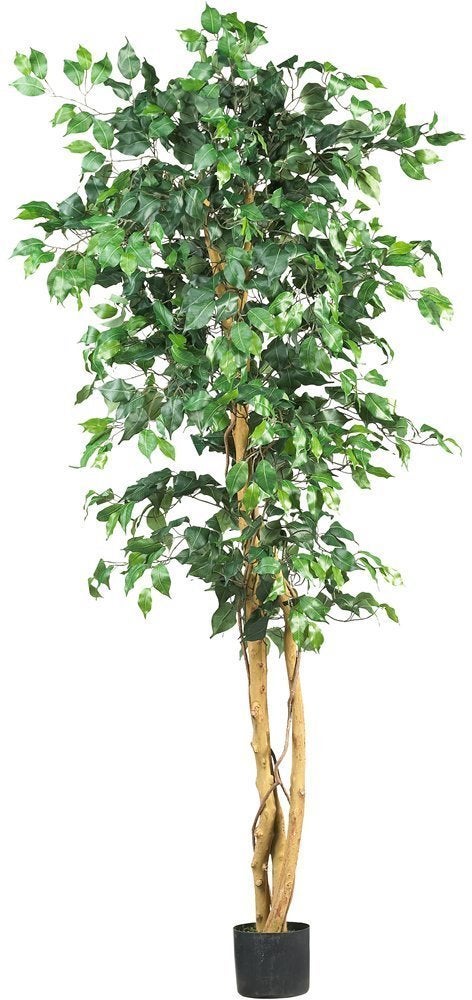 Stephanotis Topiary with Planter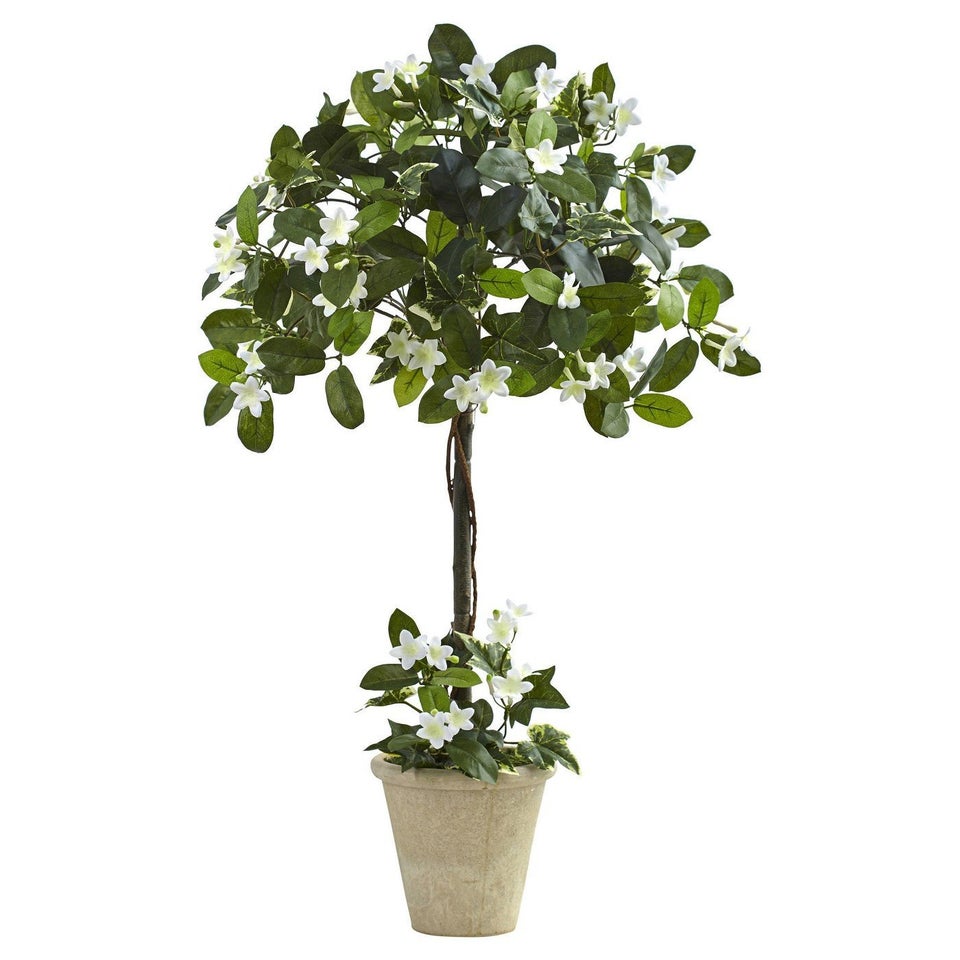 4" Ceramic Potted Faux Cactus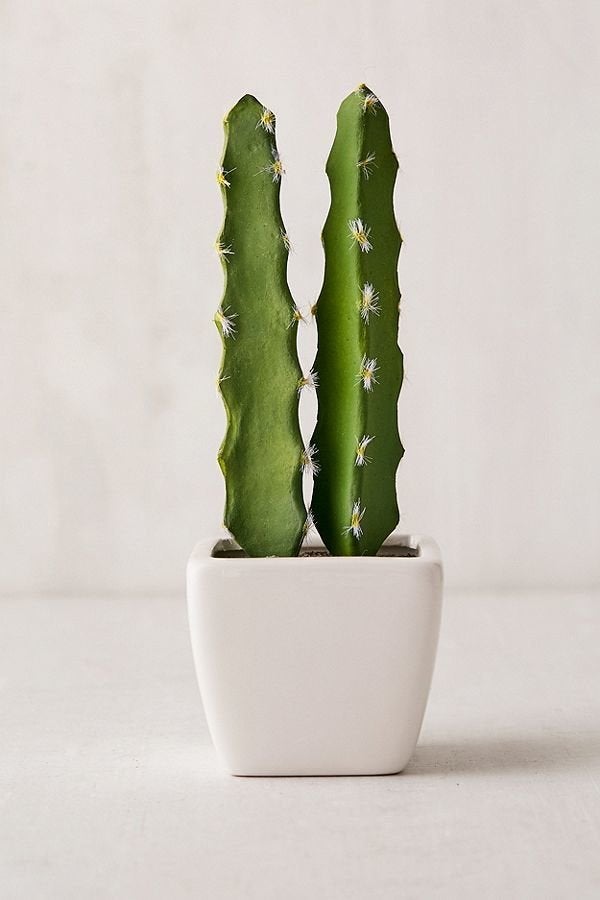 HuffPost may receive a share from purchases made via links on this page.