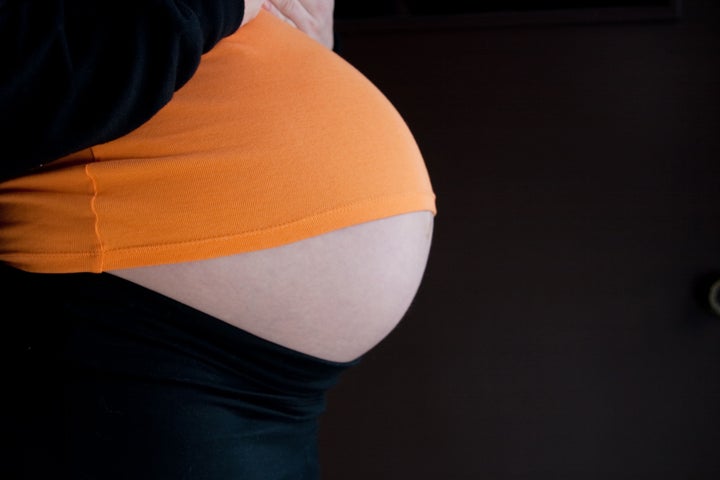 Fake pregnancy bellies have become the latest hot-ticket item in the Chinese online market, according to a report by Ecns.cn.
The most popular belly size replicates the five- to seven-month pregnancy stage, according to Ecns.
An online shop owner told the news organization that most people buy them to use as stage props or to experience pregnancy. But Stan Abrams, a law professor and writer for China Hearsay, says there might be less-than-honorable uses for the faux tummies:
Yeah, right. Experiencing the life of a pregnant woman. How about getting a seat on the bus? Panhandling? I'm sure you jaded cynics can think of other reasons.
The fake pregnancy bellies might make women (and men?) look as if they're pregnant, but Japanese-developed pregnancy simulator dubbed the "mommy tummy" actually lets users experience what it's like to carry a child. However, these technologically advanced gadgets aren't yet available for purchase.
Related