Food delivery sites Seamless and GrubHub changed their policies yesterday after a local NBC news investigation found over 10 percent of their 100 top-rated restaurant partners in New York City were unregistered or faked restaurants using false addresses.
Either way, the "restaurants" in question didn't match any entries in the city health department's inspections database. And their doings were illegal because, among other issues, they gave diners no idea where their food actually came from.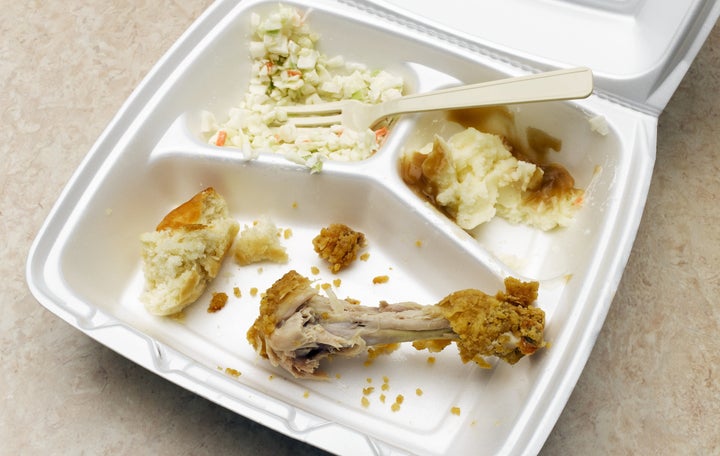 GrubHub Inc., which also owns Seamless, is taking NBC's findings seriously, the company's head of public relations, Abby Hunt, told The Huffington Post. They've investigated the restaurants identified by the report and removed them from their platforms, she said.
Spokeswoman Sandra Glading added that the company has new plans to fact-check restaurant partners and remove bogus businesses accordingly.
"Our new process includes more checks to validate the name and location of restaurants," Glading said in a statement. "Should any discrepancies arise, we will take immediate action to correct information or remove inaccurate listings."
Seamless and GrubHub deliver food in more than 900 U.S. cities including Boston, Chicago, Austin and Los Angeles. The recent investigation didn't delve into listings outside NYC, but as a precaution, we'd advise doing a quick health department search to make sure your restaurant of choice is licensed before ordering online.
It's best to avoid unwanted surprises of ANY kind: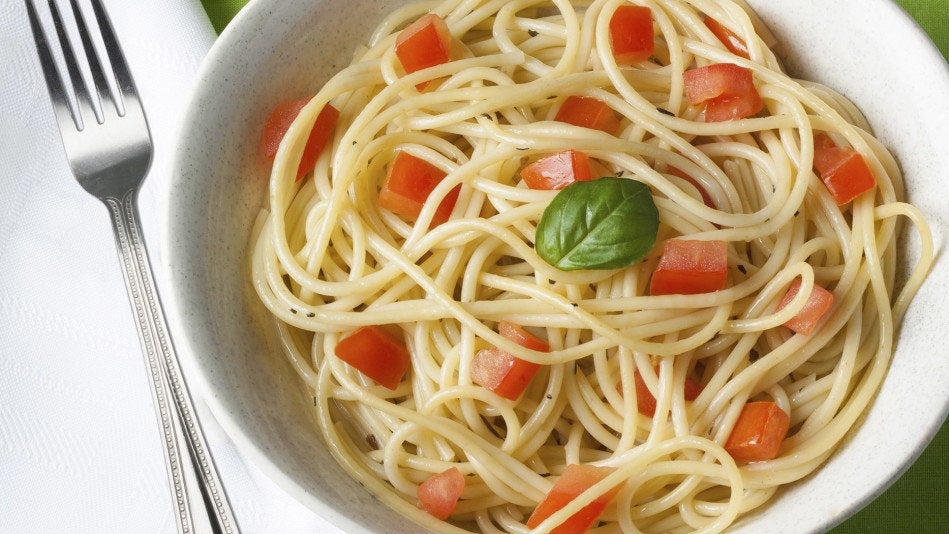 3-Ingredient Pasta Dinners Anyone Can Make