If it looks like a Tesla ad, it must be a Tesla ad, right?
The team at Everdream Pictures, a burgeoning ad agency headed by two recent college graduates, developed this spec ad for less than $1,500 in an effort to show off the ad agency's talent, Mashable reports.
Well, the fake ad didn't go unnoticed. On March 14, the spot received Tesla CEO Elon Musk's stamp of approval.
In an email to The Huffington Post, Everdream said Tesla's lack of public advertising is what drew the ad agency to create the Model S advertisement in the first place.
"[It] was an obvious opportunity to take a shot at...uncharted territory," the team said.
The ad agency said Musk has already invited the team to meet with him.
Related
Before You Go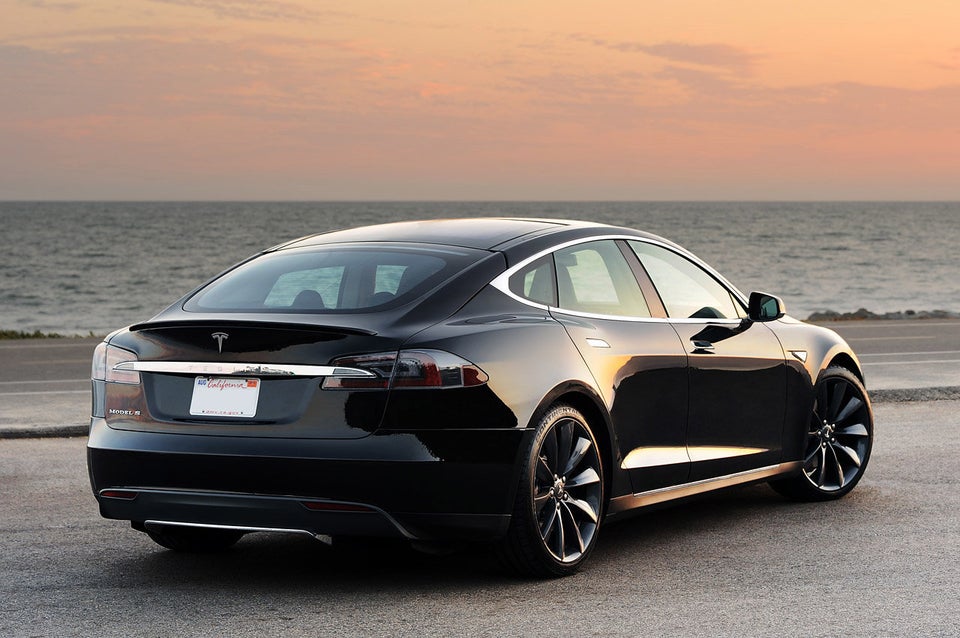 2012 Tesla Model S First Drive Photos
Popular in the Community