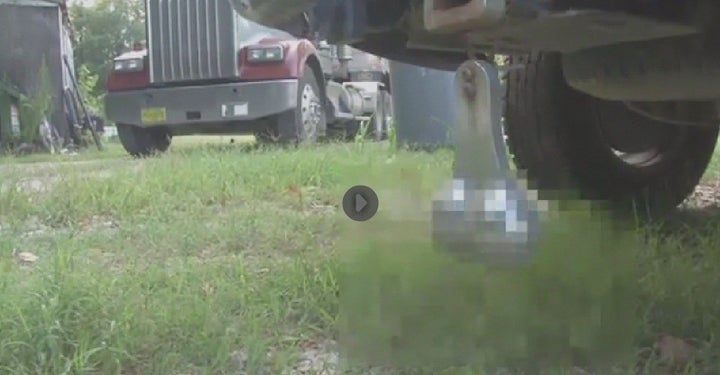 A woman with a fake set of testicles on her truck's bumper is fighting the hefty ticket she got in South Carolina for allegedly violating an obscene bumper sticker law.
The $445 penalty outraged other Palmetto State residents who've decorated their vehicles with novelty male genitalia.
A number of brands compete in the market and go by names like Truck Nutz and Bulls Balls. Similar items are available for bicycles.
Popular in the Community