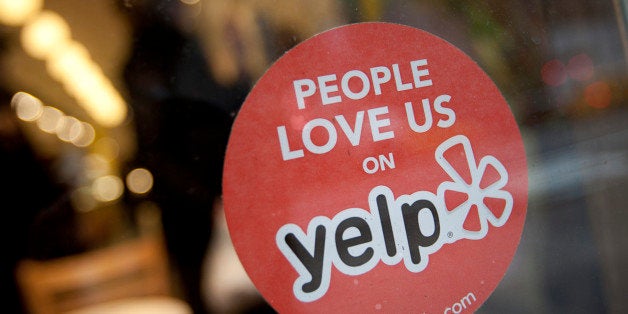 (Repeats story to add missing slug)
Sept 23 (Reuters) - Nineteen companies caught writing fake reviews on websites such as Yelp, Google Local and CitySearch have been snared in a year-long sting operation by the New York Attorney General, and will pay $350,000 in penalties.
The Attorney General's office set up a fake yogurt shop in Brooklyn, New York, and sought help from firms that specialize in boosting online search results to combat negative reviews.
Some search optimization companies offered to post fake reviews of the yogurt shop on sites such as Yelp.com, Google Local and IAC/Interactivecorp's Citysearch.com, the Attorney General's office said in a statement on Monday. (http://r.reuters.com/kyv33v)
The companies created online profiles and paid as little as $1 per review to freelance writers, some of whom were in the Philippines, Bangladesh and Eastern Europe, the Attorney General's office said.
Other businesses, including family-owned bus company US Coachways Inc, a laser-hair removal firm, and an adult entertainment club were caught when managers, staff or friends wrote bogus reviews.
US Coachways officials were not immediately available for comment.
Yelp welcomed the crackdown, saying it was critical that the company protect the integrity of its content. It said it would continue to work with law enforcement agencies as well as taking steps itself to combat fraud.
While Yelp's shares fell as much as 9 percent, analysts played down any link with Operation Clean Turf, as the Attorney General's Office dubbed the sting.
"In the long term it's great because I mean there should be greater confidence in the consumers that the reviews are not being manipulated," said Mike Hickey from Benchmark Co, a brokerage.
Attorney General Eric Schneiderman's office said the fake reviews breached laws against false advertising and deceptive business practices.
"Consumers rely on reviews from their peers to make daily purchasing decisions on anything from food and clothing to recreation and sightseeing," Schneiderman said.
"This investigation into large-scale, intentional deceit across the Internet tells us that we should approach online reviews with caution."
Companies providing fake positive reviews used internet address spoofing techniques to hide their identities and set up hundreds of bogus online profiles to try to get around review website controls, the Attorney General's office said.
It also found that some New York City businesses, such as a spa and a nightclub, solicited people to write fake reviews through classified advertising websites such as Craigslist.com, Freelancer.com and oDesk.com.
Yelp shares were trading at $65.83 early afternoon on the New York Stock Exchange. Shares in Barry Diller's IAC Interactive were down 0.3 percent on the Nasdaq while Google's were down 1.8 percent.
A search optimization firm named by the Attorney General's office, XVI Inc, was not immediately available for comment. The telephone line listed on the website for Zamdel Inc, trading as eBoxed, was disconnected. (Writing by Rodney Joyce)

Related
Before You Go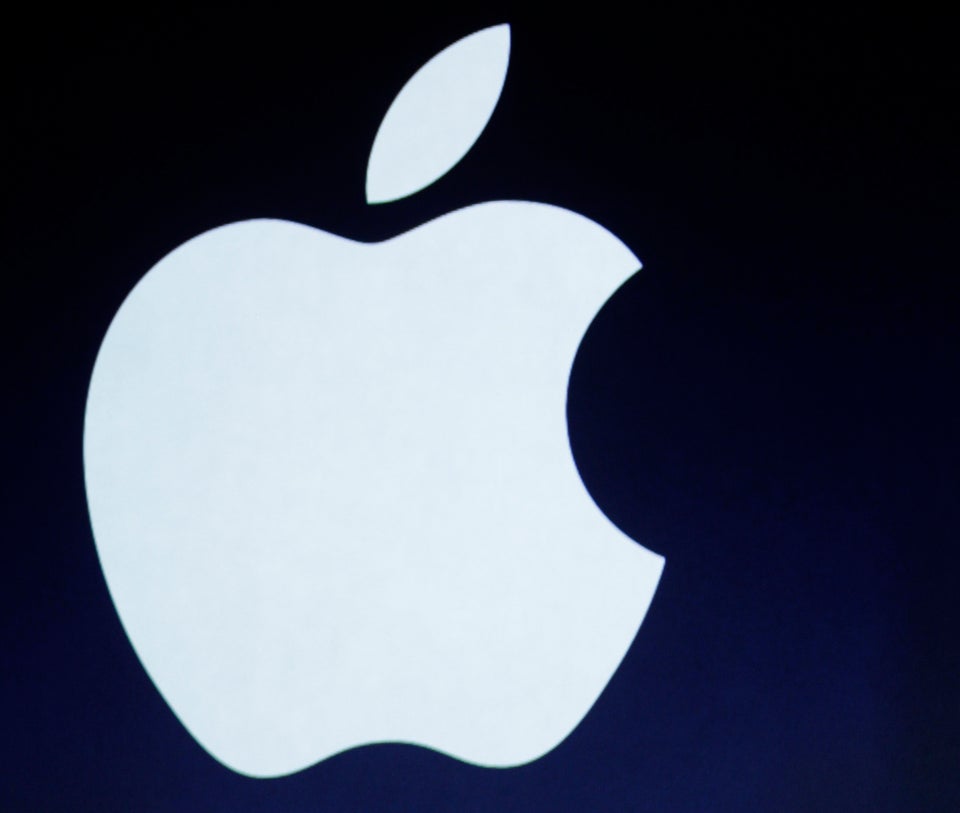 Epic Product Fails
Popular in the Community