Hate the cold but love winter clothes ?

Designers Anna October and Lalo's dreamy and fluffy knitwear are must-haves.
From Kuzyomin's timeless sophisticated silhouettes to Ksenia Schnaider's one-of-a-kind jean's paired with Theo and Shushan signature coats and Lapti shoes, there was something for everyone in Ukraine this season.
Below is my selection of top 50 looks from Kiev Fashion Week that won't fail to keep you warm next Fall !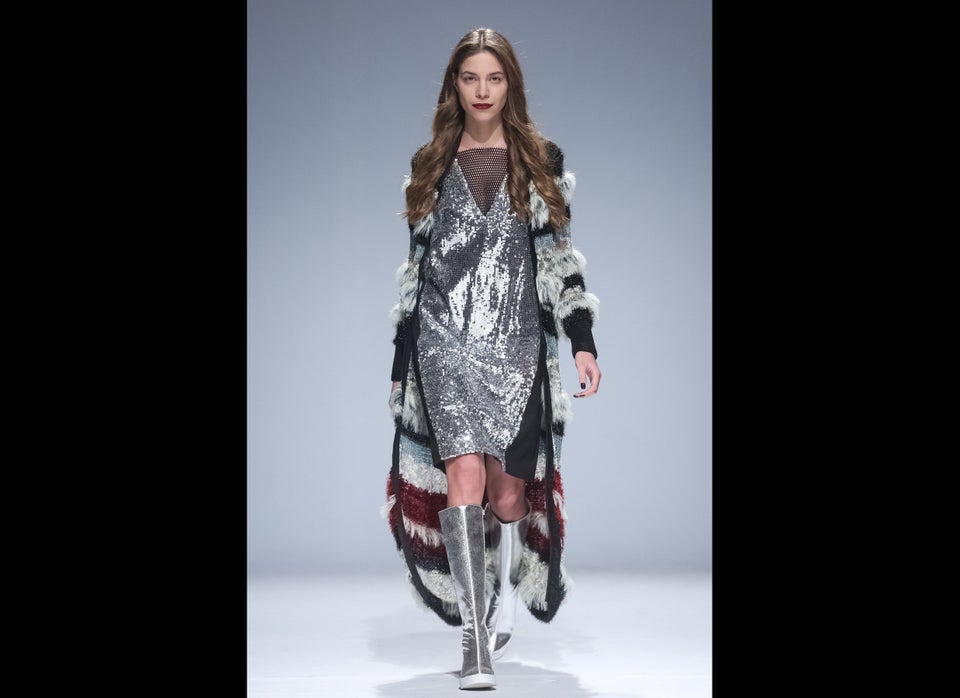 Fall 2016: Top 50 Looks From Kiev Fashion Week