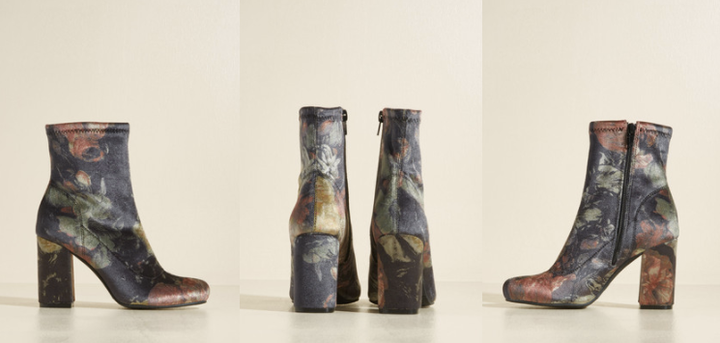 While all eyes are on New York Fashion Week's spring line sneak peeks, we're instead focused on revamping our summer wardrobe for the fall.
The good news? Many of your favorite summer wears (we're looking at you, jumpsuits and midi skirts) are getting a second wind for fall's breezier temperatures ― but with a few bold embellishments that'll brighten up the longer, darker days.
To ready your closet for the summer-to-fall transition, we've pulled together our favorite fall trends so you can shop with purpose this season. Take a look at the 15 trends on our radar right now, and sign up for our Full Carts, Can't Lose email to stay on top of the best sales each week.
HuffPost may receive a share from purchases made via links on this page.