If the season's top runway shows offered any indication, oversized, voluminous coats are a must-have for fall.
And we're not talking a little bit loose, we mean huge. Like, three sizes too big, and maybe even layered. It's almost as though designers took inspiration from the popular itsmaymemes account on Instagram, which features edited images of celebrities wearing very big clothes.
The trend was perhaps buzziest at the fall/winter 2018 Balenciaga runway show in February, where models walked down the runway in layers of ridiculously oversized coats, reminiscent of a particular Joey Tribbiani ensemble in "Friends." But we also saw big coats at Marc Jacobs, where the outerwear was all about the shoulder pads, and Calvin Klein, where the brief may very well have been "construction worker, but make it fashion."
Extremely oversized outwear might seem a little over the top for day-to-day wear, but, as with most trends, there's a way to rock it in real life. And the best part? Big coats are also comfy coats, and who doesn't love when style and comfort collide? (OK, maybe it wasn't so hot when platform Crocs hit the runway, but other than that, it's great!)
A big coat is definitely a statement piece. If you're looking to try the trend in a more subtle way, let your outerwear do the talking and keep everything else simple. If you love a big coat but aren't a fan of the shapeless look, you can always add a belt for a little more definition. (Belts are also a great way to close those coats that don't have buttons or a zipper.) And for those of you who don't need any convincing, we say, the bigger the better!
Below, check out the trend on and off the runway, and find out how you can get your very own massive coat.
On The Runway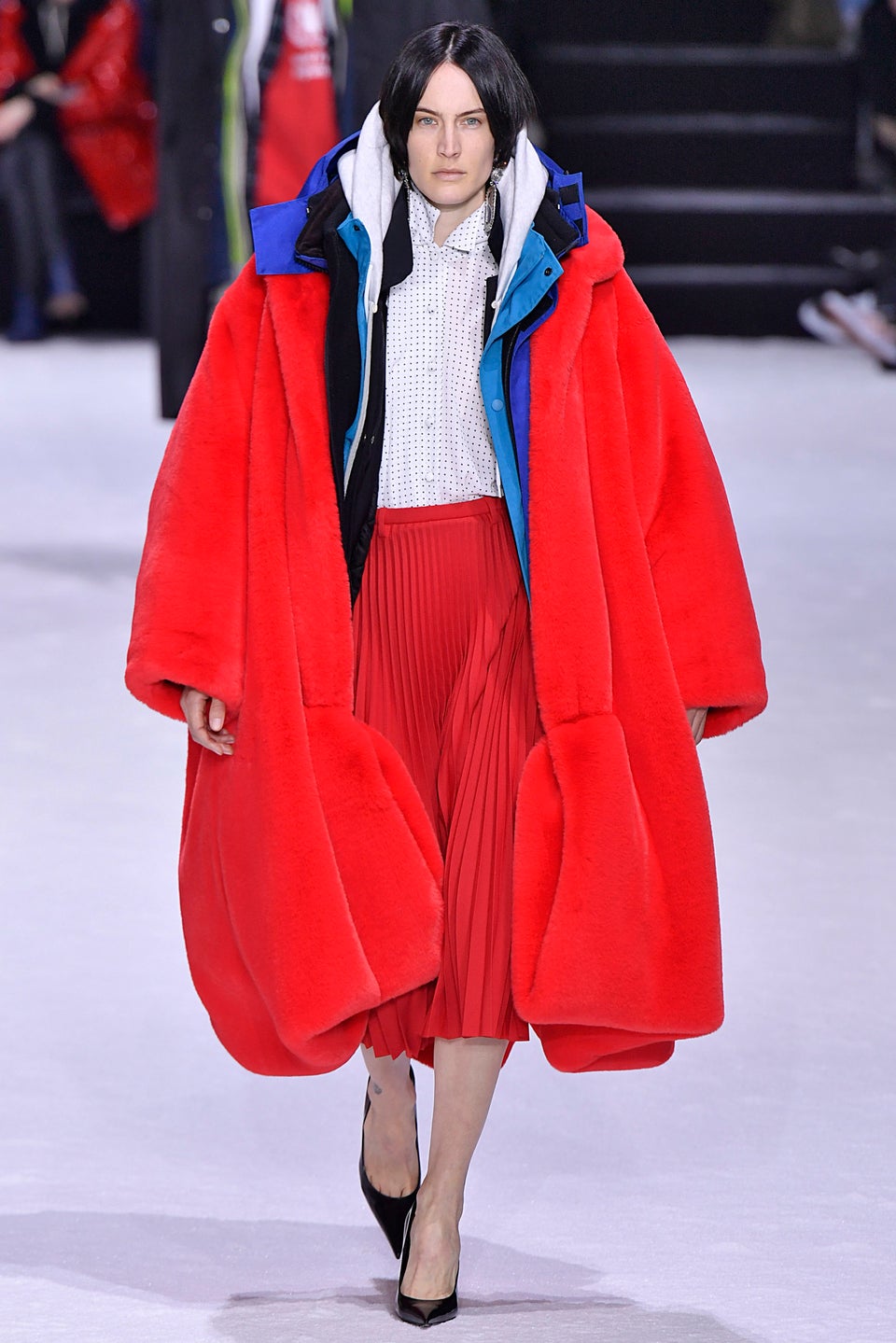 Victor VIRGILE via Getty Images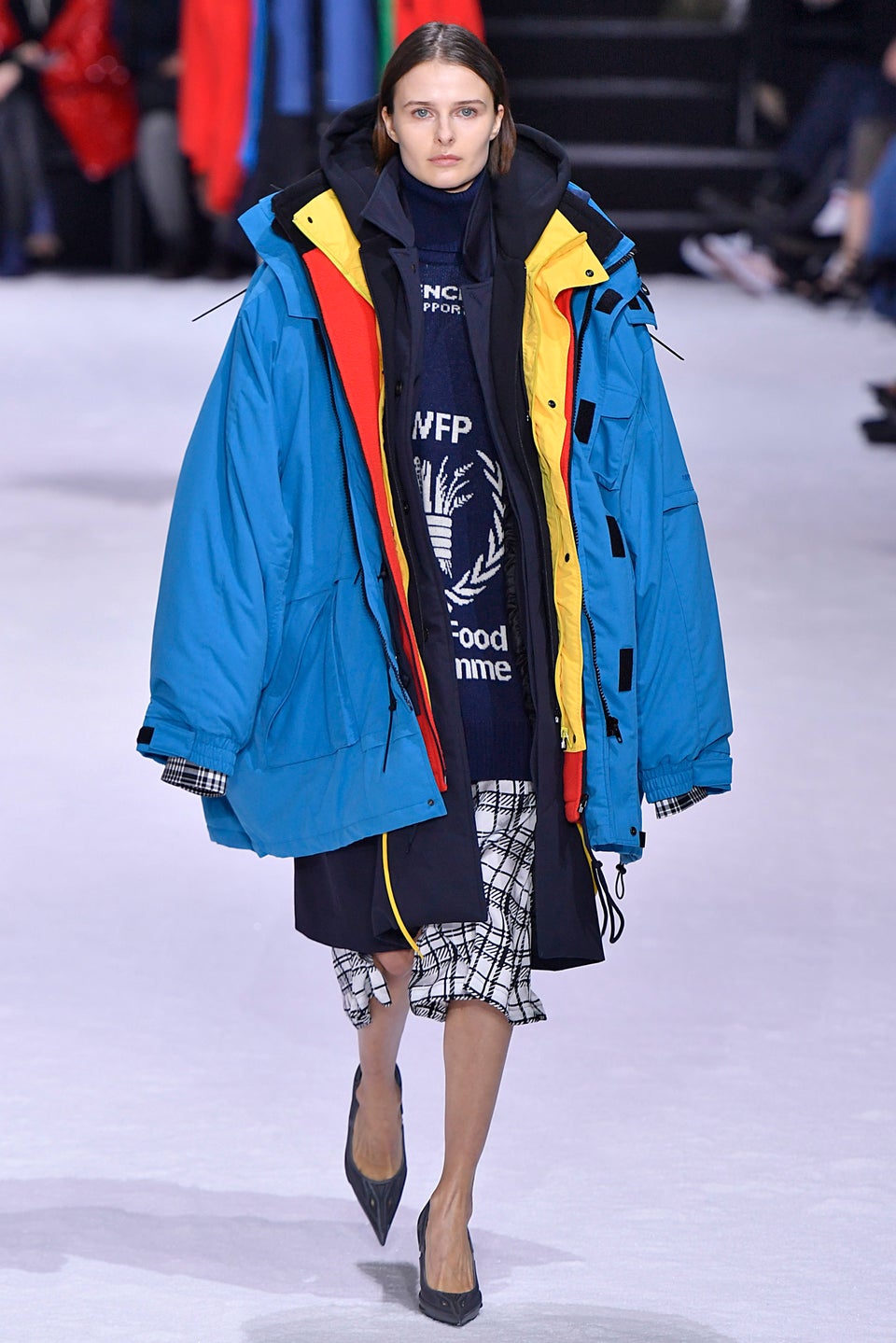 Victor VIRGILE via Getty Images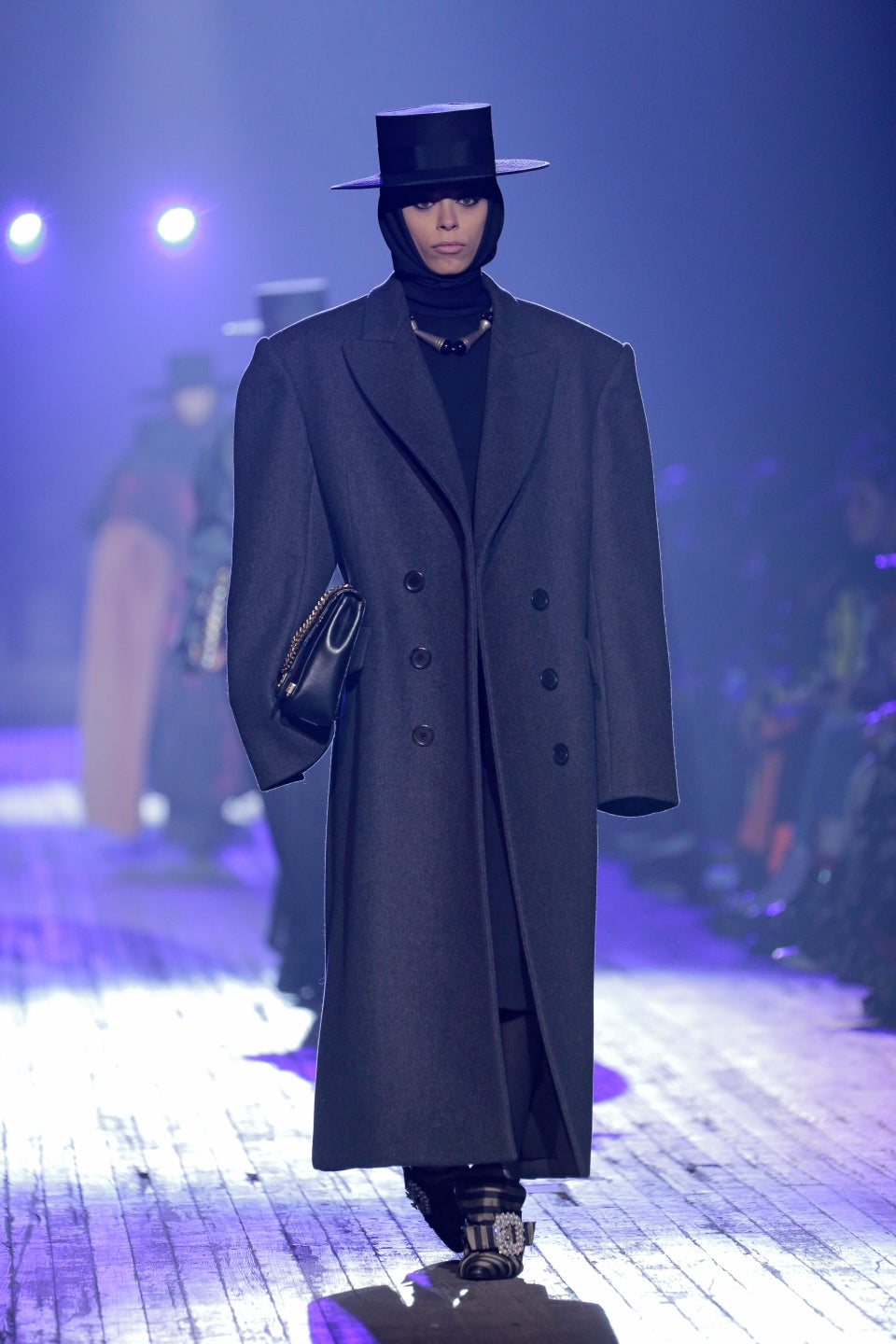 Randy Brooke via Getty Images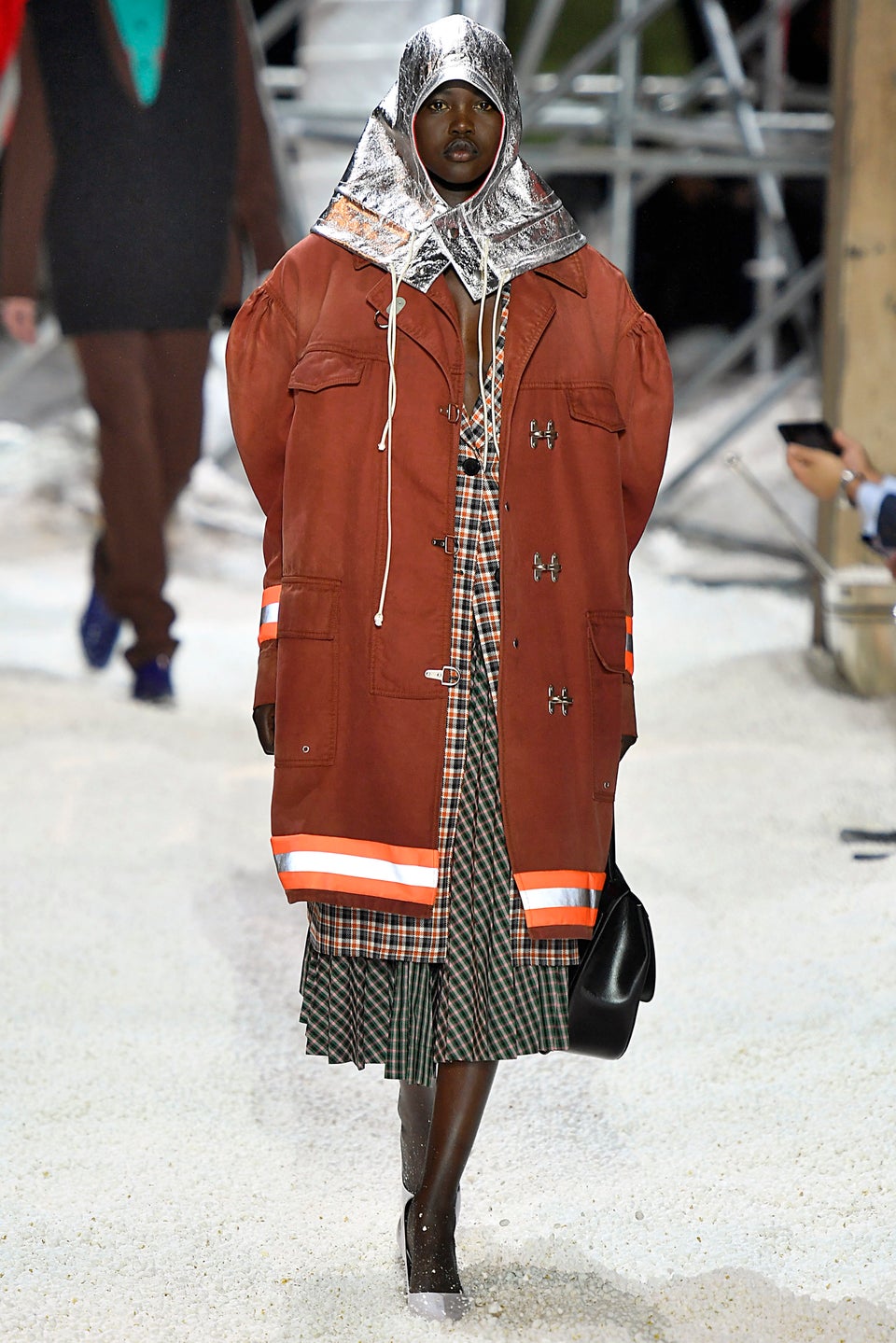 Victor VIRGILE via Getty Images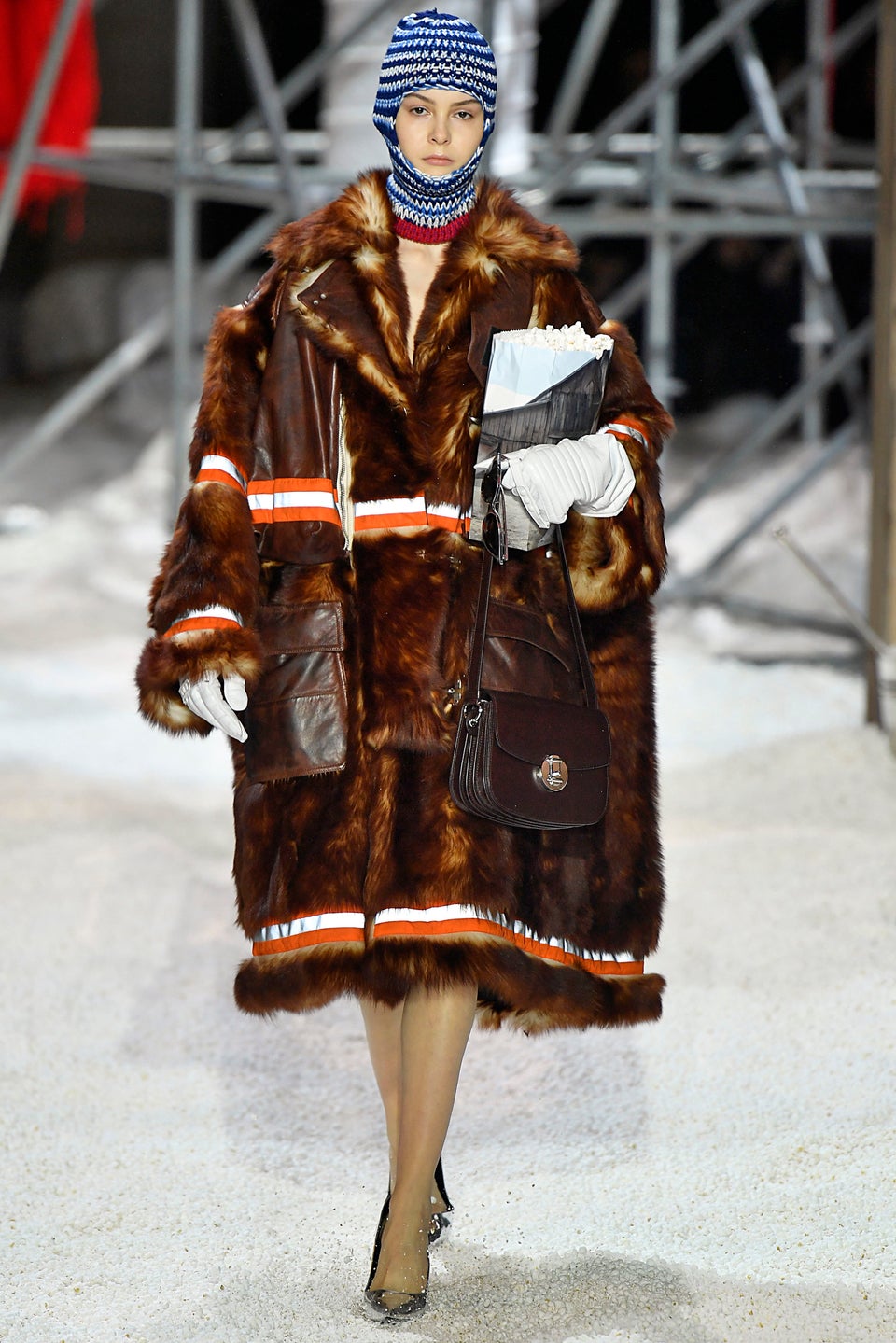 Victor VIRGILE via Getty Images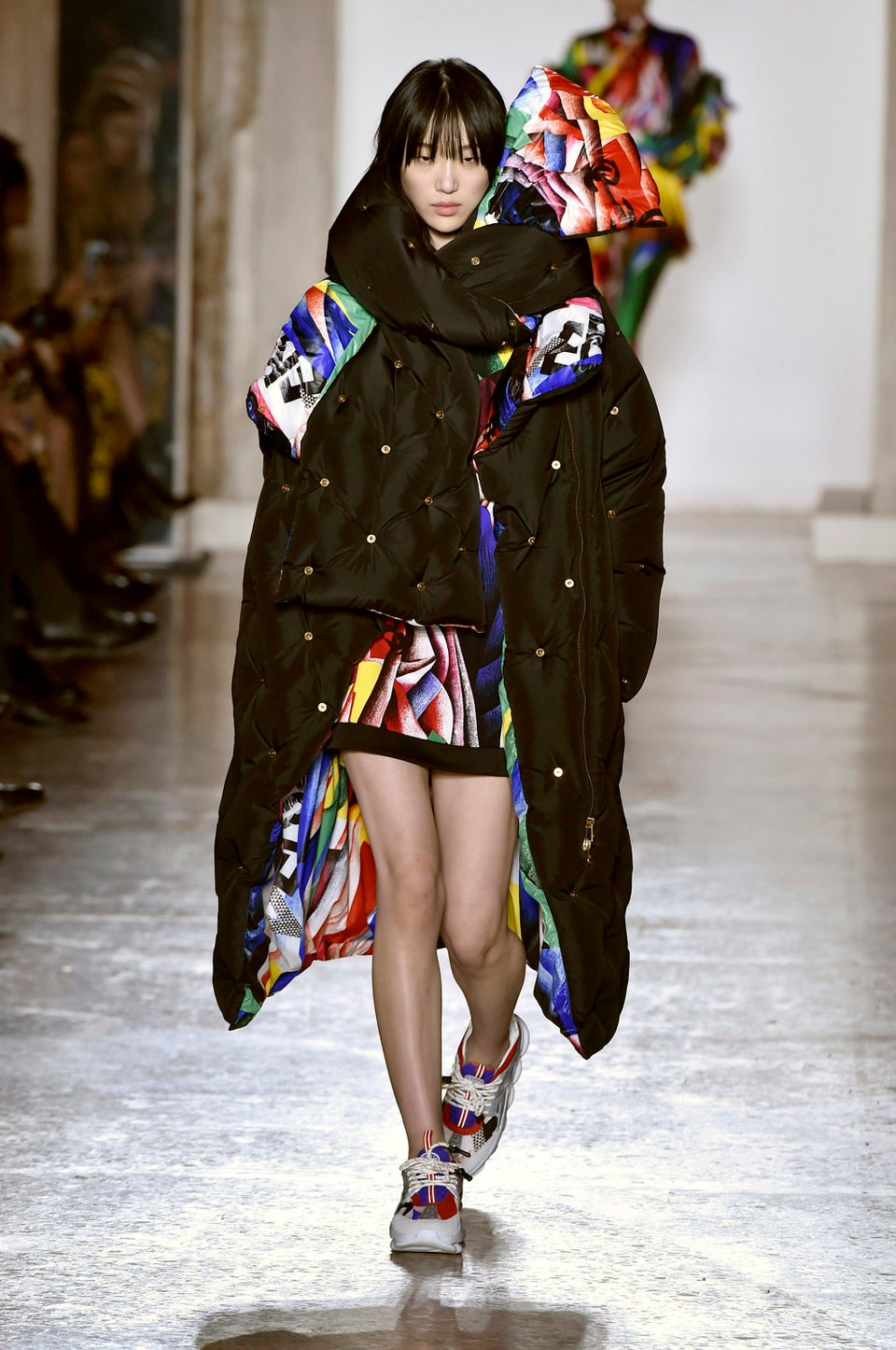 Catwalking via Getty Images
The Look On The Streets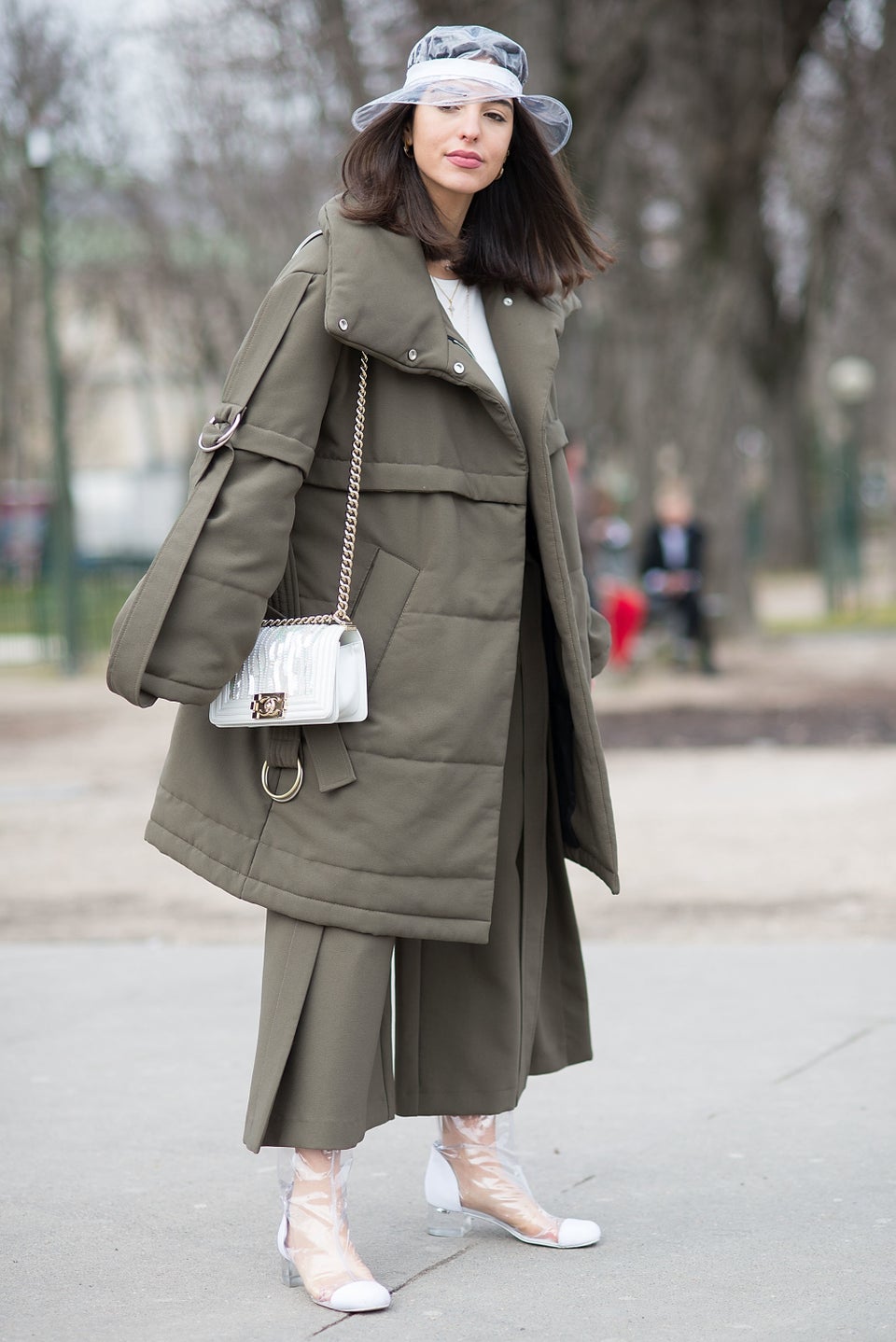 Vanni Bassetti via Getty Images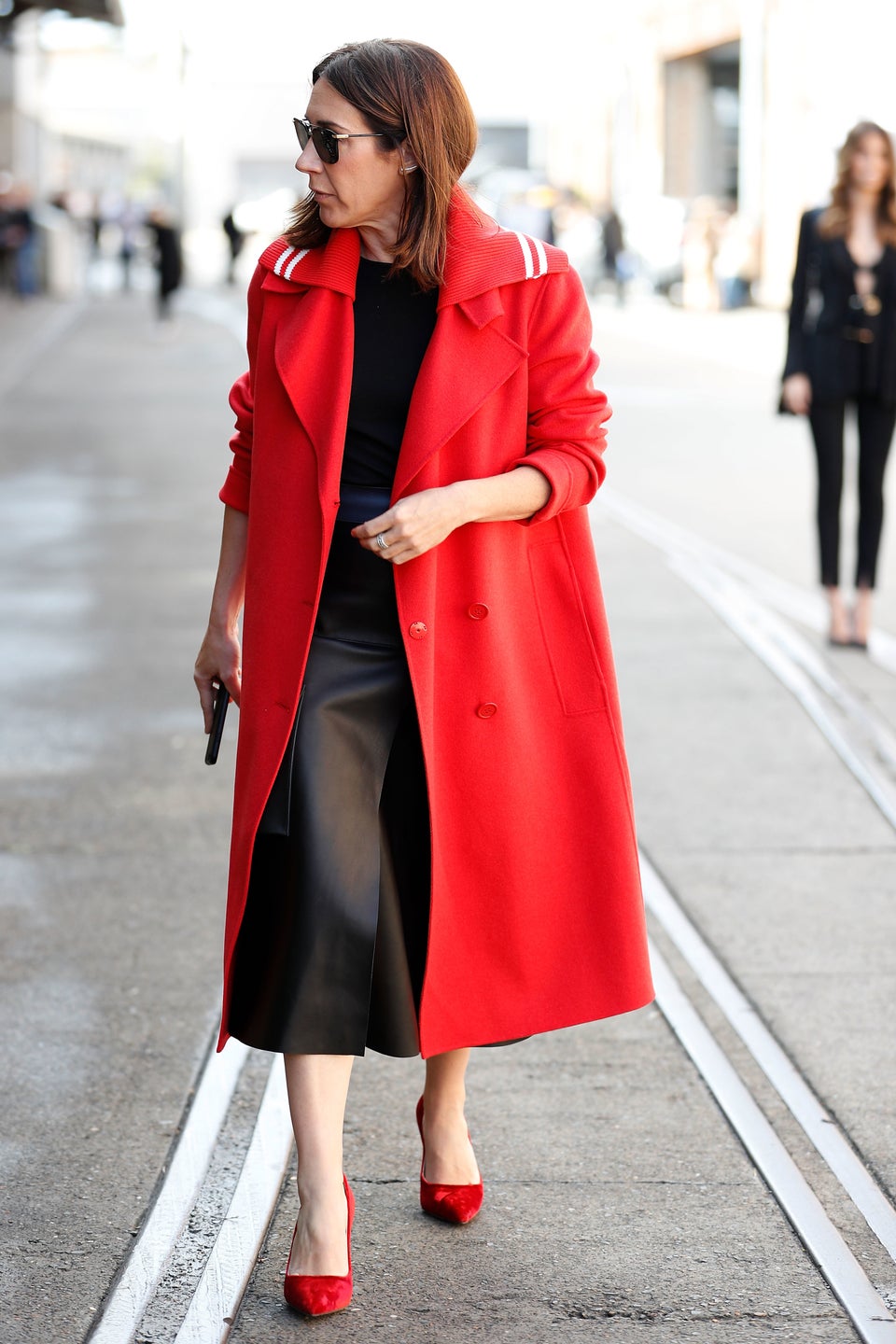 Hanna Lassen via Getty Images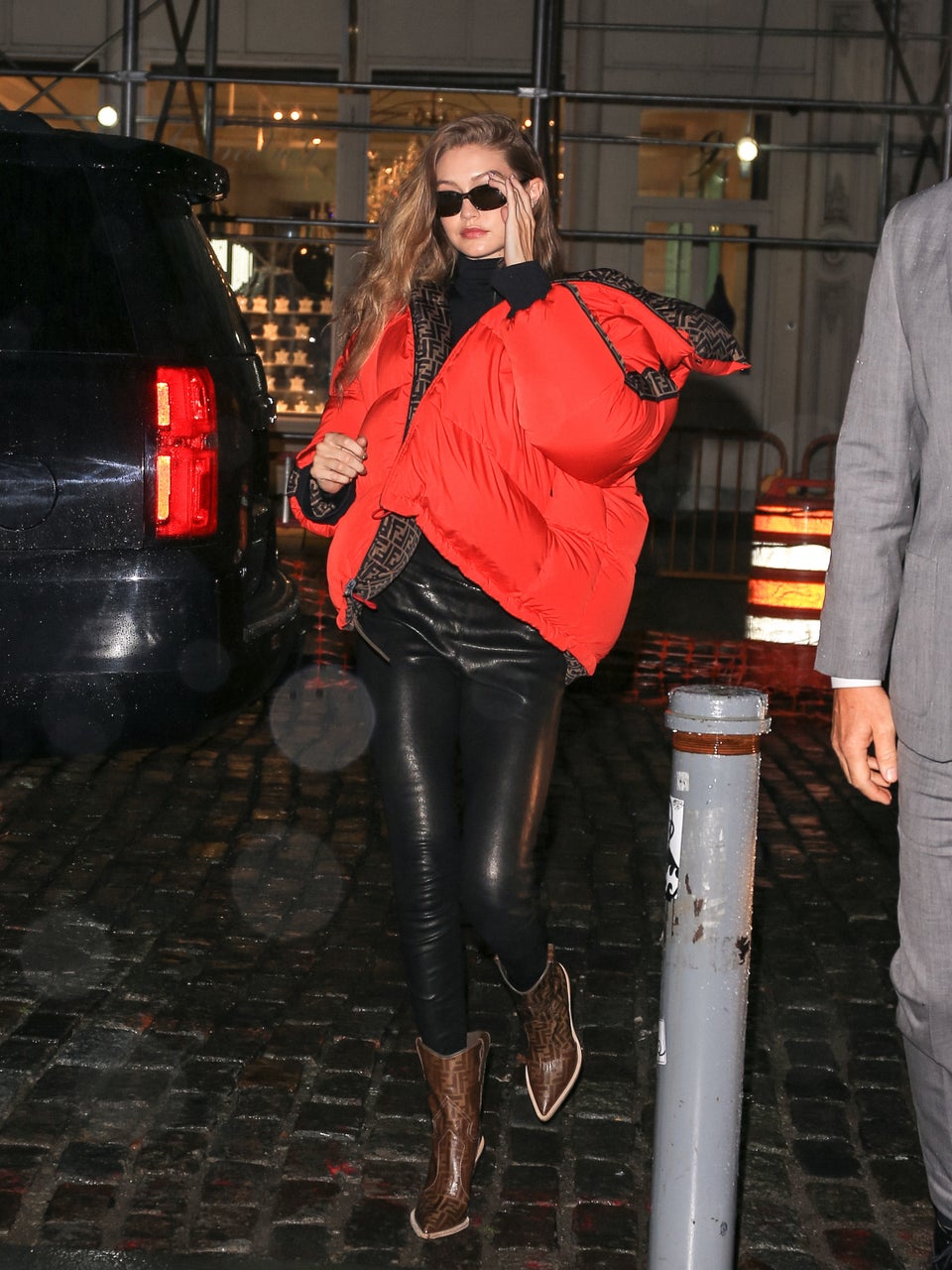 BG021/Bauer-Griffin via Getty Images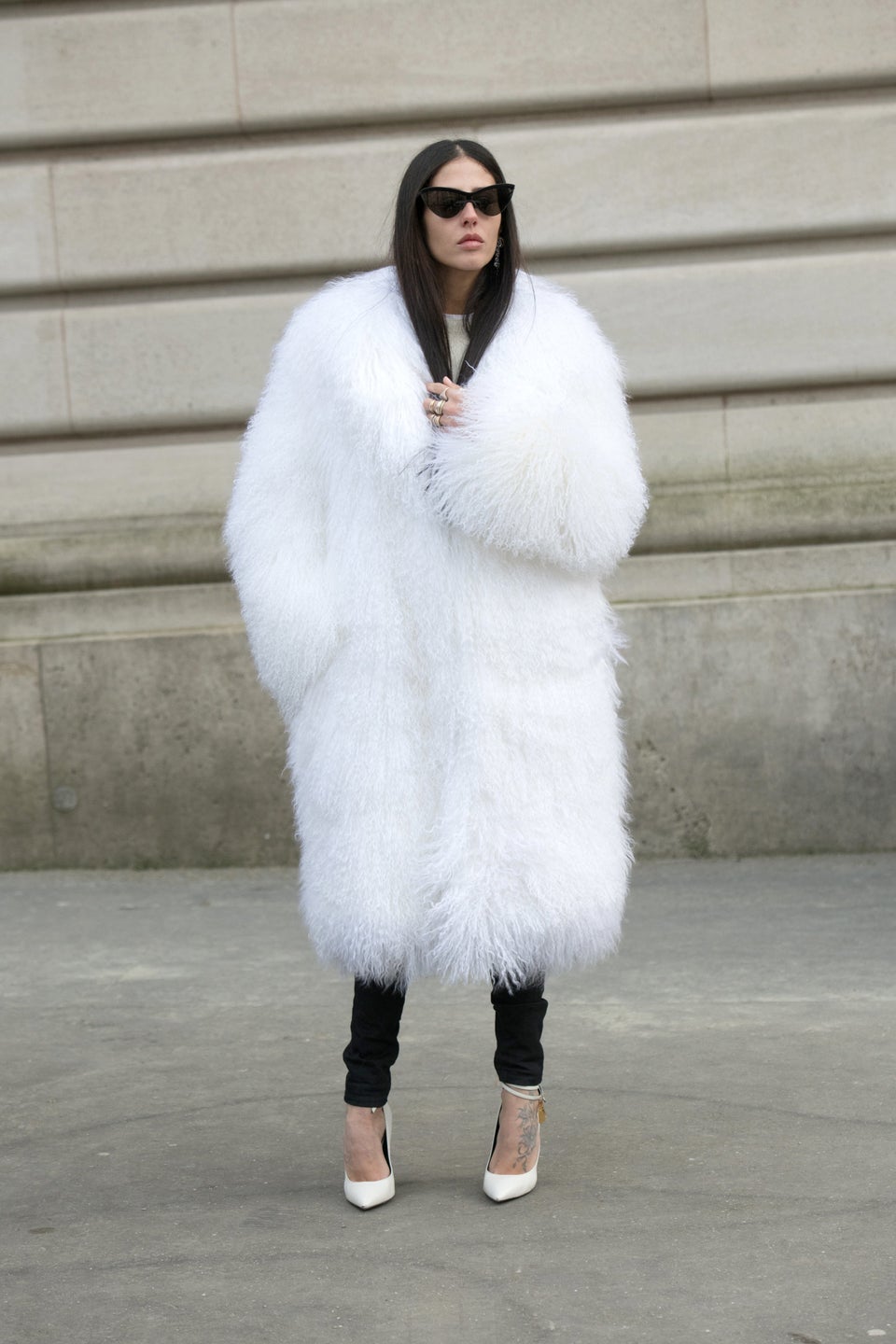 Kirstin Sinclair via Getty Images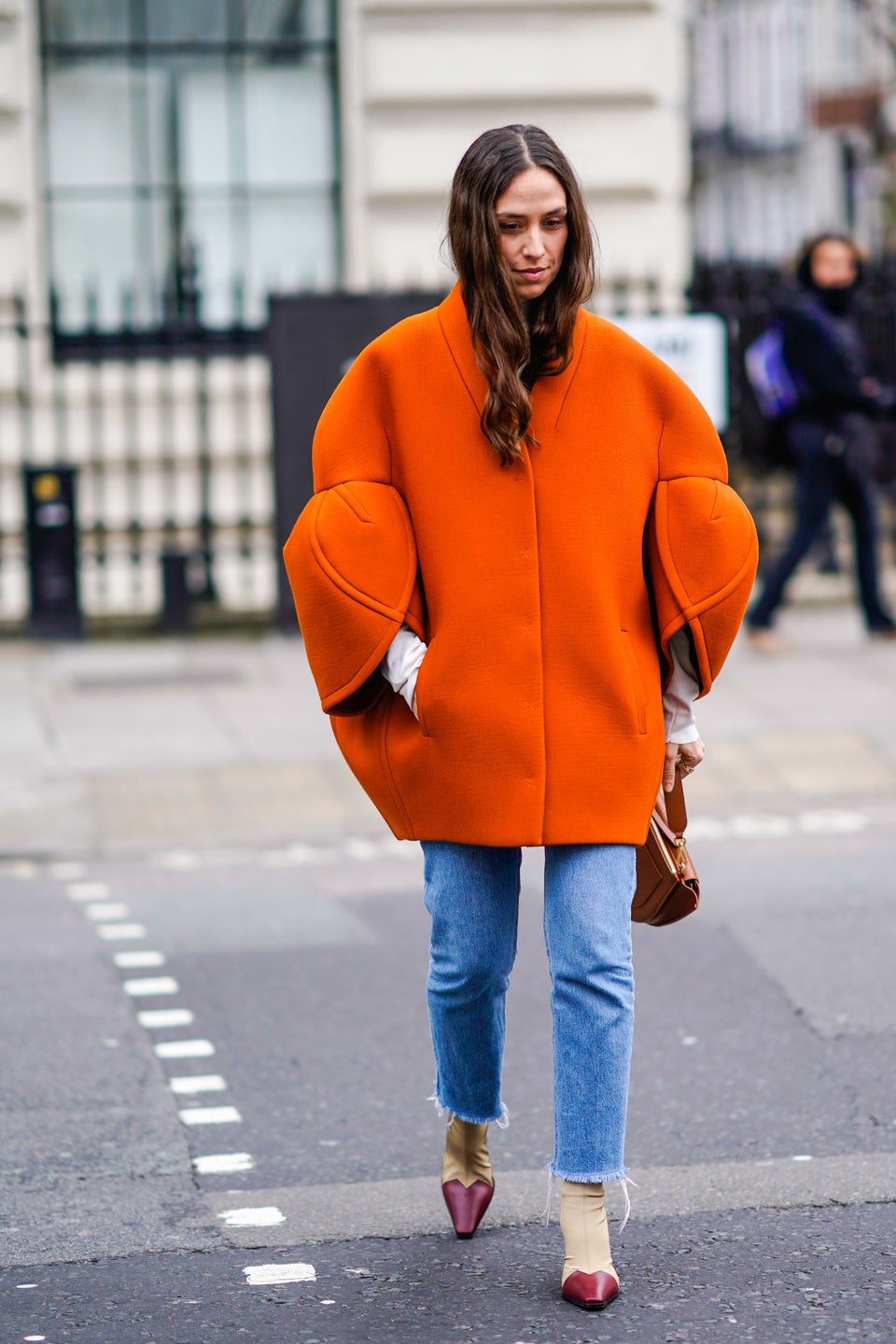 Edward Berthelot via Getty Images
How To Get The Look For Yourself