Are darker days and cooler temperatures discouraging you from getting a good workout?
Stop right there! There are plenty of fall activities you're already doing (both chore-centric and fun-centric) that have health benefits -- maybe without you even noticing. Sure, you can hit the gym for a 30-minute treadmill or weight-lifting session, but you can also take advantage of all this season has to offer (apple picking, anyone?) -- and reap the calorie burn while you're at it.
Scroll through the slideshow below for nine fall activities you might find on your schedule, and how many calories you can burn by participating. Then, tell us in the comments section what other healthy plans you have for fall.
All calorie counts are estimates based on a 150-pound person, and will vary with intensity, body composition and weight.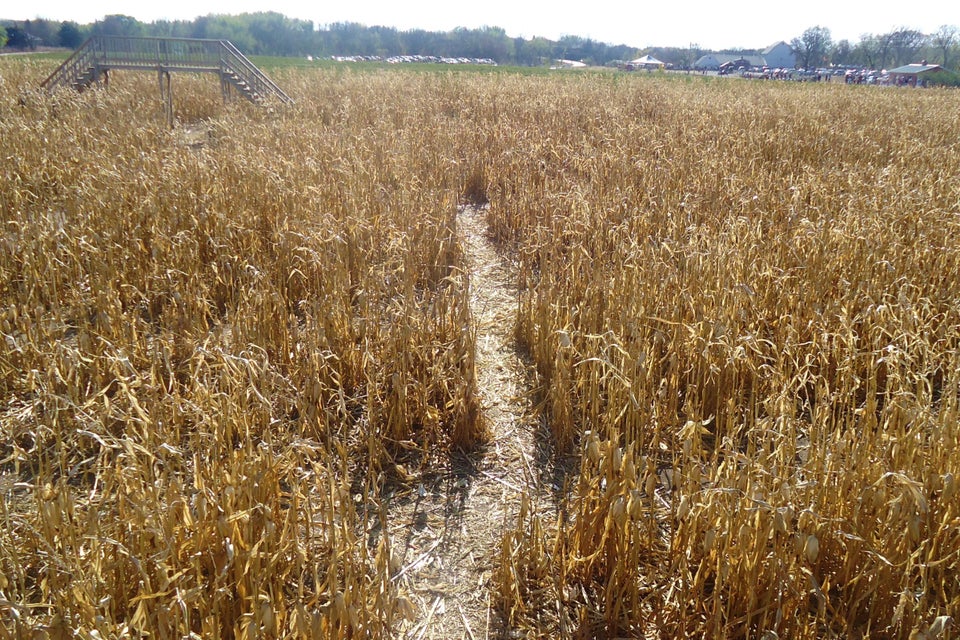 Calorie-Burning Fall Activities