If you're an allergy sufferer, you hardly need us to remind you, but it is that time of year again ...
Fall allergy season is upon us.
Think you live in a particularly bad spot?
The non-profit Asthma and Allergy Foundation of America has, once again, compiled a list of the 100 worst metro areas for seasonal allergies -- rankings that are based on pollen scores, the number of allergy meds used per patient in any given area, as well as the number of specialists in that spot. According to WebMD, one of the main culprits for fall allergies is ragweed, which typically begins pollinating in August, but can linger into the fall. Mold spores can also play a major role.
Wondering if your hometown made the so-called "allergies capital" list? Check out the 20 worst offenders below or click here for the full list.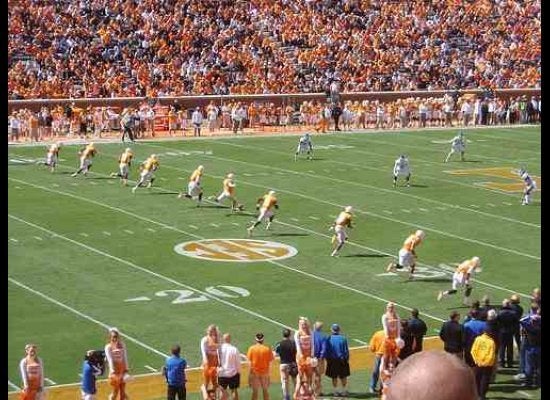 20 Worst Spots For Fall Allergies