If you're finding yourself sniffling more than usual for this time of year, you're not alone: A number of experts predict that this fall will be a sneezier-than-normal allergy season.
No matter what you're allergic to, however, where you live can play a role in your symptoms. Once again, the Asthma and Allergy Foundation of America (AAFA) has named the worst cities and towns across the country for people with fall allergies based on three criteria.
How'd they calculate the ranking? First was the pollen count, which was averaged at 300 grains per cubic meter of air across the country. Next was the amount of allergy meds the average person used in those areas, with a nationwide average of .96. Last was the number of board-certified allergists nearby -- about 1.04 per 10,000 patients on average. These measures were used to assign a score to each metro area, with 100 being the worst. (The national average was 64.36.)
This year, there are a number of surprising changes from last year's list, including a couple of metro areas that jumped more than 20 positions from the previous ranking. Taking the crown as 2012's biggest fall allergy capital? Louisville, Kentucky.
Wonder if your hometown was named one of this fall's "allergy capitals"? Check out the 20 worst offenders in the slideshow below, then click over to the AAFA's website for the entire list.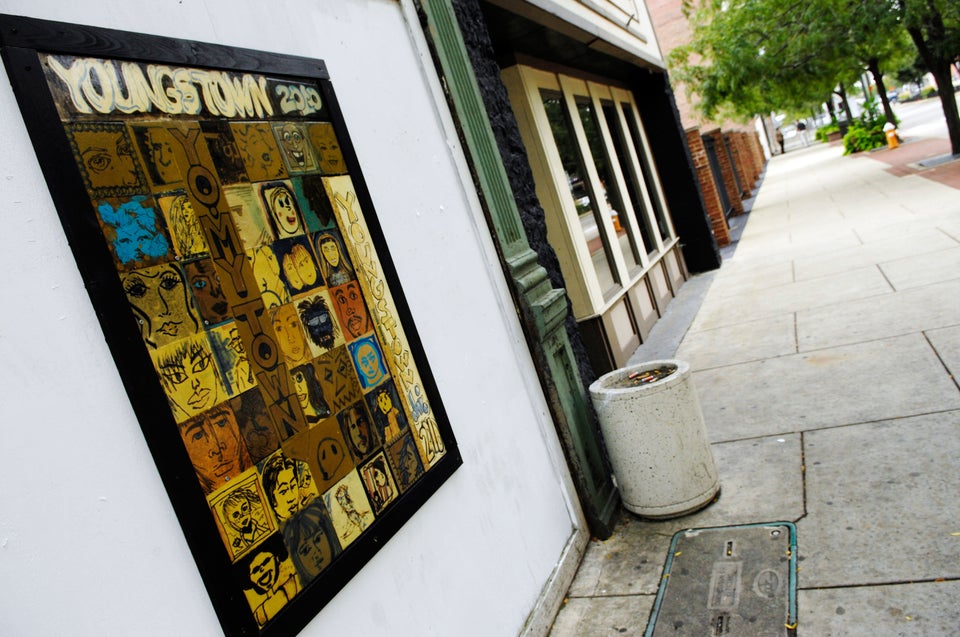 20 Fall Allergy Hotspots
Related